The Volkswagen Group plans to introduce 30 new electric cars by 2025 and produce 2-3 million EVs annually. One of those new models will reportedly be unveiled next month at the Paris Motor Show.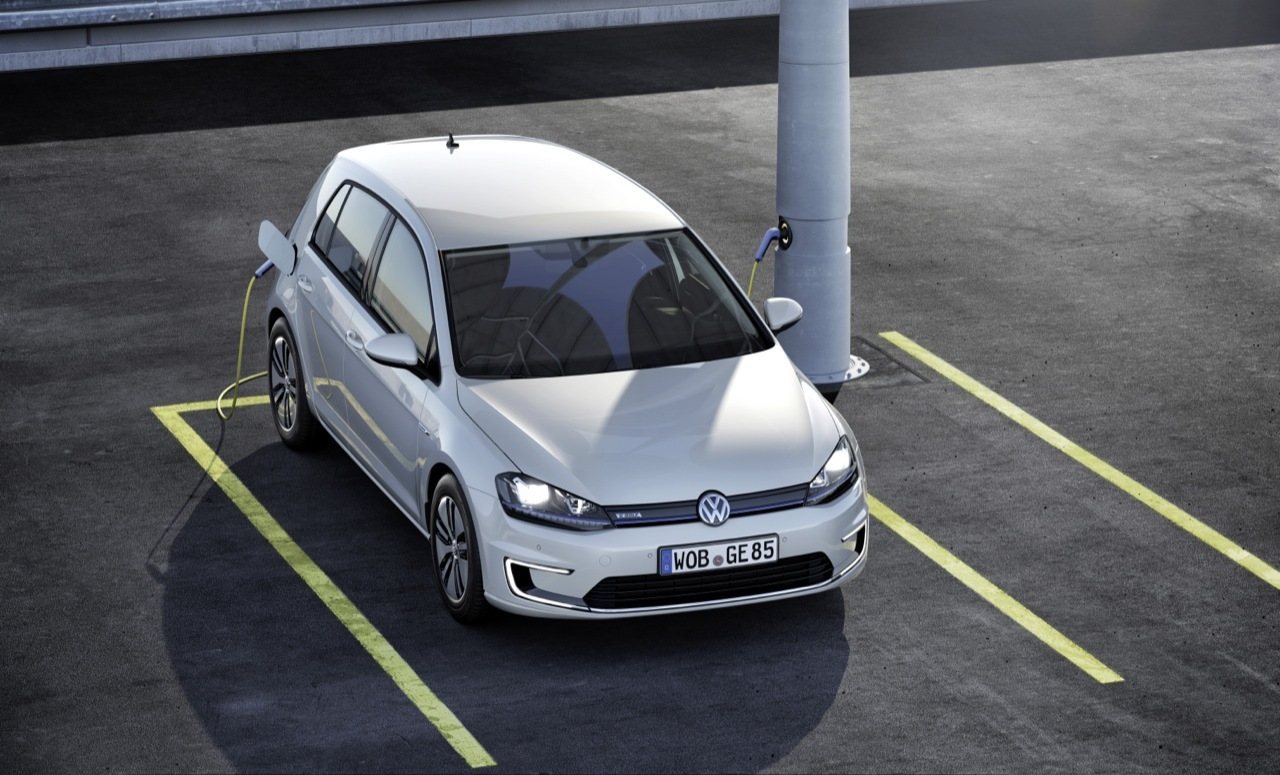 The information had been confirmed by VW CEO Hebert Diess in its interview for German Wirtschafts Woche magazine. He said that referring to NEDC the vehicle range is expected to be around 400-600 km (250-370 miles), so a real range of 300 miles is likely.
There are still neither official photos nor renderings of a new EV, though, according to Diess, it should be sized like a VW Golf with a cargo space equal to Passat's.
The prototype to be unveiled in Paris will be quite close to production version, that is expected to hit the market in 2018-2019.