Major automakers have been working with carsharing industry for a while, considering the autonomous cars bright future in this area. For example, Daimler partnered up with Uber, GM works with Lyft, and Tesla is developing their own Tesla Network service. Now it's a turn for Volkswagen.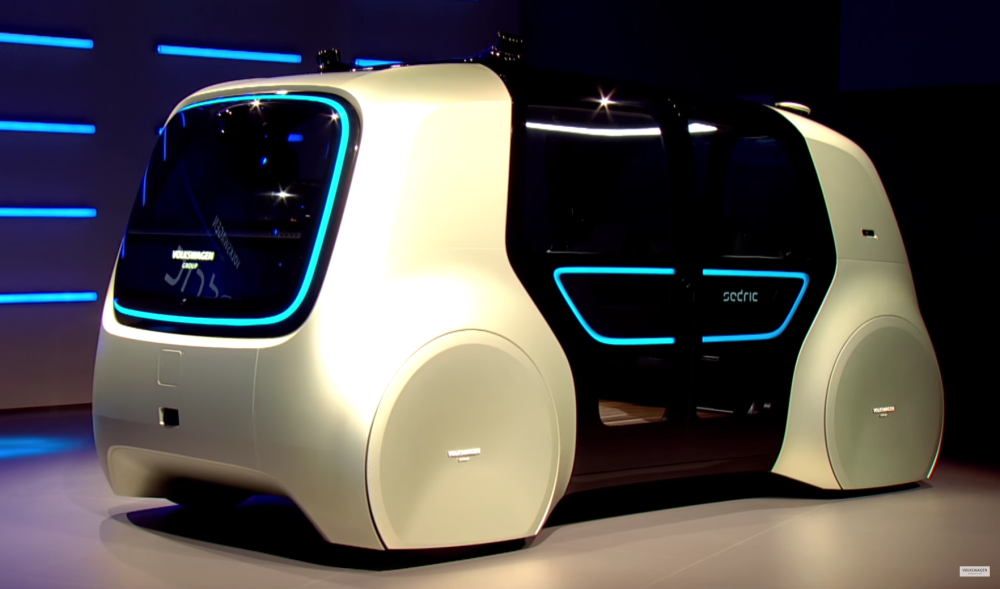 VW will show its concept at the Geneva Motor Show – which is actually the 'first concept car of VW Group and cross-brand ideas platform', meaning that it does not come from any of the Group's brand. And it may be a sign of VW taking a look on unusual business model for automaker – for example, VW's own carsharing service with a self-driving EV fleet.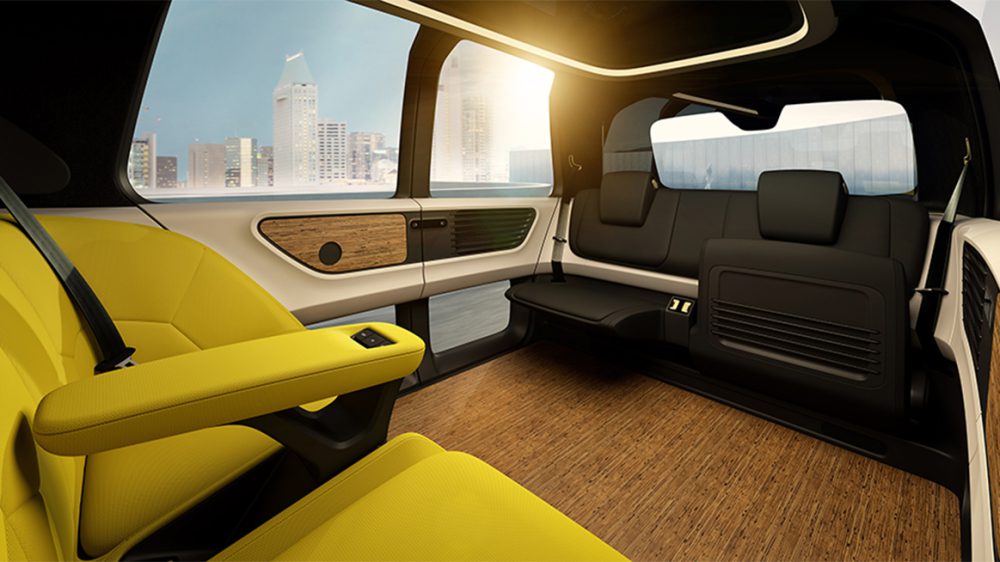 The concept is named Sedric and aimed at the taxi services. This vehicle is fully autonomous and has several elements and functions that will appear in other vehicles from VW Group brands. By the way, the VWs' self-driving system is being developed now and its mass release is scheduled on 2020 – along with a new all-electric cars lineup.