Volkswagen Group CEO Matthias Müller announced an ambitious company's plan of hitting the market with over 30 new all-electric models in next ten years. Additionally, all brands of VW Group start to accumulate efforts in order to reach the velocity of 2-3 million electric vehicles produced annually by 2025.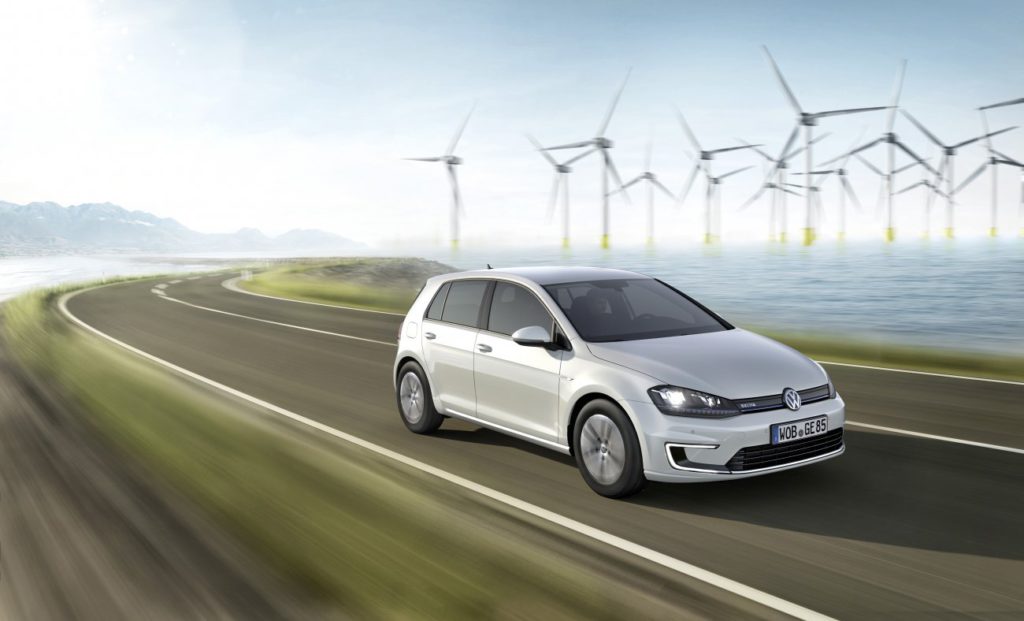 Obviously, it takes a certain amount of batteries produced in order to implement such plan. However, according to VW representatives, the company's strategic plan for the nearest future includes growing the technology and expertise in batteries manufacturing.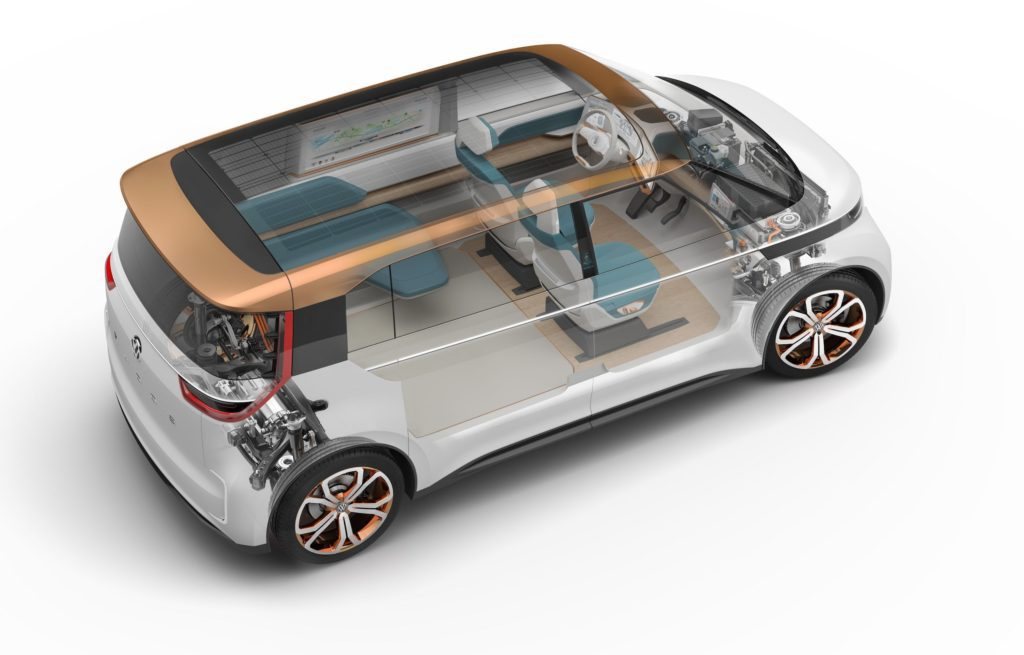 By the end of 2016 Volkswagen Group is expected to announce each brand's detailed plan of electric vehicles integration into the model range.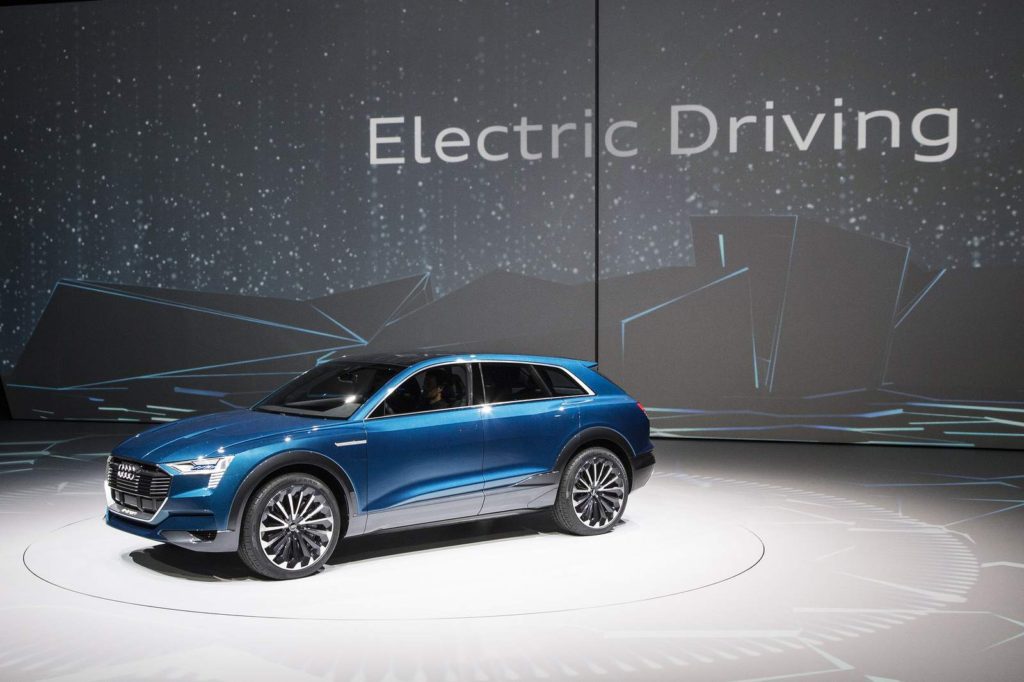 As for today, the VW's EV lineup is mainly represented by e-Golf. Also, a few models are already approved for production – VW BUDD-e, Prosche Mission E and Audi e-tron Quattro.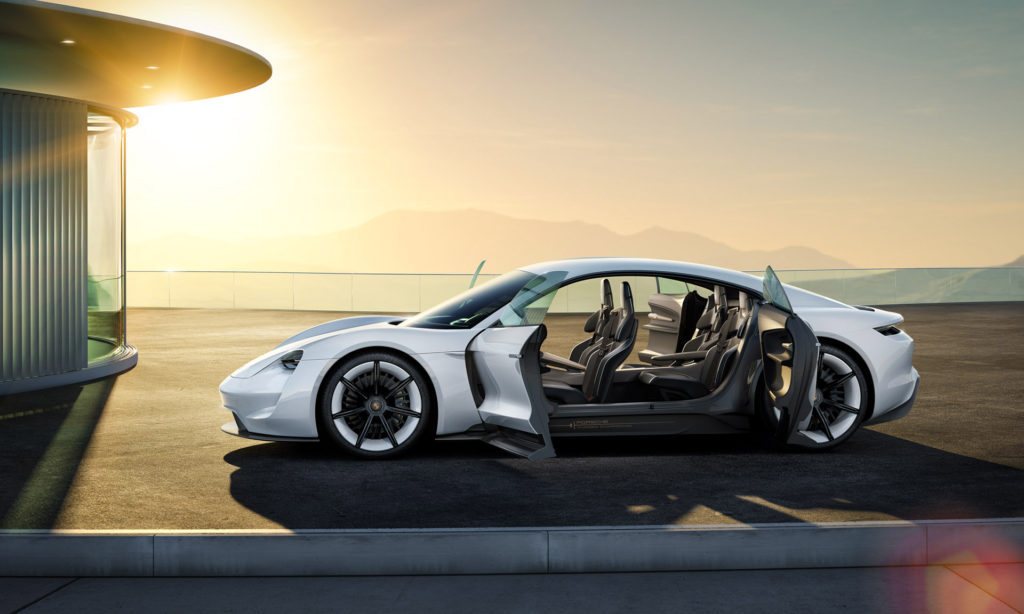 Apart from electric vehicles Volkswagen also focuses on carsharing and autonomous taxi services. For instance, the company recently invested about $300 million in Gett and unveiled the plan to hire 1,000 IT-engineers to work on autonomous driving project.