Summarizing one of the Europe's biggest automotive exhibitions.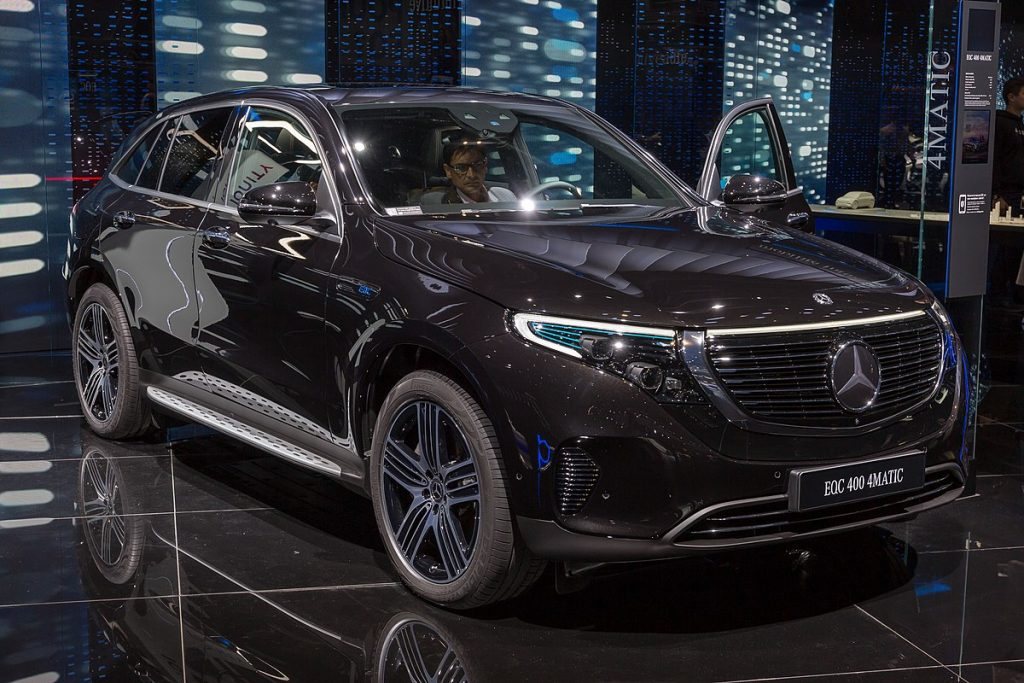 From year to year events like Paris Motor Show attract more and more cars with electric drivetrain. What is even more inspiring, a huge part of those are almost ready for production, instead of concept-cars which are unlikely to ever enter the market.
We have made a brief overview of the most important electric vehicles, premiered in Paris during last weeks.
Renault K-ZE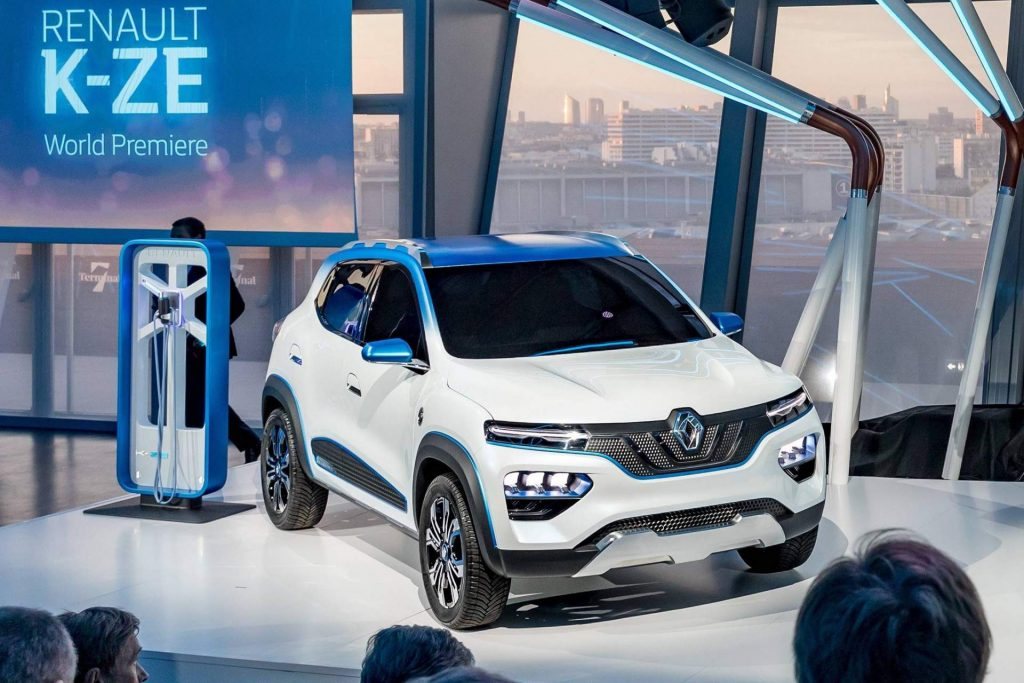 Compact electric SUV is made of Renault Kwid – budget model, popular in India and some other developing markets. K-ZE has no gas engine and other outdated internal-combustion era parts, being equipped with an electric motor and small battery pack (up to 250 km or 155 miles of range) instead. K-ZE sales should start in China and then the car is expected to come to Europe with a base price under 20,000 Euro.
Kia E-Niro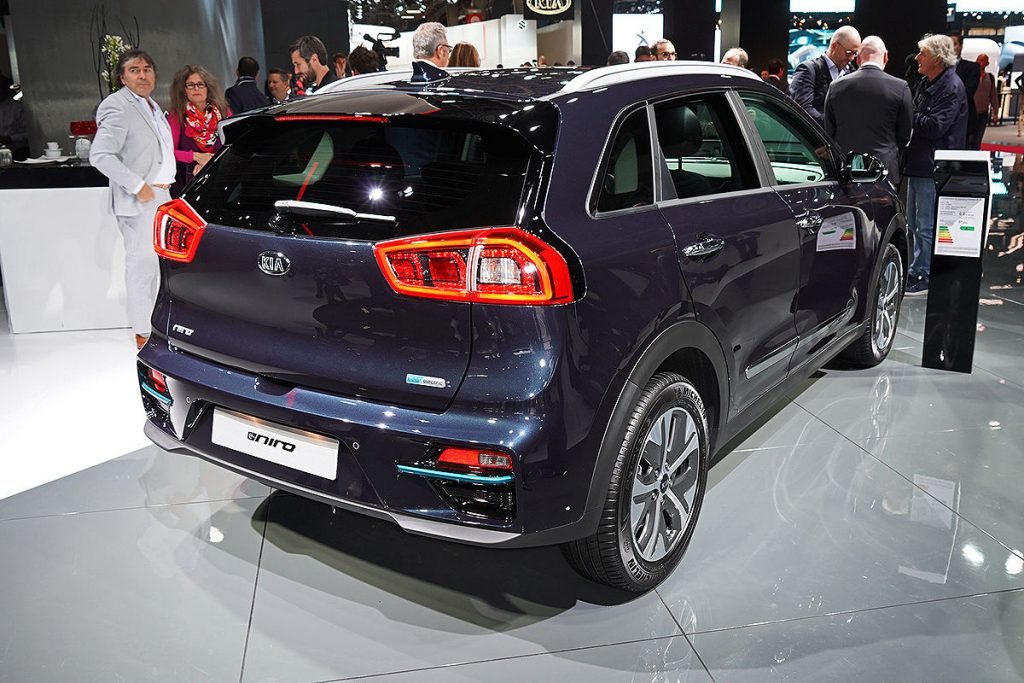 E-Niro production and sales in Korea already started this summer, and now the automaker plans to enter Europe. Kia expect to come here with E-Niro as soon as this year. And the car has everything for the compact city SUV market success – for instance, about 300 km / 185 miles of range with base battery pack (39.2 kWh) or 485 km / 300 miles with optional one (64 kWh).
BMW i3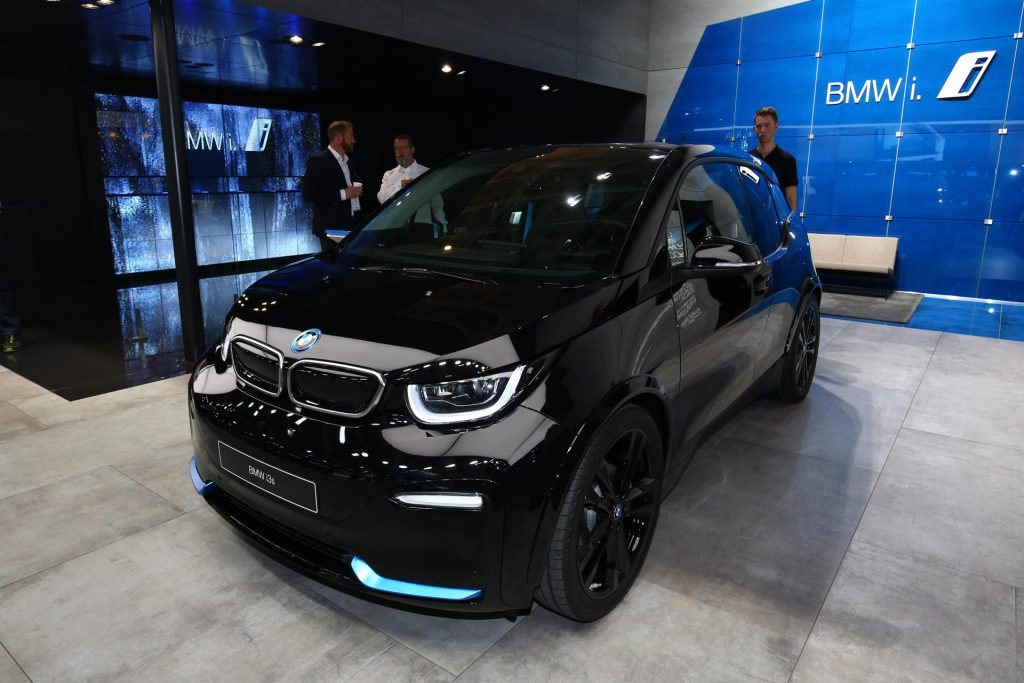 That is not the new generation of i3, but the popular electric car still got a significant upgrade for 2019 model year. To be more precise, BMW i3 got new battery pack with 42.2 kWh capacity, allowing for 310 km or 193 miles of range according to WLTP cycle. The new battery is also the reason for termination of a REx model with gas-powered range extender in Europe.
Mercedes EQC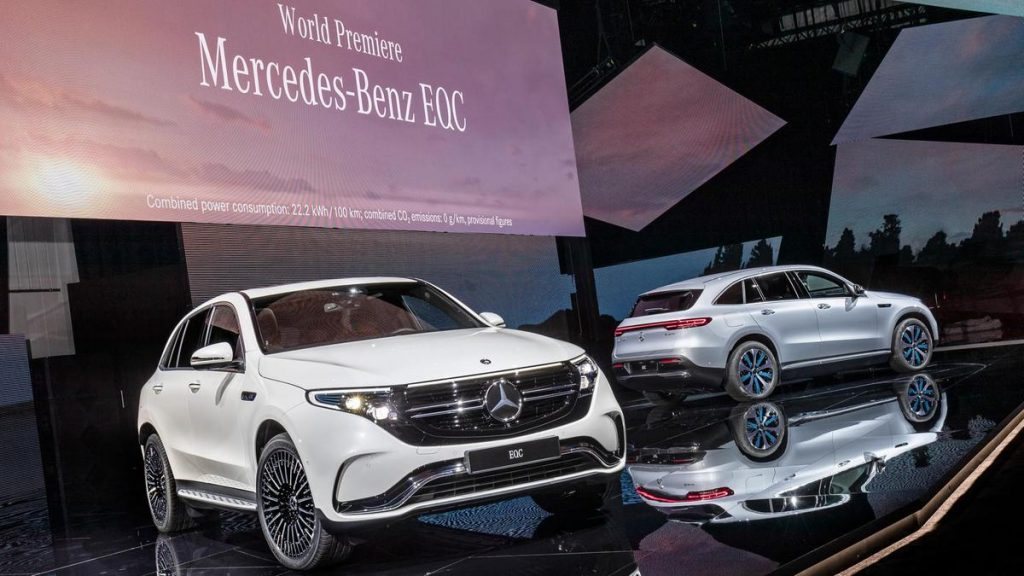 First production model of Mercedes' EQ division is scheduled to enter the market in 2019. The middle-sized SUV is equipped with two electric motors with total output of 408 hp and 765 Nm of torque. The range reaches quite impressive for today 450 km (280 miles) on a single charge.
Audi e-tron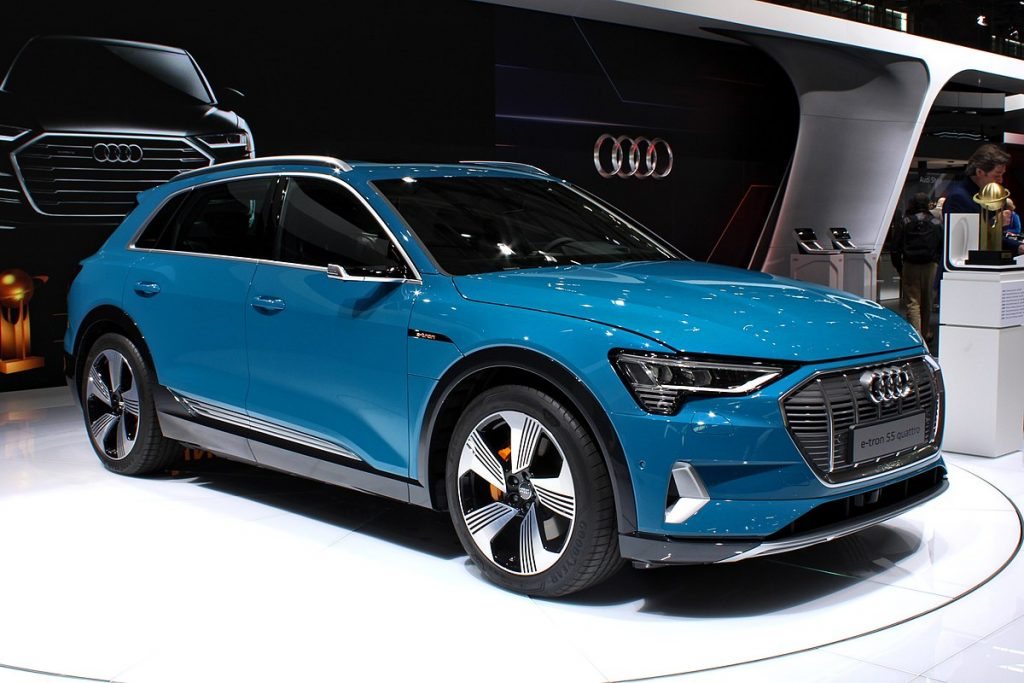 Long anticipated Audi electric SUV enters production by the end of this year, while the automaker started taking pre-orders several weeks ago. All-wheel drive SUV is also equipped with two motors, may travel up to 400 km (250 miles) on a single charge and is capable to be charged via CCS fast chargers.