Traditionally, Geneva Motor Show launches in the beginning of March. One of the world's largest automotive shows promises to bring together several interesting electric models and concepts. Let's take a closer look at each.
Aston Martin
The British automaker brings to Geneva their newly revived Lagonda brand first model – the concept of electric All-Terrain Concept SUV.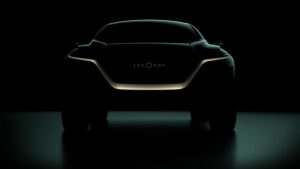 Audi
Audi unveils the Q4 e-tron SUV, planned to enter production in late 2020/early 2021. They also brings the hybrid versions of existing A6, A7, A8 and Q5.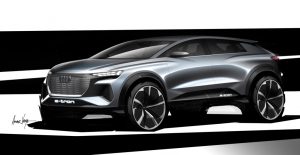 Citroen
The Ami One Concept is an urban mobility vehicle with a top speed of 45 km/h or 28 mph. It has a cube-like shape and may be driven by anyone 16 or older – according to European laws, such car doesn't require the license.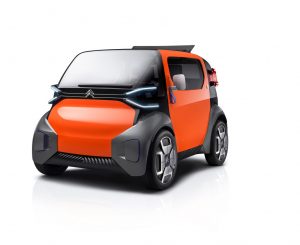 Honda
Japanese automaker unveils the E Prototype hatchback, 'grew' from the Urban EV Concept presented a year ago. The car's prototypes were already spotted during road tests, and there are some reports that the car is close to a production version.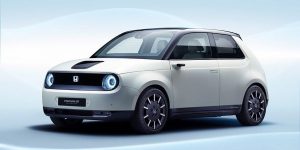 Kia
One of the largest Korean automakers unveils a new electric car at the Motor Show. However, there is no information about the vehicle, despite one teaser image.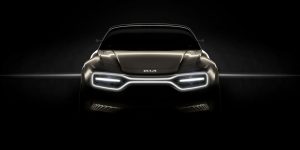 Nissan
Reportedly, Nissan will bring the concept of IMQ crossover concept to Geneva. So far, there is only the exciting teaser availble.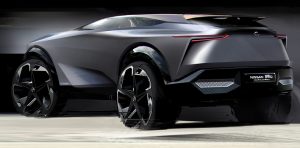 Peugeot
French automaker is going to unveil the electric version of a popular 208 hatchback of new generation. Noticeable, that the e-208 premiere happens at the same time with a 208's new generation. e-208 is equipped with 50 kWh battery pack and 100 kWh (136 hp) elecric motor.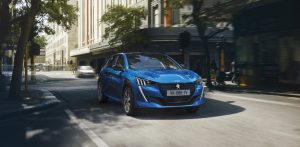 Pininfarina
Famous Italian design atelier will showcase their electric hypercar Battista.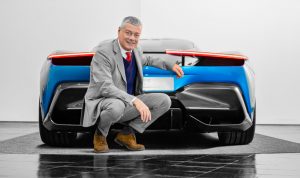 SEAT
VW-owned Spanish automaker is going to unveil the el-Born electric hatchback, based on VW's MEB platform.
Skoda
Czech company plans to bring the concept of VISION iV – all-electric SUV.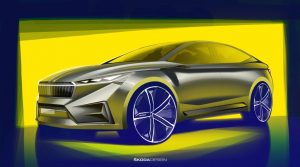 Volkswagen
VW will show a new expansion of their all-electric ID lineup – the buggy in a particular case. The aim of such car is to show the MEB platform's flexibility.