Electric Motors Club launched in the US in early 2017, being among the first EV-only dealers operating worldwide. However, it all started as a community of electric transport enthusiasts, unabling us to spread this experience to a wider audience – helping others to get into EVs. Now we provide our community with thorough and professional  expertise we've started to obtain about 5 years ago far from the United States. Actually, our rocket-like start taken place at the hardest markets for electric vehicles one could imagine – in Eastern Europe, Russia and Kazakhstan – and we succeeded despite the total lack of charging infrastructure and official service, as well as complete EV ignorance. However, our team has built a strong and growing community and promoted EVs as sexy and prestigious to drive. Read further for our retrospective.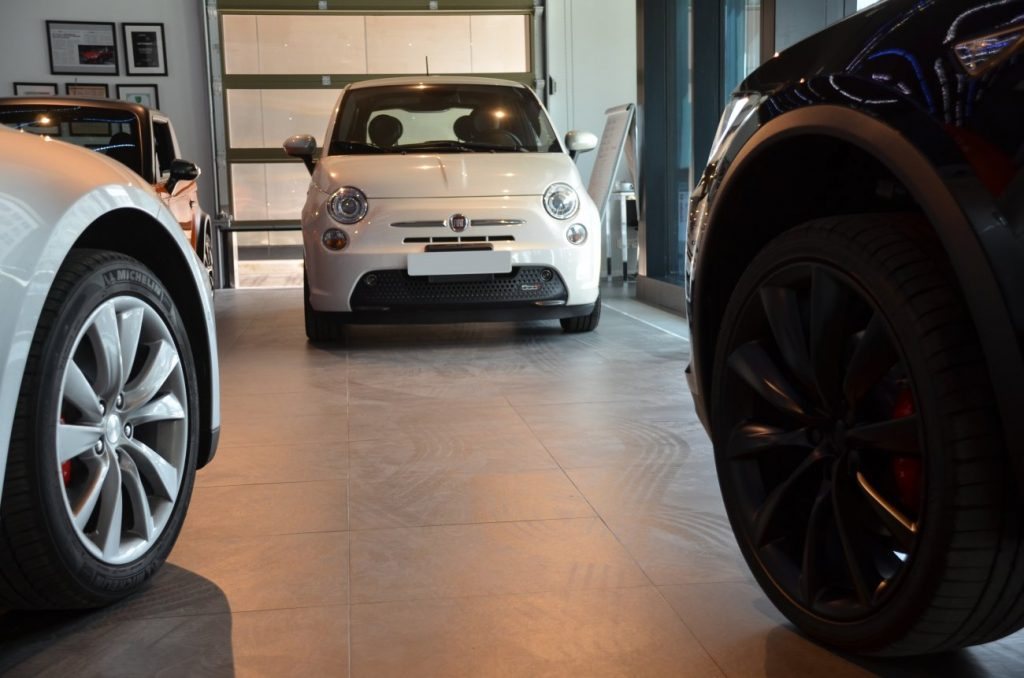 Electric Motors Club actually started with a different name – Moscow Tesla Club – albeit now it separated into two different projects. Before the story began, our founders tried Tesla Model S in action and were really amazed with the car's features. It wasn't difficult to imagine how satisfied customers from Eastern Europe would be with a quiet and incredibly fast car, which doesn't have to be filled with expensive fuel and has amazing connectivity opportunities. Though, what was difficult, is the amount of bureaucracy necessary to overcome to get going. However, we've managed to bring several Tesla EVs to Eastern Europe, Russia, Belarus, Ukraine and Kazakhstan, always working on enhancing our customer service. This allowed us to see a great demand for electric vehicles in the given regions, so we simply couldn't miss the opportunity: in 2016 we've opened a multibrand EV store Electric Motors Club with Tesla, Mercedes-Benz, BMW, Nissan and Fiat electric cars, as well as ZERO electric motorcycles.
By the way, the first ever Tesla Model X in Europe was presented at this showroom – several weeks before the official European presentation.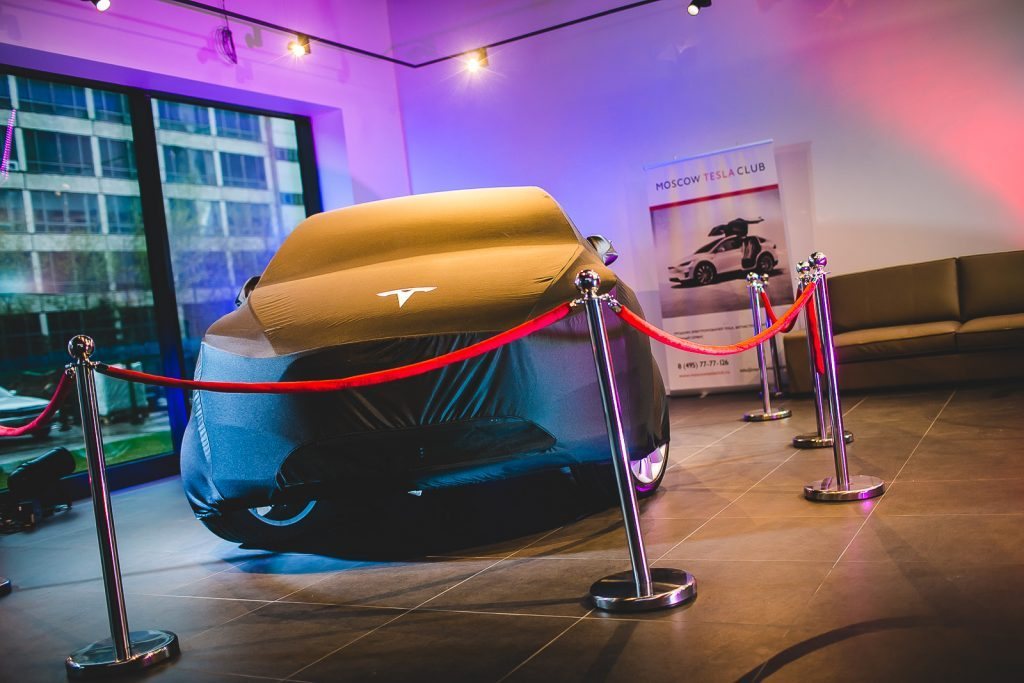 We have always considered building a strong community of EV owners and enthusiasts as the main goal. In order to achieve it, we launched closed chats for our club members. We regularly write great blog posts full of EV and eco-themed content. Our Youtube channel gained more than 10,000 subscribers in less than a year – thanks to useful videos with reviews, test-drives and experiments with electric and self-driving cars. Our real-life experiments allowed us to collect amazing feedback from various people taking a ride in electric vehicles.
To make the experience of owning an EV as comfortable as possible, we had to give the community some additional perks – and our own club service is probably the biggest one. Our service station is located in Moscow and provides full repair and maintenance services, including the bodywork as well as the 24/7 technical support hotline for EV owners. Our service was featured in Electrek. By the way, Autoevolution also featured tuning projects we've carried – for instance, this amazing Tesla Model S with $30k BMW interior conversion.
Another great milestone Electric Motors Club achieved happened right before the 2016 Christmas holidays. Electric Motors Club iOS and Android app now allows to compare different EVs and place an order for any of those in one tap, and also provides the access to the first ever Tesla Taxi in Eastern Europe.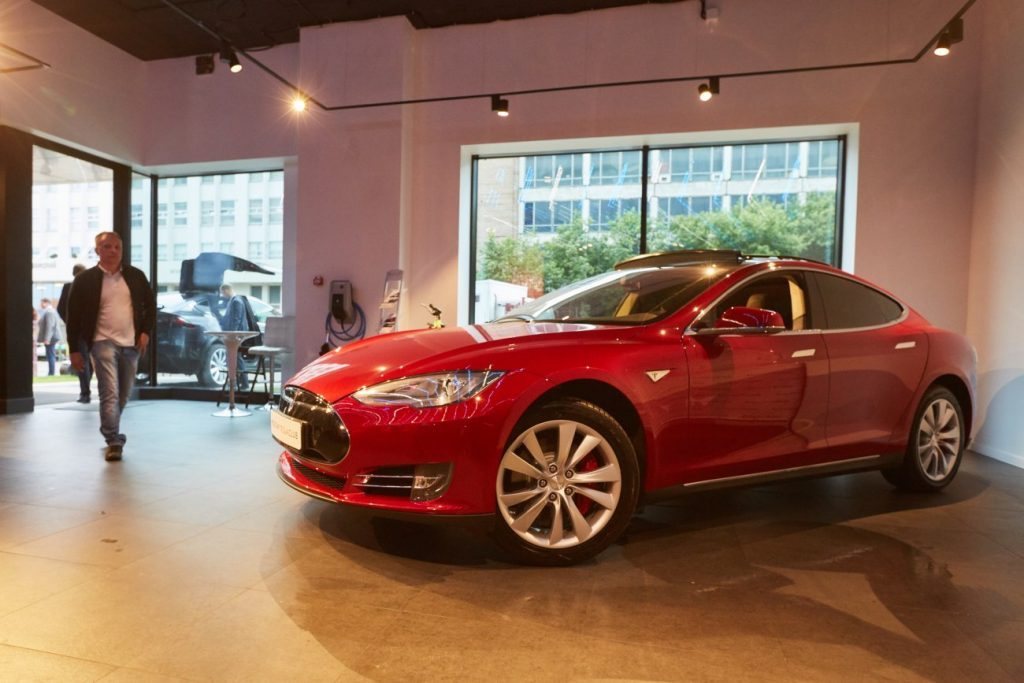 Electric Motors Club earned a track record during these 3 years.  We became the Top-1 Tesla reseller in Eastern Europe and Top-1 electric cars dealer in the region. Being the EV-only car dealer in such a difficult market is hard, but it gives great experience on the other hand – now we can honestly call ourselves EV experts. We know how to make electric car ownership as cool and comfortable as possible. And now we are ready to utilize and expand the knowledge and expertise we got on the most promising market – starting from early 2017 Electric Motors Club works worldwide to satisfy EV owners and enthusiasts around the globe, choosing transparency and customer service as the highest priorities.