Since yeterday Tesla owners around the world started to receive a new software version 8.0. We've already featured the Autopilot enhancements and UI screenshots, though now the whole list of new Tesla specs is available – read further for details.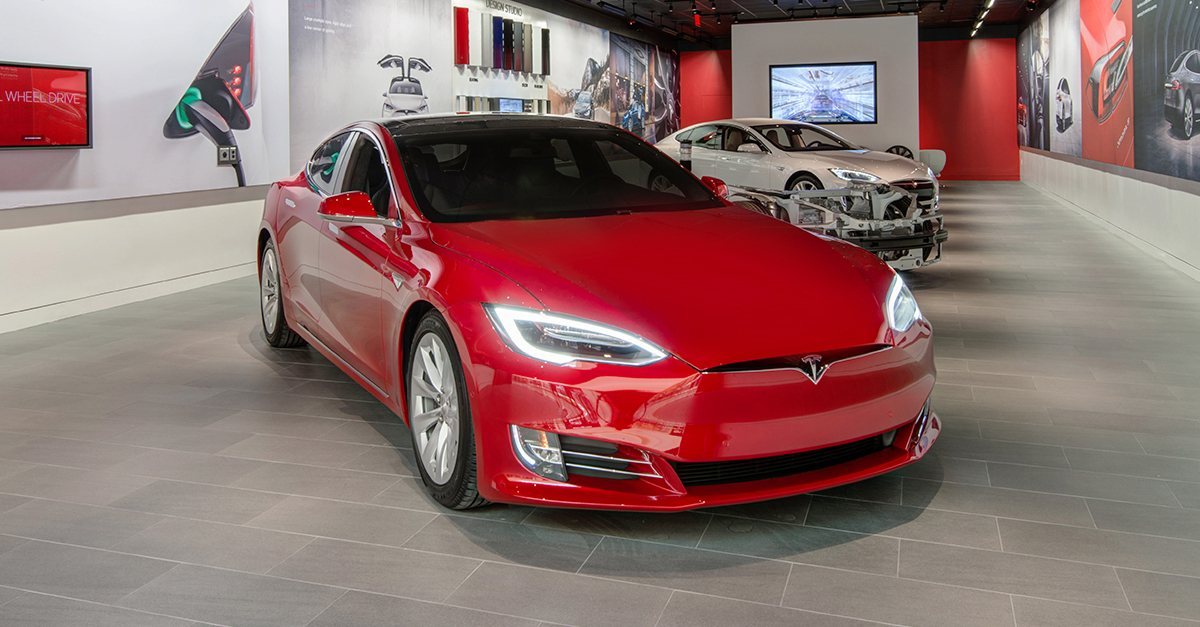 Autopilot
The remastered Autopilot review is available here. However, according to Tesla Motors the list of improvements the system got consists of more than 200 points, so here are the most important of those:
Autopilot has been tuned to be more responsive and smoother in stop-and-go traffic
Enhanced safety requirement which disables Autosteer during trip when safety warnings are ignored
Autosteer now navigates highway interchanges
Redesigned Autopilot indicators
Curve speed adaptation now uses fleet-learned roadway curvature
Autopilot now controls for two cars ahead improving reaction time to otherwise-invisible heavy braking events
Car offsets in lane when overtaking a slower vehicle driving close to its lane edge
Media player
The media player had been redesigned with the personalized favorite content put in front. The search become much simplier, accessing streaming radio, live stations, podcasts, and any USB device.
Voice commands
Voice controls became easier and safer to use. The reaction time is reduced, while clear visual feedback lets the driver to keep an eye on the road.
Voice control initiation with a single tap;
Transcript feedback appears on instrument panel to confirm;
Available voice commands list is shown on the screen as visual tips.
Maps and navigation
The full-screen mode for the Maps app with the main menu fading automatically for enhanced experience;
Search for destinations with a single touch or voice command
Zoom adjusts based on location to display what you need to see most
Navigate to home or work with a single swipe.
When at home, swipe the navigation button down in the Maps app and navigation will automatically route you to work. When away from home, swipe down and navigation will route back.
Cabin overheat protection
This feature provides increased protection for children and pets inside the cabin. Now the climate control keeps a safe temperature level for hours, even when the car is off. Telsa Motors admits the feature to made possibly with huge battery packs installed on all Tesla vehicles.
Trip planner
Trip Planner provides a clear overview of your journey before you leave, with maps that zoom out to show your entire route. Putting your Tesla into Drive automatically starts navigation to your first waypoint.
---
First Tesla owners installed the software had already uploaded screenshots with all release notes:
[cycloneslider id="tesla_soft_8″]