Tesla had announced the plan to launch several new cars including the semi truck and pickup several months ago. Though, there were no any exact details – until yesterday when Elon Musk dropped a few major hints in his Twitter.
First thing is probably the hottest one – according to Musk, Tesla semi truck premier is scheduled on September. Moreover, it may really change the industry, since Elon names it a "seriously next level" thing, claiming the Tesla team "has done an amazing job".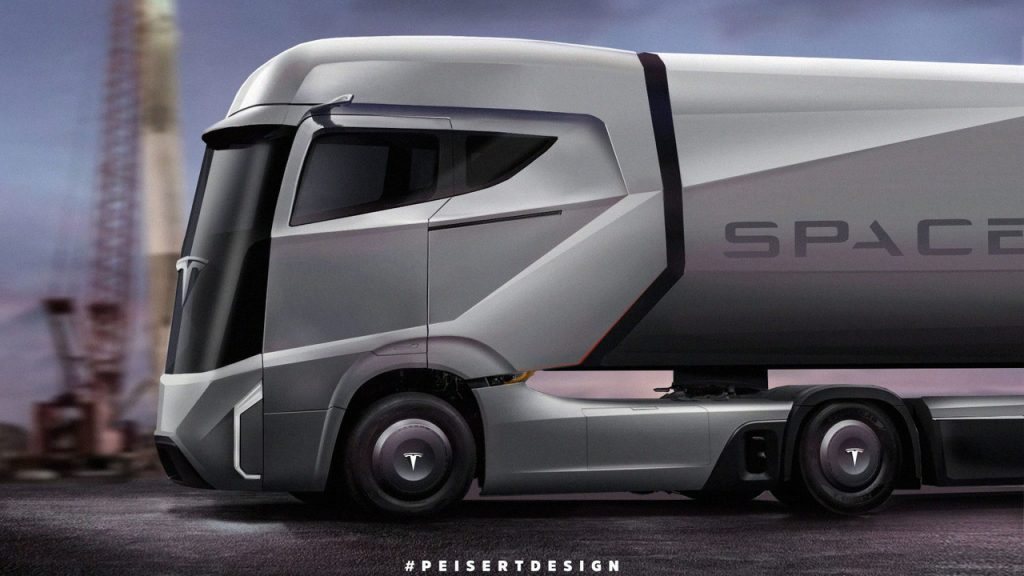 Considering those news with Tesla plans to launch a fully autonomous self-driving system, we bet that the "next level" should be the truck that drives itself 99% of time. This may really change the process of hauling stuff back and forth.
The pickup truck is expected to be unveiled a little later – in 18-24 months. Not soon, but it sounds like the work is in progress.
Finally, another piece of information mentions a new generation of Tesla Roadster. Musk claims it is going to be a convertible, not giving any additional details.