About a week ago Elon Musk published the second part of 'Tesla's secret master plan' (by the way, don't forget to check out our full video from Gigafactory tour at Grand Opening last week!), where he claims Tesla is working on a semi truck and bus projects. Yesterday he specified the time those vehicles would be unveiled and ramp to production.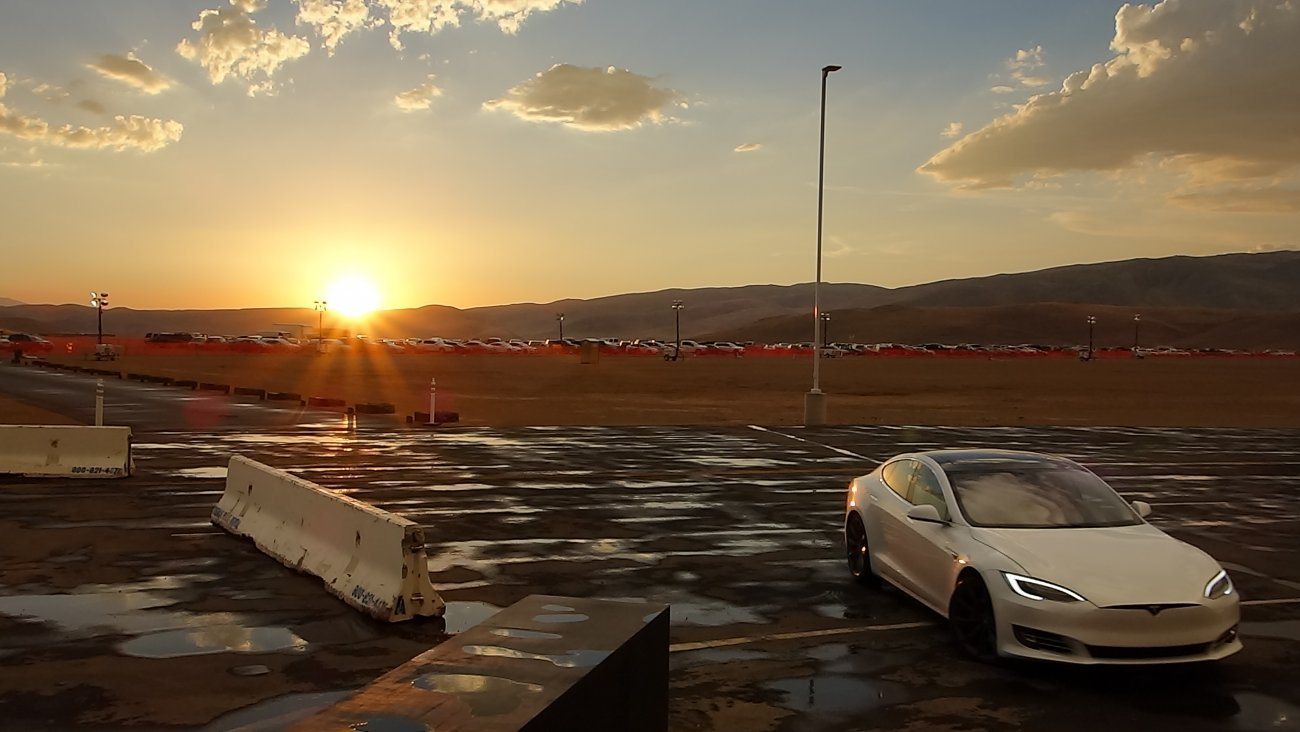 According to Electrek, Elon Musk clarified that the unveiling event of Tesla Semi (which is actually not an official name) and bus should happen in 6-9 months. The time when those vehicles will hit the production stage is a little more vague – though, it should be less than 5 years:
"They should enter production within low single digit years. I consider anything past 5 years as infinity."
Also, Musk admitted that the top priority task for Tesla Motors now is Model 3 production, than the fully autonomous driving and afterwards, finally, Model Y. Moreover, Tesla now is unable to stack enough capital expenditure in order to bring truck and bus production closer – it means that it would happen with Model 3 production ramp, probably in 2018.
By the way, Daimler already works on Tesla truck electric rival – check our material about Mercedes eTruck here.