One day ago Tesla Motors officially released the so far most powerful Model S and Model X modification P100D with 100 kWh battery pack. Both models are already available for purchase and the characteristics are really mindblowing.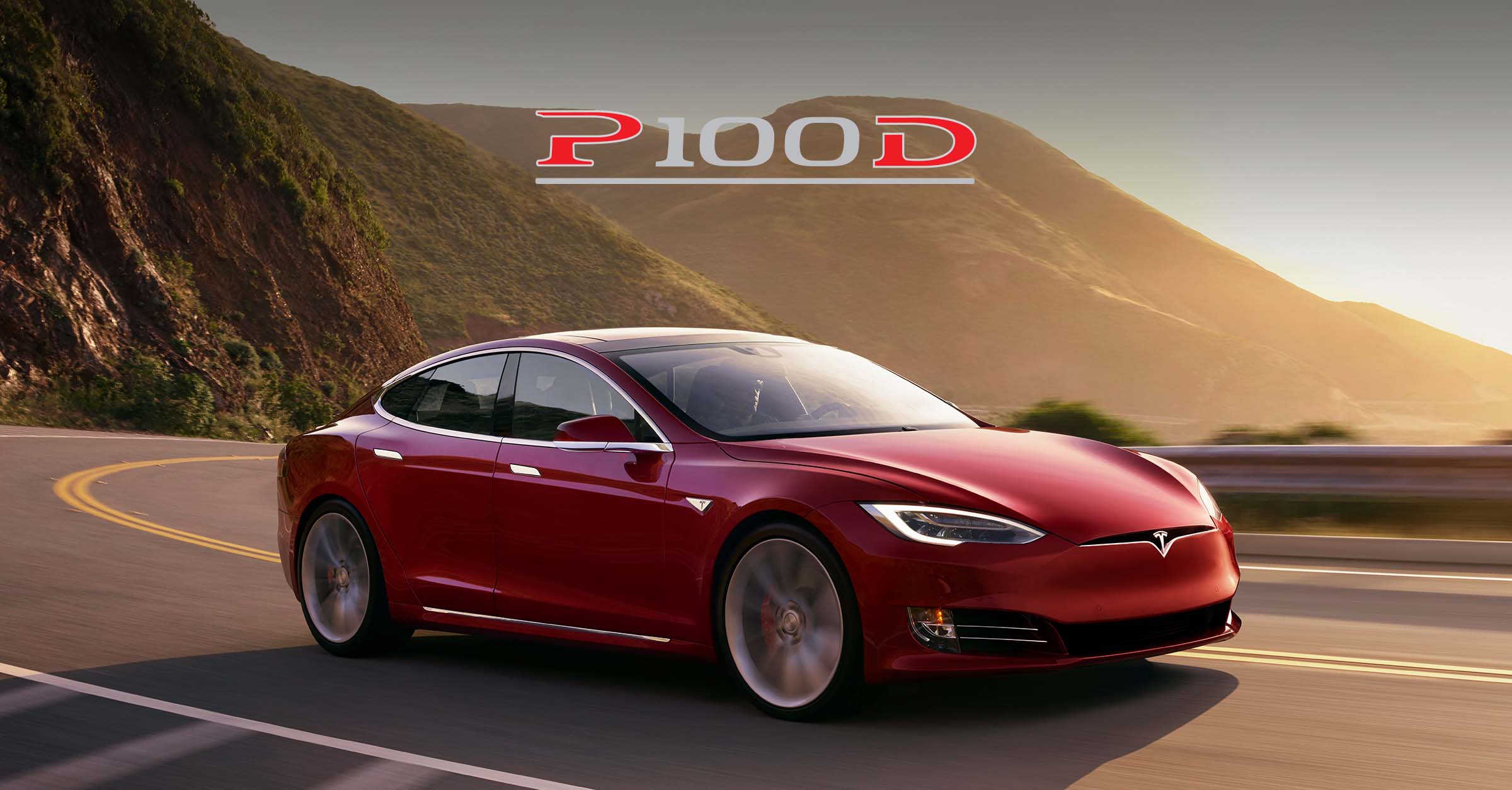 Model S P100D is now the fastest mass-produced vehicle in terms of 0-60 mph acceleration – with Ludicrous mode it can go as quick as 2.5 seconds! While the EPA range is also impressive – 315 miles (507 km). The heavier Model X P100D accelerates to 60 mph in 2.9 seconds and provides a range of 290 miles. Just to illustrate: Porsche 918 Spyder reaches 60 mph from a standpoint in 2.6 seconds, and McLaren P1 – in 2,8 seconds, and here we speak about not really mass-market luxury sedans.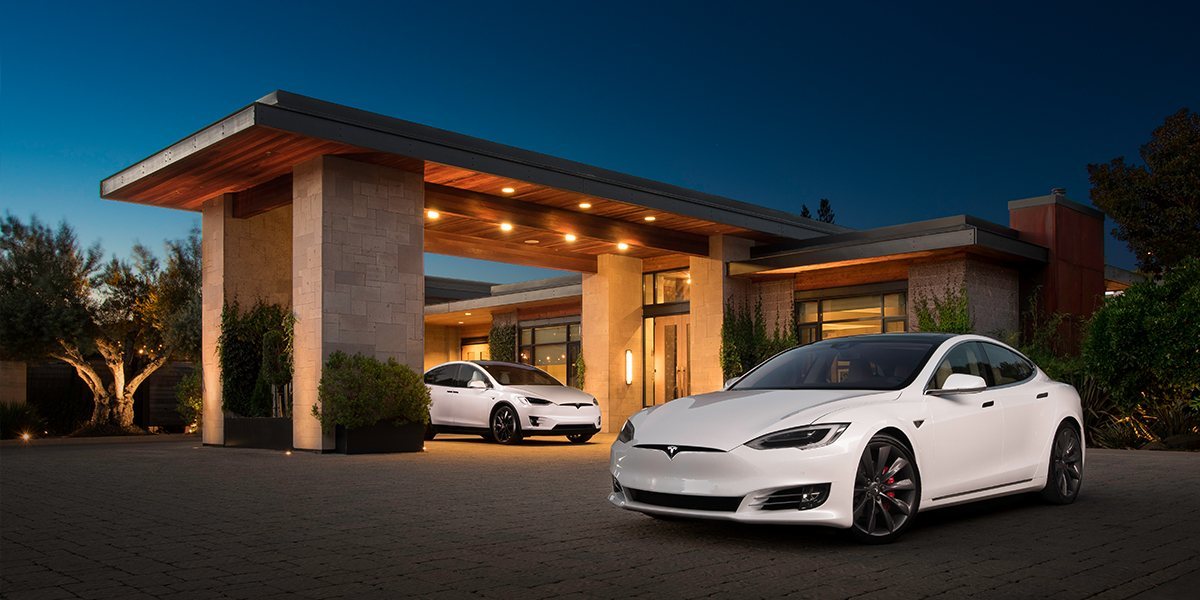 The P100D battery pack consists of the same cells as the P90D's one, though the new pack utilizes a new block architecture, managing electronics and the cooling system. The less-powered 100D versions of Model S and Model X will be available in a few months.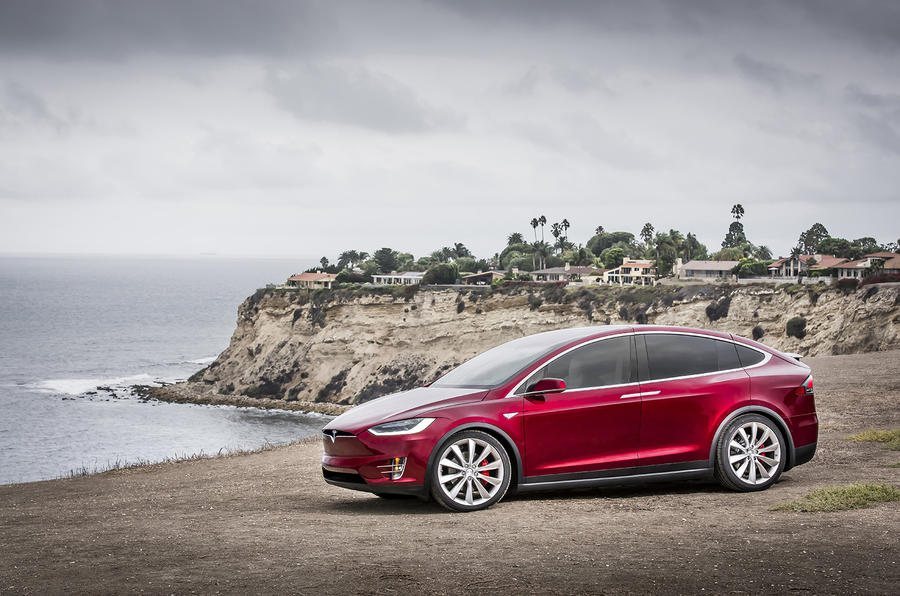 P100D modification is available also as the hardware upgrade for P90D owners – they would have to visit the Tesla service station to change battery for $20,000 (the old one will be recycled – probably, right at the Gigafactory). The upgrade is also available for those who already ordered the P90D but did not received the car yet – in this case the upgrade will cost $10,000.