There were a lot of rumors around 100 kWh battery for Tesla Model S and X last couple of months, though is seems like the largest battery pack is finally coming. New modification had been recently approved by the regulator for European roads.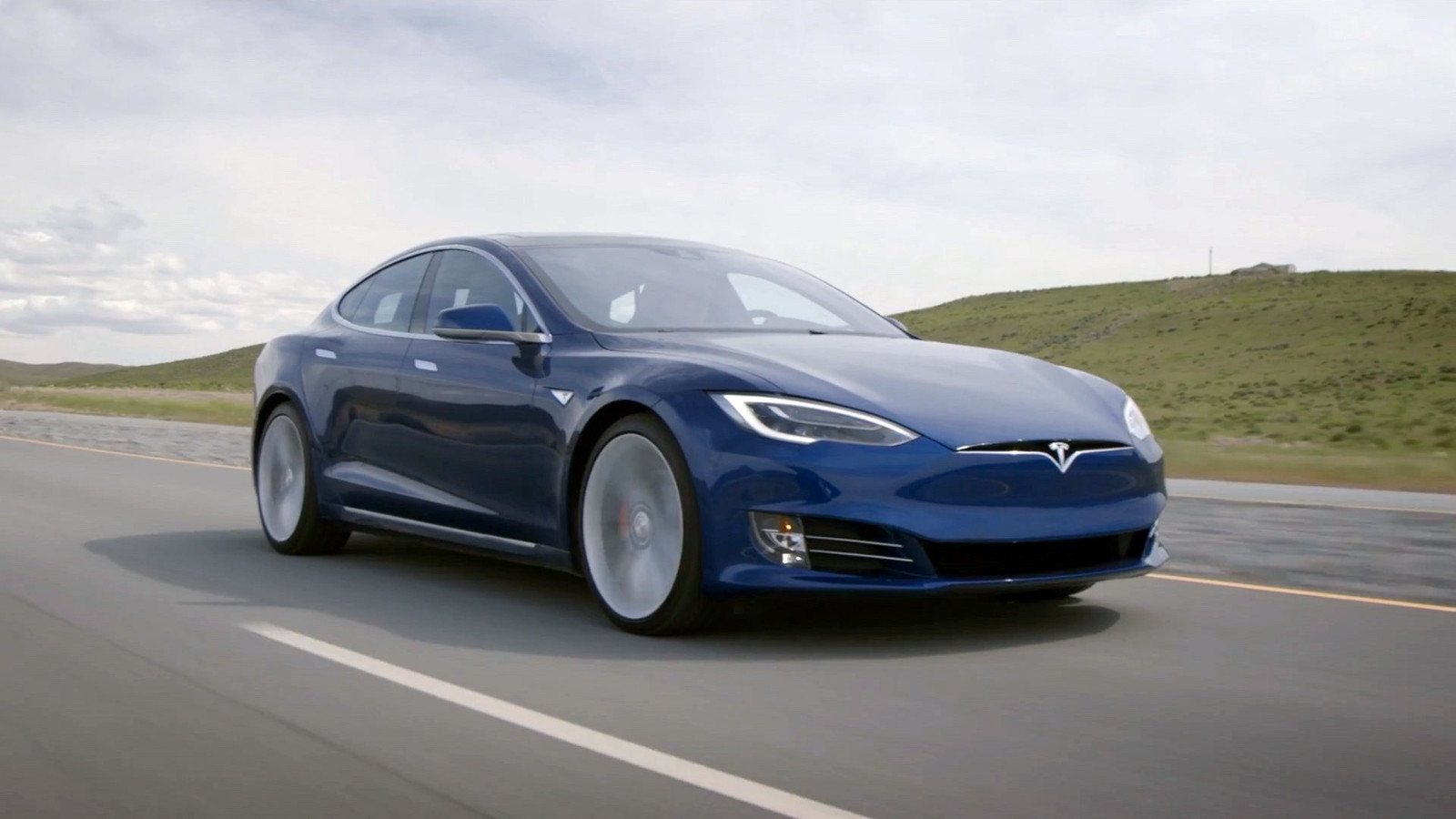 A Dutch blogger found the reference in the RDW's open database – the Dutch regulator used by Tesla Motors to approve its vehicles for European roads.

There are several new modifications of Model S with 100 kWh found in RDW data that  probably stand for 100D, P100D and P100D Ludicrous. The 100D version is expected to have 380 miles (613 km) of range on a single charge according to NEDC methodology. However, the NEDC is quite forgiving, though it is completely safe to predict that the 100 kWh battery pack will allow for over 300 miles (480 km). The power output is one more thing to be significantly improved, though there is no information on that yet.