The mileage extremely hard to be reached with a modern internal-combustion engine is the milestone taken by Tesloop in 2 years of using Tesla as the intercity shuttle.
Tesloop is a startup from California providing the unique transportation service using exclusively Tesla vehicles. One of their first cars – white Model S – had recently reached an impressive 300,000 miles.
Tesloop estimated that the cost of owning this car turned out to equal $10,492 – that includes maintenance and fuel costs. Of these costs, $6,900 was scheduled maintenance and $3,500 to repair the headlight damage after driving through deep water. In total, over the 2 years that white Model S spent 12 days in service including the repairs under warranty.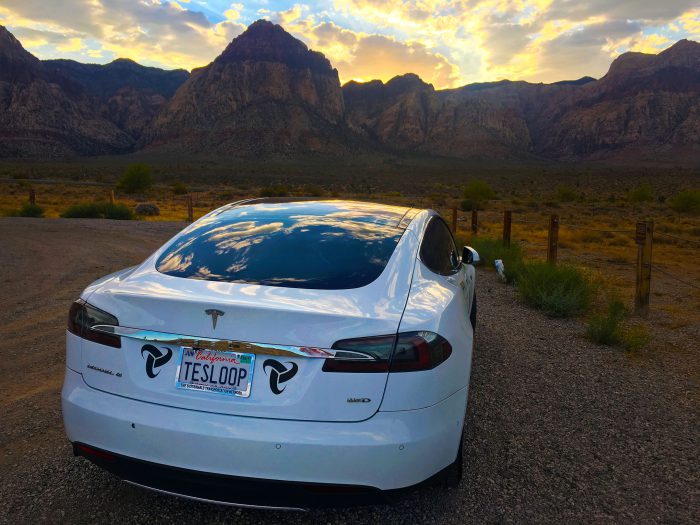 According to Tesloop analysis, the company would end up spending $70,000-80,000 in fuel cost and maintenance in case of providing their service with comparable gas-powered cars pushed to the same mileage.
By the way, Tesla warranty has no mileage limitations and lasts for 8 years. Tesloop claims their Model S to stay in perfect condition and be ready to hit other 900,000 miles during the remaining 6 years of warranty period.