According to the information from Tesla Motors official press release, 373 000 preorders for Tesla Model 3 were received as of May 15 from all over the world – they arrived to such a number after excluding canceled and mistakingly duplicated preorders. In addition, Tesla Motors would issue shares for the total amount of $2 bn to finance the company production plans. See all the details below.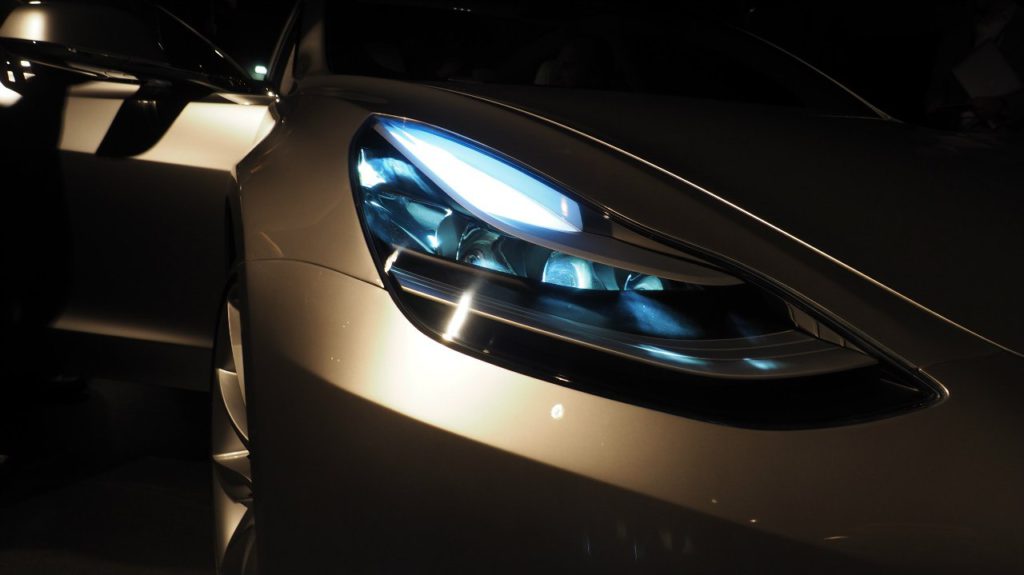 The formidable issue of shares has a clear purpose – the company faced an extremely high demand for Model 3, and meeting deadlines needs production modernization and revision of production plans. Moreover, according to the press-release, $1,4 bn received from shares sale will allow not only to start Model 3 delivery by the end of 2017 but also to shift the implementation of an ambitious plan to release 500 000 electric vehicles per year from 2020 to 2018. Meanwhile to fulfil Tesla Motors tax liabilities Elon Musk placed 5,5 million private shares at $600 million while the value of 1,2 million shares ($250 million) of Musk's securities will be spent on charity.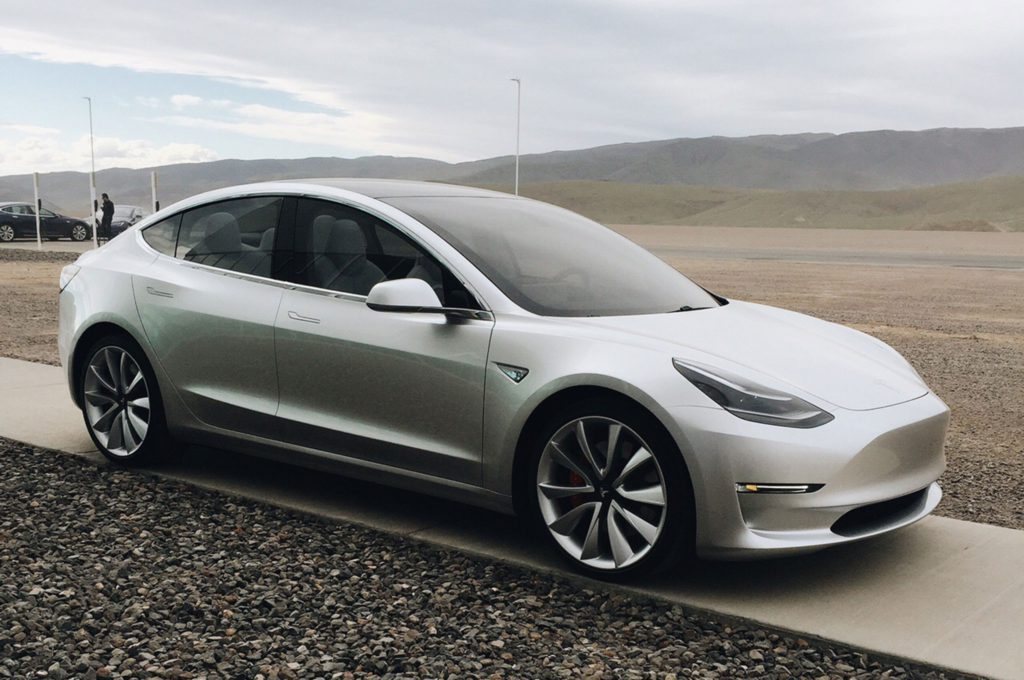 In the covering release the company also revealed several details about the number of preorders for Tesla Model 3: they arrived at 373 000 of preorders after excluding 8 000 cancellations and 4 200 duplicates by mistake from the day of Model 3 presentation. Moreover, in their address to investors the company mentioned that such a number of electric vehicles had been reserved without any advertising support except for publications on company social network pages.