Last Friday Tesla unveiled new products for households that can change the energy consumption. A new version of Powerwall now has a Tesla invertor and 2x capacity, while another product is even more interesting – 4 versions of solar panels in a from of roof tiles which can complement any house design.
Solar Roof
Many of us refuse to install solar panels since they look quite odd and it is almost impossible to fit them into the house appearance. Solar Roof is made of high-efficiency Panasonic cells covered with a special film, imitating four different textures, however, being transparent for solar.
Tesla claims that the efficiency of their Solar Roof is only 2% lower than traditional solar panels, despite being much more complicated system of many tiles connected altogether and covering the entire roof. Moreover, Solar Roof tiles are covered with tempered glass making it last 2-3 times more than tradtitional solutions.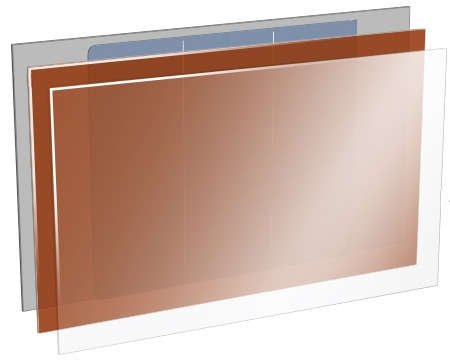 The company confirms that Solar Roof may significantly reduce the energy bills even up to a zero, especially in combination with Powerwall 2, that had also been presented at October 28th.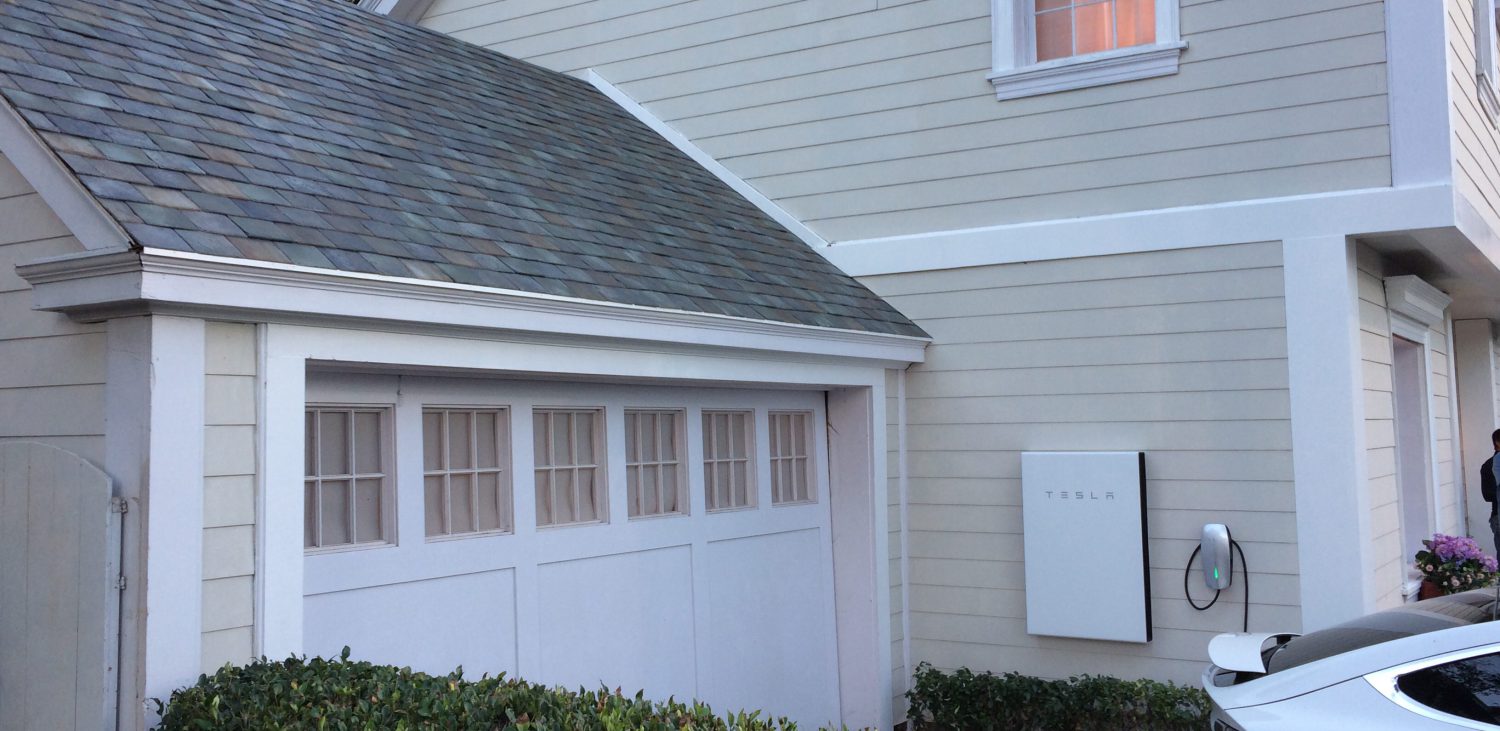 Tesla Powerwall 2
A new Powerwall looks flatter and thinner, though the real changes are, of course, inside.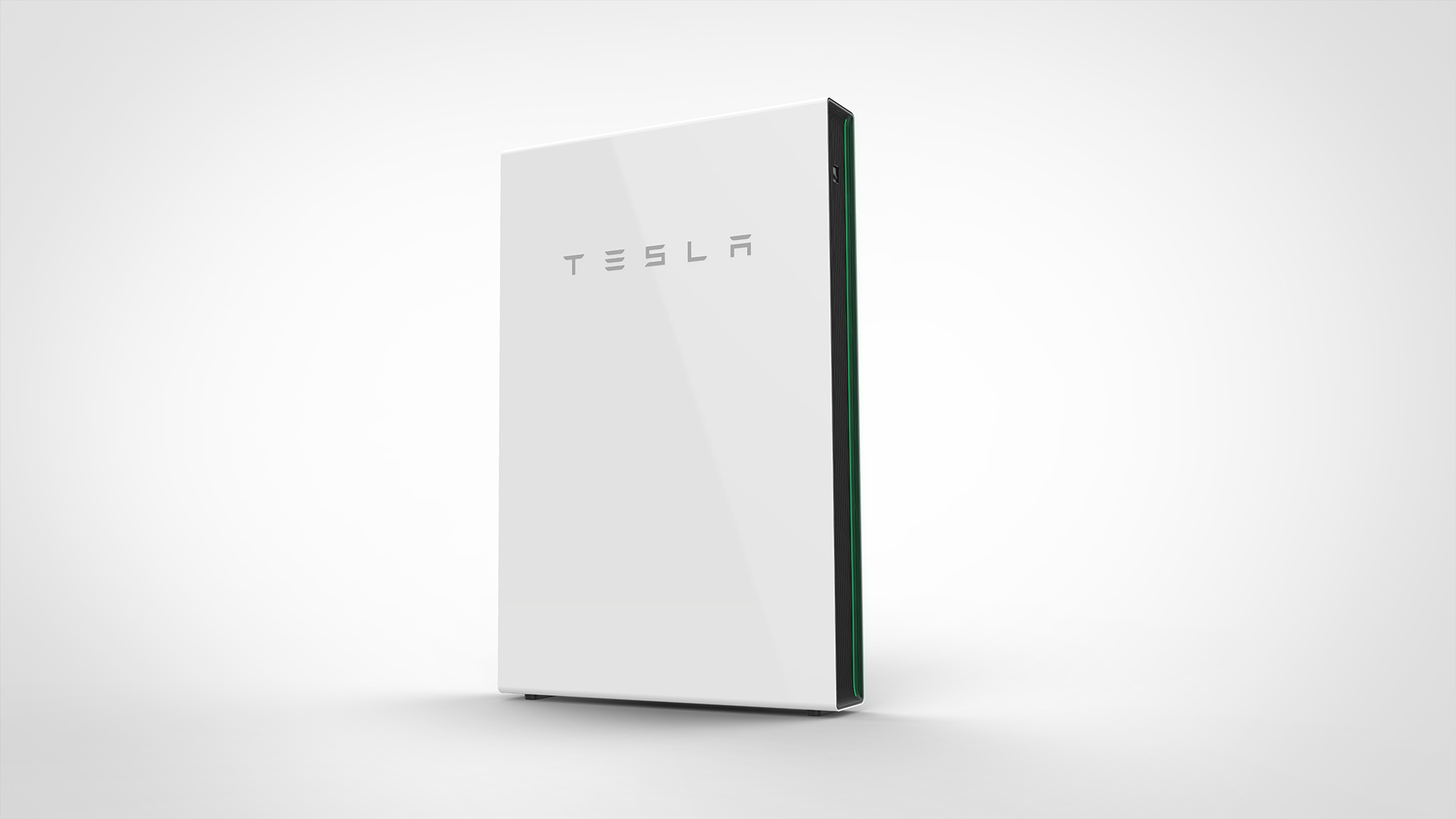 First of all, Powerwall 2 carries a Tesla invertor converting DC into AC for domestic use. Then, new Powerwall has a capacity of 14 kWh – twice more than the first generation. Additionally, it is still possible to connect several Powerwalls together for more serious needs. Powerwall's batteries are capable of storing the energy being mostly efficient with Solar Roof. Tesla claims Powerwall 2 to be able to power a standard 2-bedroom house with a free and ecological energy. Moreover, it has a wide range of operating temperatures – -20 to +50 C (-4 to +122 F) – due to liquid cooling system adjusting the inner temperature according to the outside conditions.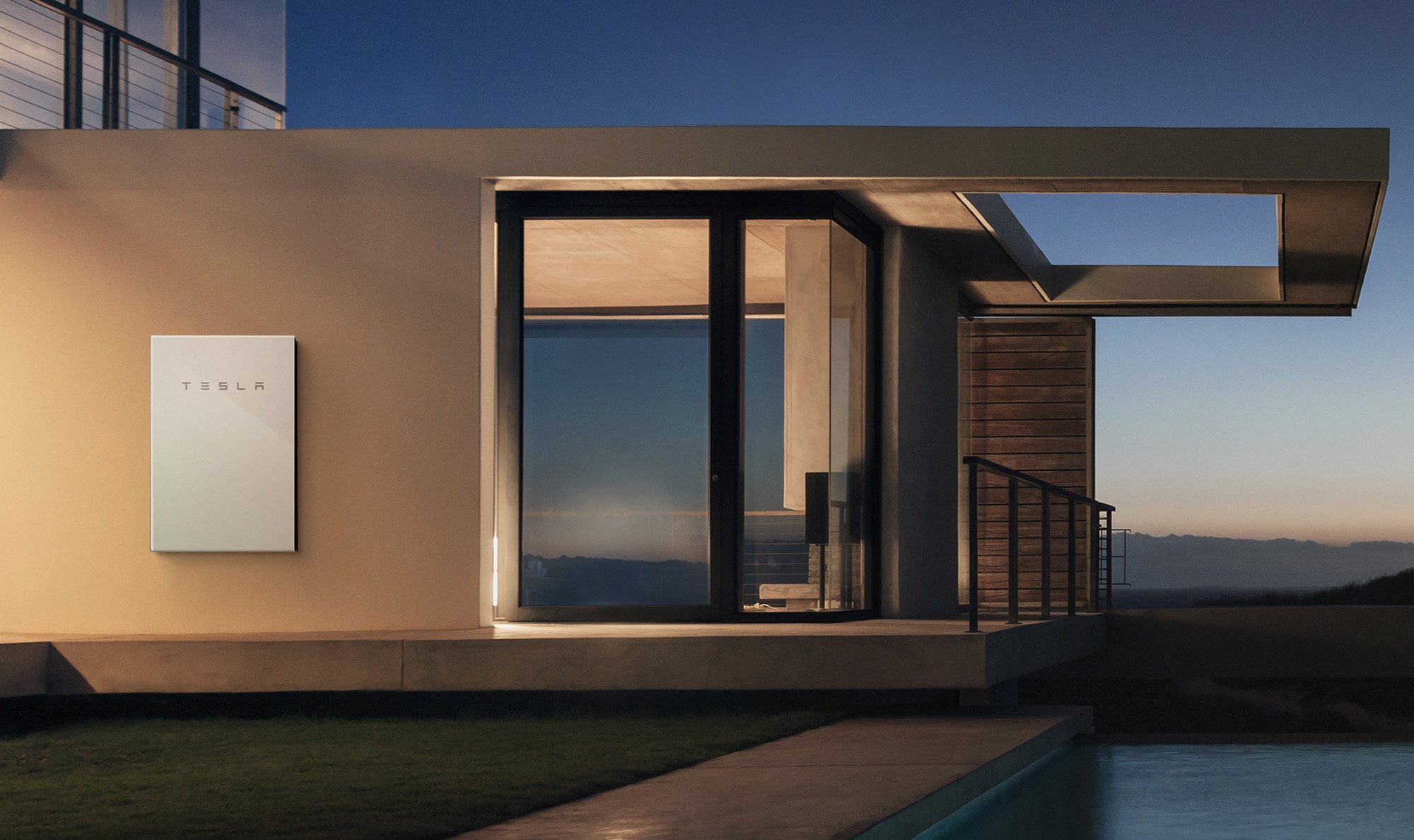 Here is the unveiling event on official video: