This week International Energy Agency (IEA) confirmed that several most polluting countries' efforts started to make a global impact on power capacity distribution. The agency reports that sources of renewable energy combined had overtaken coal as a world's largest source of power capacity.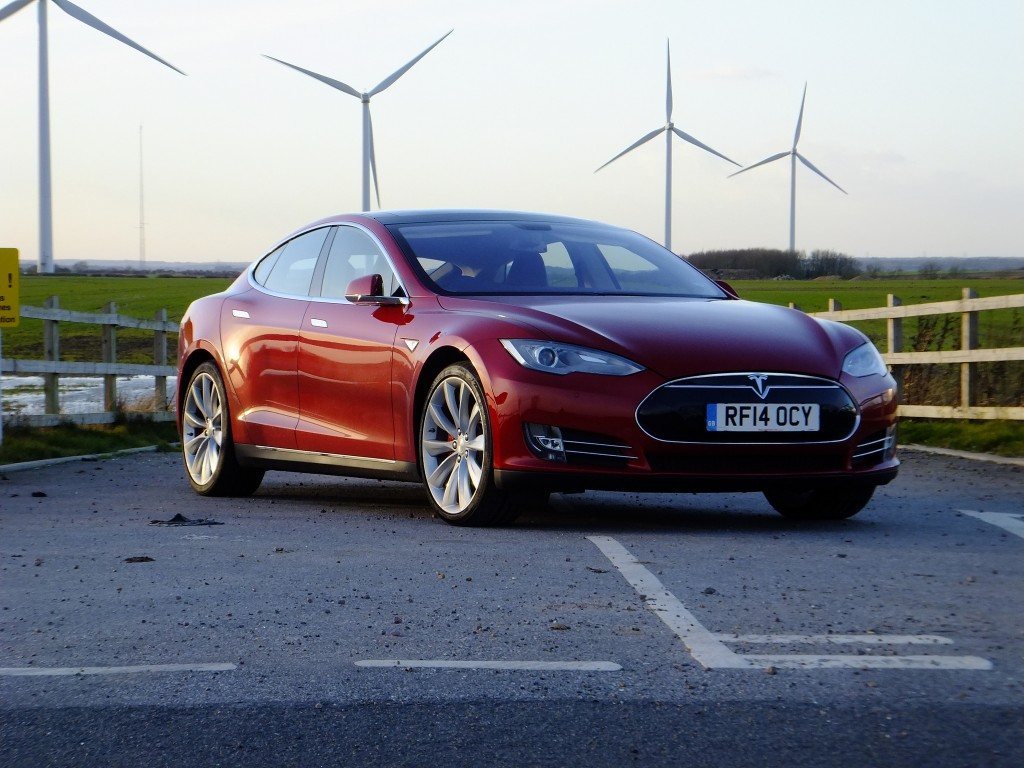 According to IEA, the strongest push is made by USA, China, India and Mexico. The agency is rising its previous forecast of 13% growth of renewables in 5 years since those regions show very strong policy backing.
However, a new milestone achieved with a big "help" from China. IEA estimates about 500,000 solar panels being installed every day around the world last year while 40% of all renewable capacity increases came from that country.
A record of 153 Gigawatt (GW) generated represents more than half of the new power capacity with 15% increase from previous year. Most of that quantity is driven by wind (66 GW) and solar (49 GW).
IEA expects renewables to remain as the fastest-growing energy source with their global share to increase to 28% by 2021. Moreover, they expect approximately 2,5 wind turbines and 30,000 new solar panels to be installed every hour over next 5 years. It means that electric grid for electric vehicles is becoming cleaner, empowering their global impact.