European bestseller got an anticipated upgrade
Renault Zoe is one of the most popular EVs in Europe, overtaking the top-selling positions in the region. Compact dimensions, capturing design, roomy interior and solid range are the factors of success. For instance, in 2018 there were over 38,000 units sold, that made Zoe the 2nd bestselling EV in Europe. Now Renault launches a serious upgrade of its electric hatchback.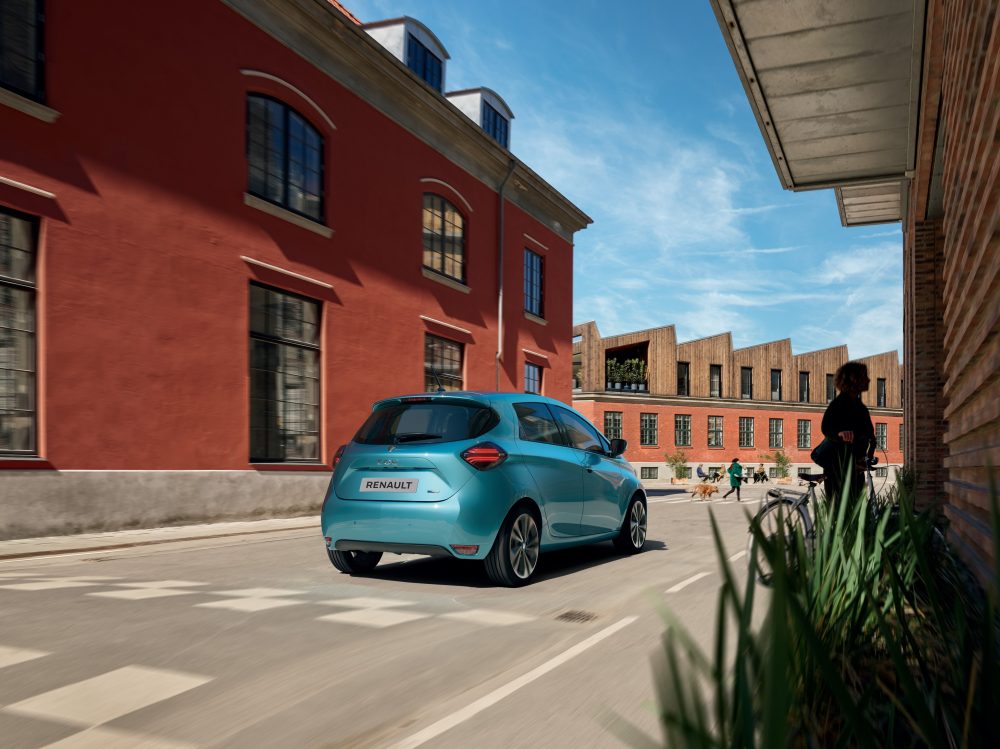 New Zoe looks very close to the original model – it will be hard to confuse it with any other car. However, the refreshed fascia, front and rear lights and some other touches makes Zoe looks very up-to-date and even a bit aggressive. Interior design was also revamped, mainly to fit the new 10-inch touchscreen that comes standard.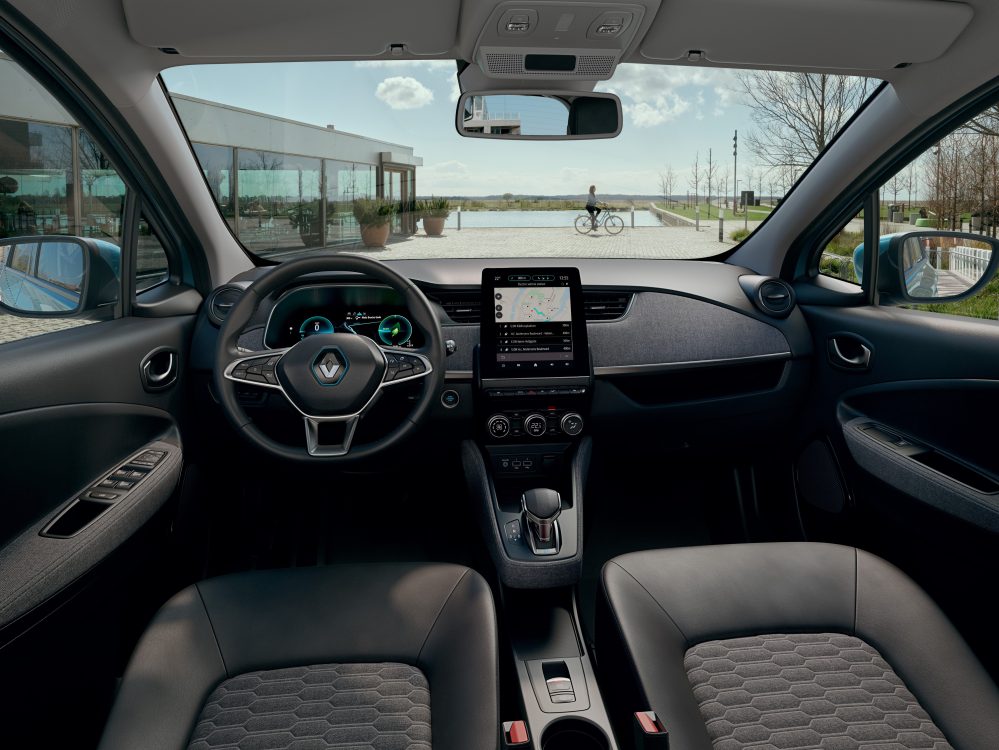 The all-electric hatchback is now equipped with 52 kWh battery pack. Thanks to aerodynamics and light body and chassis, new Zoe is claimed to travel up to 390 km (240 miles) that is quite good for a compact urban EV. 2020 Zoe may be charged via 50 kW DC or 22 kW AC chargers.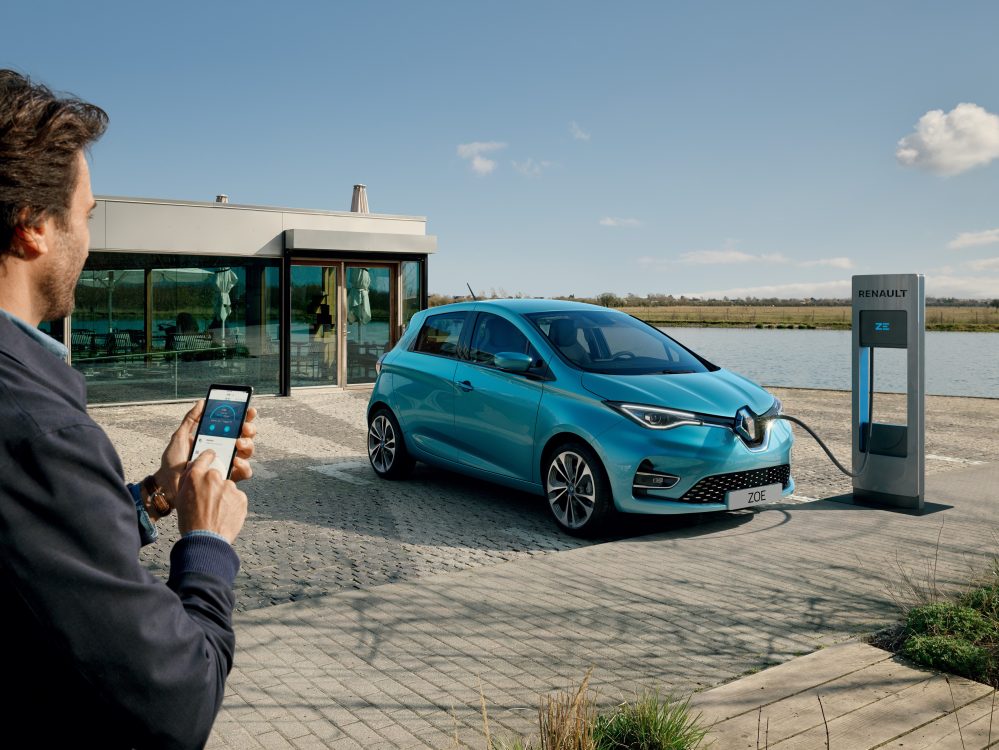 Zoe is also equipped with a new electric motor. Its output is higher than before, enabling 100 kW of power. Renault claims that it not only provides good acceleration on busy city streets with instant torque, but its settings also allows for rare use of brakes.