There should be a plenty of new electric vehicles presented at the Paris Motor Show next month. We've already covered the VW's and Daimler's plans to unveil some of their new concepts, and not it seems that Renault-Nissan is jumping in: the company is reportedly preparing to show a new generation of Renault Zoe – the compact all-electric hatchback.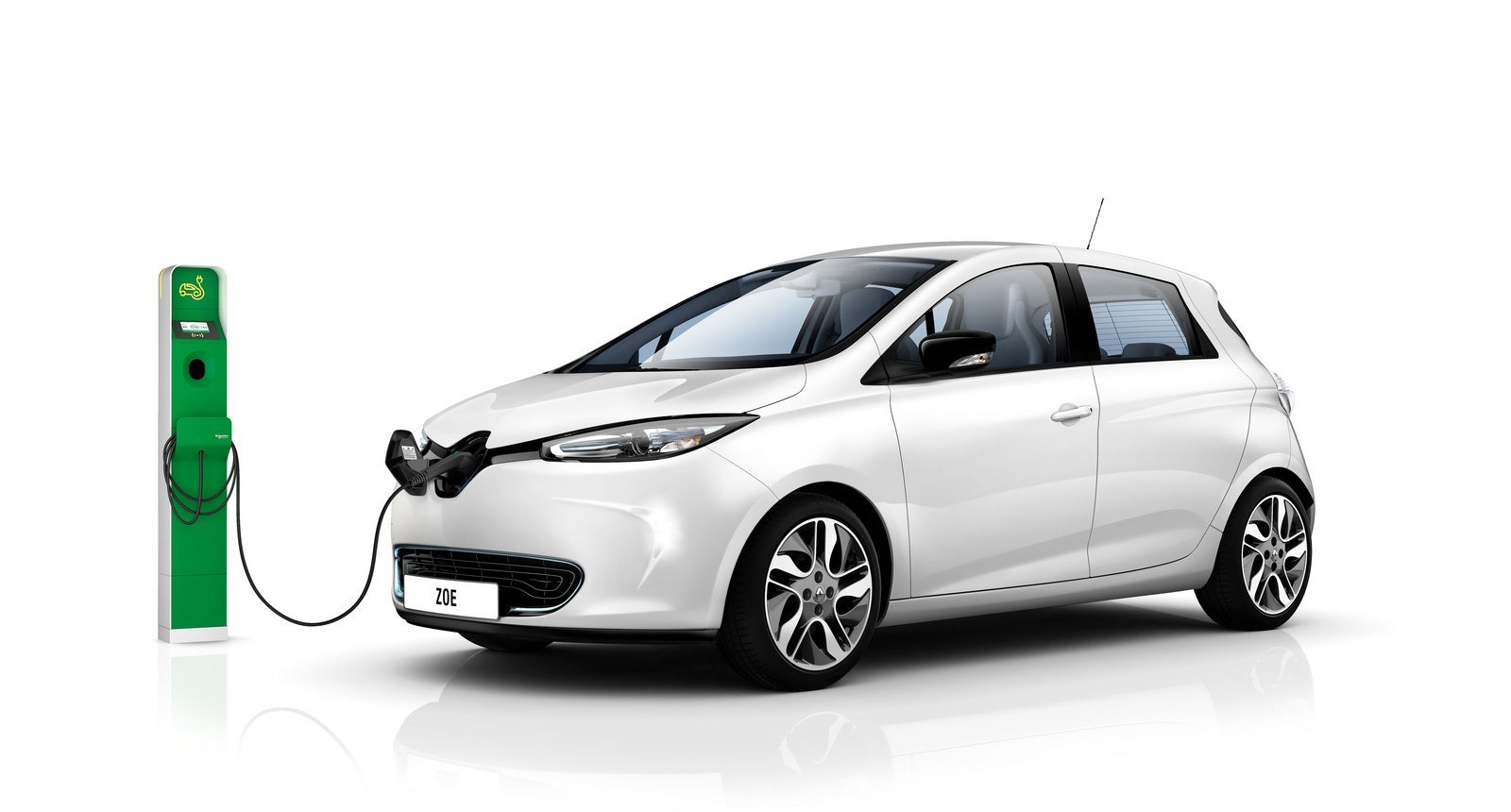 The first generation of Zoe became one of the most popular EVs in Europe (and it also was featured in our list of non-expensive electric cars available today). The compact size, low price, nice standard equipment and about 120-150 miles (up to 200 km) of range on a single charge are the key success factors.
It seems that the new Zoe would overcome its predecessor, while empowering its advantages. New Renault Zoe will reportedly have about 200 miles of range (300-320 km) and a new, more compact and efficient electric motor. Though there is still no information on the size of battery pack. However, the battery would consist of LG Chem cells. By the way, a new Zoe would probably be the first EV to feature a new 60 kWh Renault-Nissan battery pack the company had been working on last months.