Porsche leads the developing of ultra-fast charging infrastructure for the whole VW Group upcoming generation of electric vehicles, including Porsche Mission E, Audi Quattro e-tron, VW I.D. unveiled recently at the Paris Motor Show, and so on. Recently they confirmed the future network to be available for other automakers – read further for the details.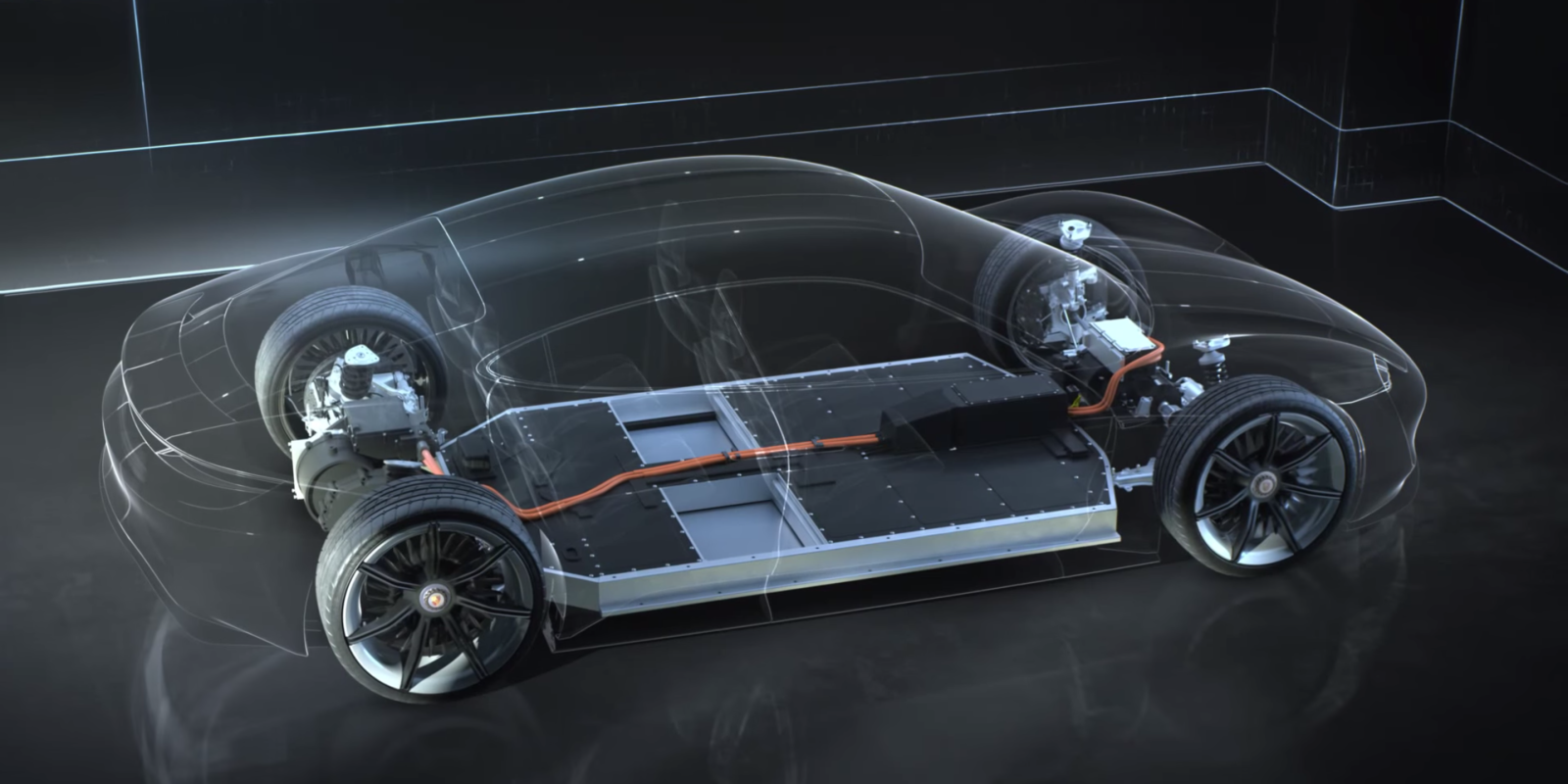 Porsche says that the charging system would be capable to charge up Mission E's battery pack to 80% in 15 minutes – though the Mission E is expected to have quite large battery capacity. The Porsche's all-electric sedan, as well as other VW EVs, is expected to be launched by 2020 – and fast charging stations should be deployed by this time. And now the German automaker confirmed working with other companies toward their technology – according to Porsche CEO's interview to Top Gear, they already have "the clear technical concept", and their network will even work with Teslas via an adapter. Actually, Tesla Superchargers available around the world now have a capacity of 145 kW and 450V at 335A, though Porsche is talking about 2x faster chargers.
By the way, Tesla Motors have always been open for other automakers to use the Superchargers network – although, it would not be really useful for European automakers until the long-range EVs with huge battery packs will enter the market.
Additionally, Mercedes had already confirmed being in negotiations with Porsche over the charging infrastructure for their new all-electric brand EQ.