All-electric Peugeot e-Legend coupe is expected for premiere at the Paris Motor Show in the beginning of October.
Exactly 50 years ago Peugeot introduced the 504 Coupe, that became one of the automaker's most successful models. New electric concept is a tribute to the legendary car.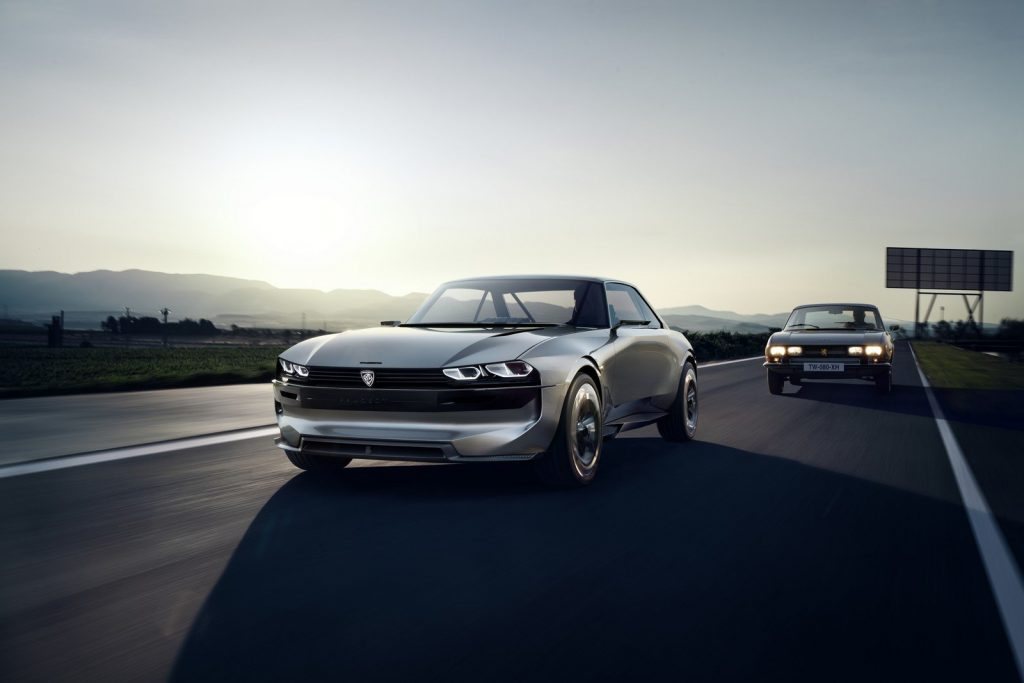 Peugeot designers have done a great job – e-Legend's design undoubtedly correlated with the original 504. The automaker is proud of keeping an ideal balance between the futuristic look and classic shapes. Design keynote continues in the interior – driver's instrument cluster consists of three displays that clearly remind the 504's indicators.
The electric car is equipped with two motors with combined output of 456 hp and 800 Nm torque. 0-100 km/h (0-62 mph) acceleration takes less than 4 seconds.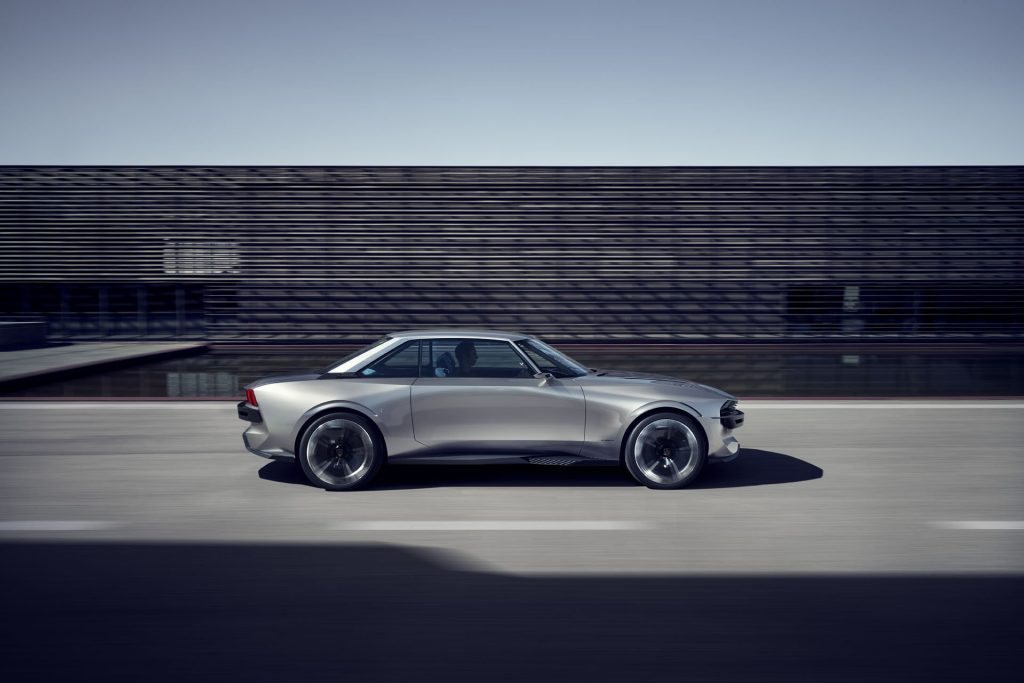 Unfortunately, e-Legend is not expected to enter production. However, Peugeot considers making concept cars simply for the shows unprofitable, thus the automaker claims some e-Legend's technologies to be implemented in future production models.