Electric drivetrain will be available along with gas-powered
Peugeot announced the launch of next-gen 2008 SUV last week. Just like the company's previous premiere 208 hatchback, the crossover will be available in 3 versions from the start – with petrol or diesel engine, and the electric one.
The latter is named e-2008 and is equipped with 100 kW (136 bhp) electric motor and 50 kWh battery pack. Peugeot claims 310 km (193 miles) of range.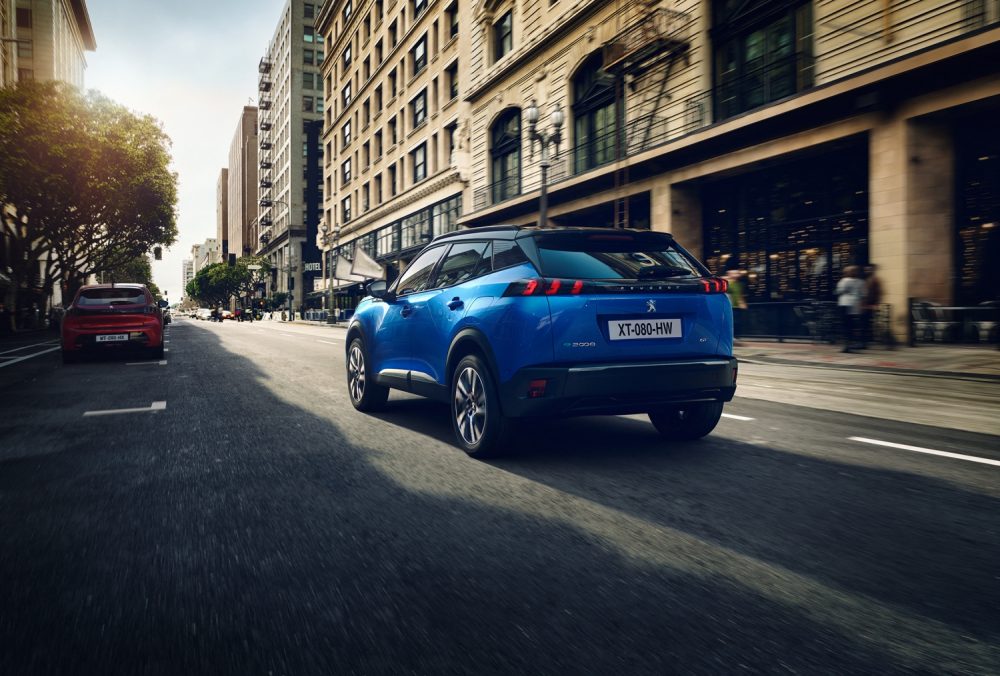 e-2008 supports the fast charging technology with 100 kW rate – such station is will charge the battery pack to 80% in 30 minutes. According to the automaker, when plugged into the domestic plug e-2008 will take up to 20 hours for a full charge.
Peugeot did not yet announced the SUV's pricing. However, the vehicle should be launched in early 2020.