Nissan Leaf has worthily become one of the most popular electric vehicles shortly after its release. However, the 2016 edition of the car with 30 kWh battery claimed for 107 miles (172 km) of range – that is not really impressive today, especially considering the upcoming Tesla Model 3 and Chevy Bolt. A group of Nissan technicians built a 48 kWh Leaf version during their spare time – read further for all details.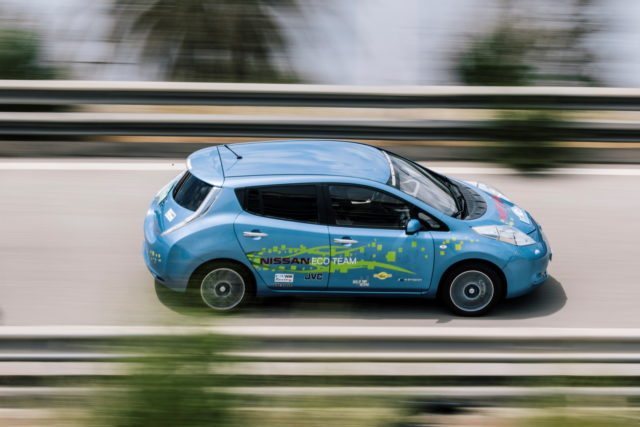 The Leaf with 48 kWh battery pack is a passion project by Nissan engineers from Nissan's Technical Centre in Barcelona. Bigger battery reportedly provides about 147 miles (237 km) on a single charge.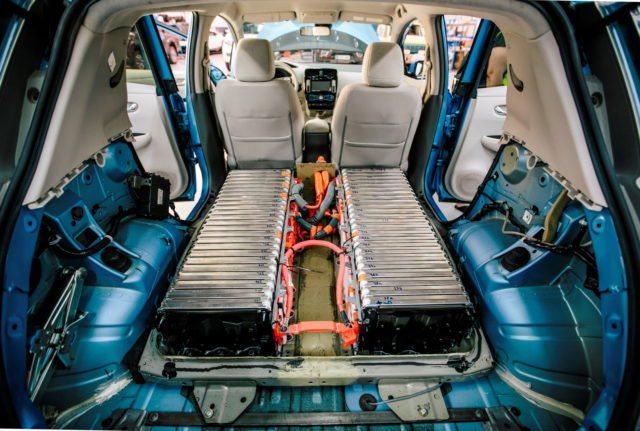 According to the press-release, the prototype carries a twice bigger battery pack compared to the original production Leaf, while it provides a 75% increase in driving range in everyday conditions. This prototype was actually built to compete in ECOseries – a Spanish motorsport event which rewards efficiency rather than the outright speed.
Here is the short video shoot by the project team: