NIO EP9 already has several records on world's famous racing tracks – for instance, on Nurburgring and Circuit Paul Ricard. However, at the Circuit of the Americas it turned out to be even faster than McLaren P1. And on top of that, this electric beast is able to hit the track even without a driver.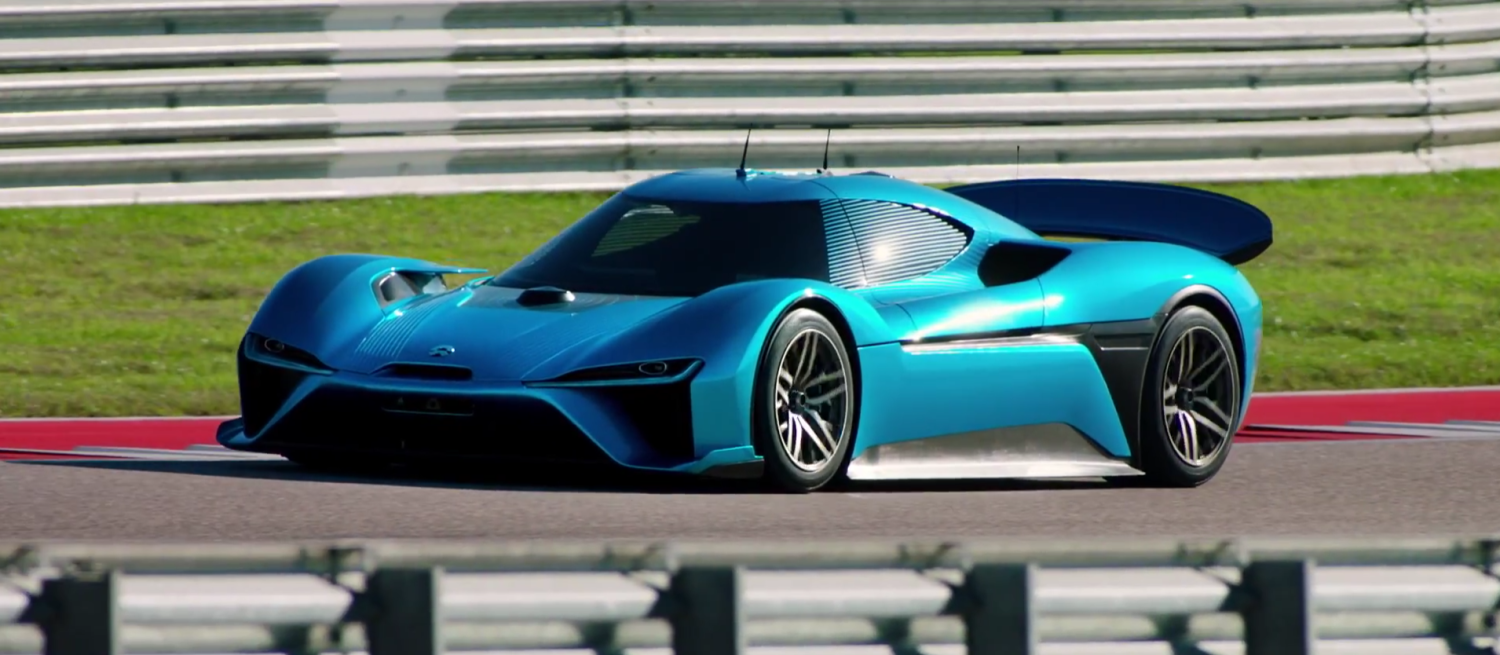 Actually, driving on public roads is much harder for AI than making hot laps on a closed track. However, it is still amazing that this car goes as fast as 160 mph (257 km/h) totally by itself and without driver taking control. That is the speed EV reached while making its record lap of 02:40:33 at the COTA.
Though that is not the only record NIO EP9 broke. With a professional driver behind the wheel this car was capable to finish the lap in 02:11:30 reaching 170 mph (274 km/h) top speed. Until that McLaren P1 had been the fastest production car at the Circuit of the Americas.
NIO EP9 is expected to be produced in low volumes with a price around $1 million. However, the project team hopes to develop much less expensive electric cars, using drivetrain and self-driving technologies obtained while working on EP9.