Nissan had dropped a news bombshell at the recent Geneva Motor Show – the highly anticipated next generation all-electric Leaf will be unveiled this September. Moreover, Nissan plans to start production and first deliveries by the end of the year.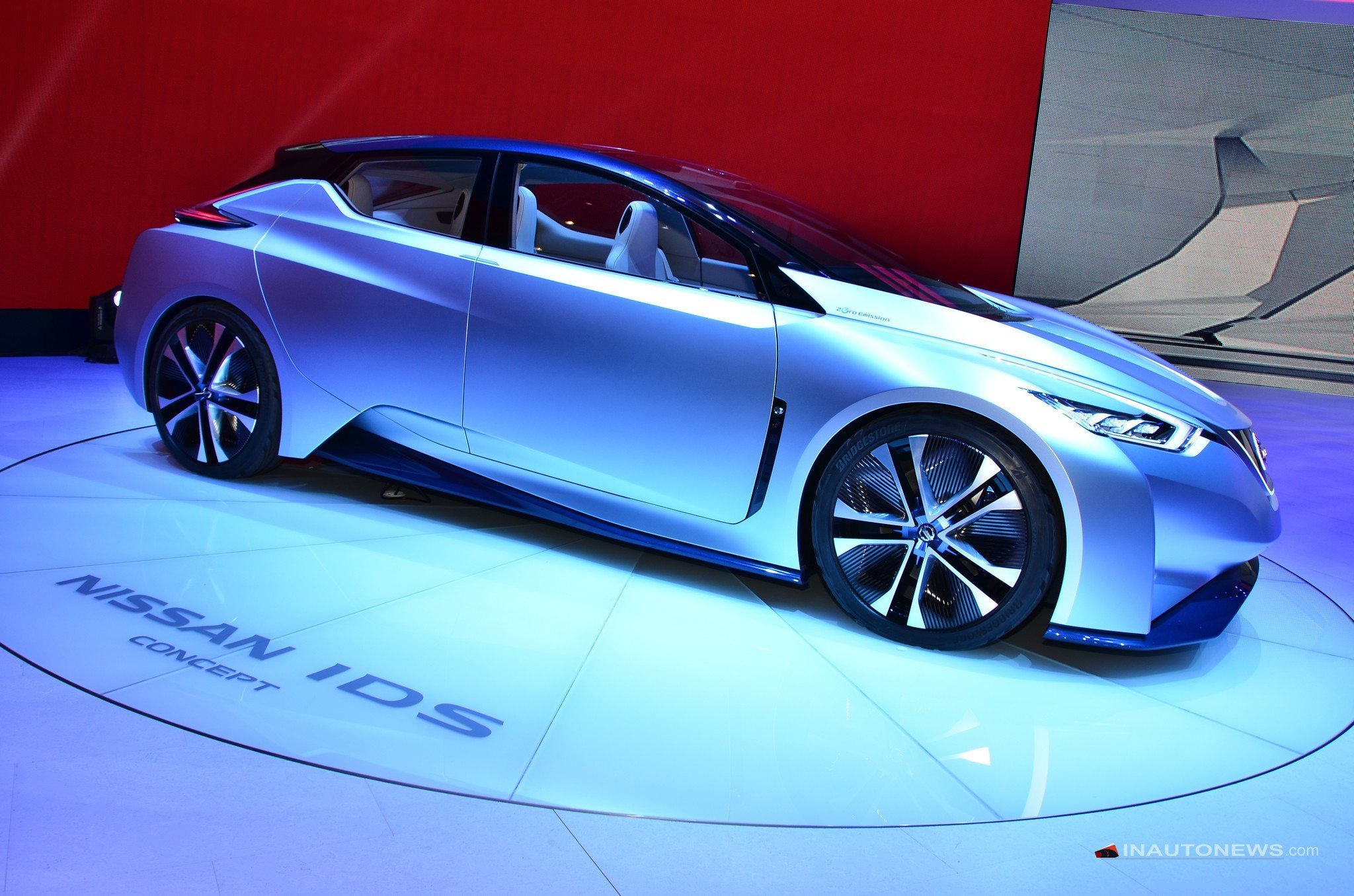 The most important improvement is definitely the 60 kWh battery pack, enabling Leaf to travel over 200 miles (300 km) on a single charge. This upgrade should finally allow Nissan to compete against the modern EVs. Additionally, Nissan promises to equip new Leaf with ProPilot – Nissan's autonomous driving system that has already been presented on other models, though not yet being so functional as, for example, Tesla Autopilot.
Apart from new drivetrain and other technical improvements, a new Leaf will also get an upgraded design. However there is still no exact pics or renders, but Nissan brought the IDS Concept to Geneva, which may give some clue. Though the real car would obviusly lack several details which are present on a prototype.