A new Model S 60 is so far the cheapest Tesla Model S available for purchase. However, its battery has significantly greater capacity of 75 kWh, though its electronically limited to 60 kWh. Unlocking the full potential is possible before and after the car delivery – read further for the details.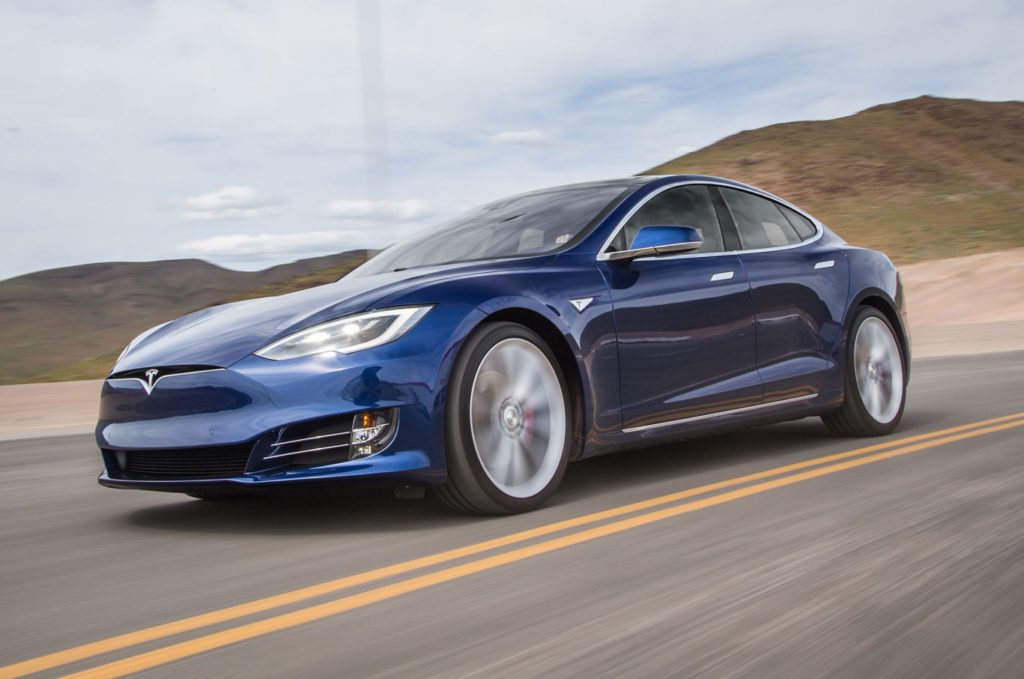 The basic Model S with 60 kWh pricing starts from $66,000 in USA before tax incentives. Such configuration provides 340 km (210 miles) of range and accelerates to 60 mph (96 km/h) in 5,5 seconds.

Extra $8,500 would allow to order your Model S with full capacity unlocked – 75 kWh are capable of fair 400 km (248 miles) range on a single charge. Such upgrade may be accomplished even after the vehicle had been pucrhased. Though, in this case option would cost an owner $9,000 and will be made remotely.
By the way, Model S 60 is so far the cheapest Tesla with the exception of 40 kWh that is no longer available.