The cheapest Model 3 is here!
Yesterday Elon Musk announced some Tesla related news in his familiar manner. Let's take a look.
Model 3 Standard – a $35,000 Tesla is available for order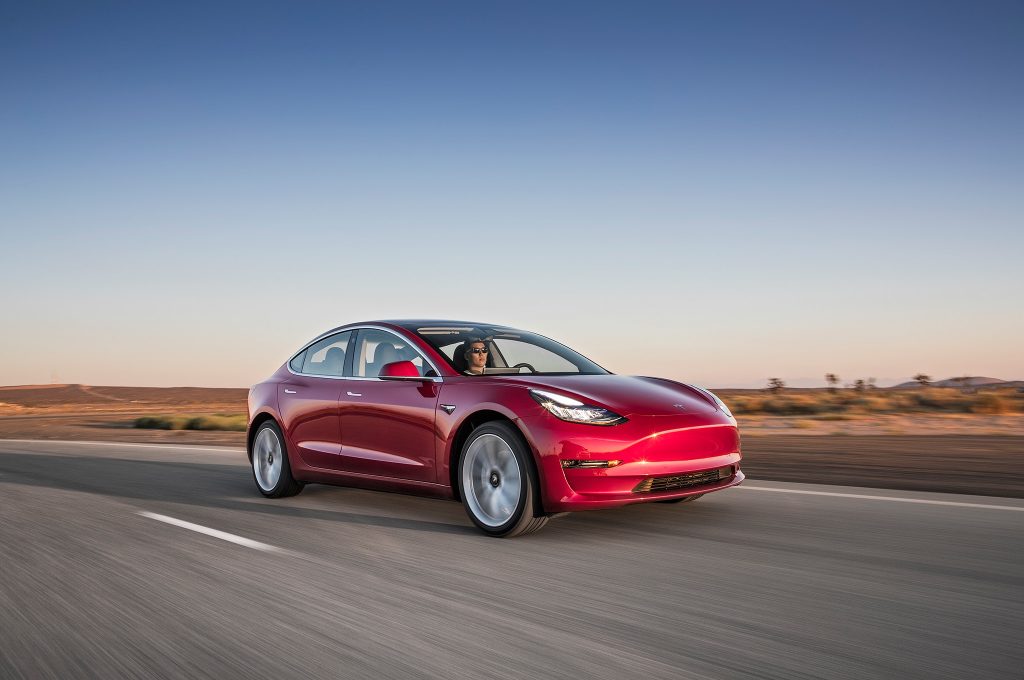 This car is probably the most important and anticipated Tesla model, aimed to change the whole automotive world.
Model 3 Standard is already available for purchase in USA with delivery time of 3-4 weeks. The European specification is expected to enter sales in 3-6 months.
The base Model 3 is capable of 130mph top speed and 5.6s 0-60s acceleration. Standard version also got the cloth seats with manual adjusts, basic audio and stadard navigation and maps.
The $2,000 upgrade contains a larger Standard Range Plus battery pack and a Partial Premium Interior with better seats.
Tesla also launches several level of Model 3 trims – here's the breakdown:
Standard Interior:
– Manual seat and steering adjustment
– Cloth seart and base trim
– Basic audio
– Standard maps and navigation
– Center console with storage and 4 USB ports
Partial Premium Interior:
– 12-way power adjustable heated front seats
– Premium seat material and trim
– Upgrade audio – immersive sound
– Standard maps & navigation
– LED fog lamps
– Center console with storage, 4 USB ports docking for 2 smartphones
Premium Interior:
– 12-way power adjustable front and rear heated seats
– Premium audio – 14 speakers, 1 subwoofer, 2 amps, and immersive sound
– Satellite-view maps with live traffic visualization and navigation
– In-car internet streaming music & media
– Internet browser
– Location-aware automativ garage door opener
– LED fog lamps
– Center console with storage, 4 USB ports and docking for 2 smartphones
All Interior:
– Tinted glass roof with ultraviolet and infrared protection
– Auto dimming, power folding, heated side mirrors
– Music and media over Bluetooth
– Custom driver profiles
Additionally, Tesla announces the software update for all Model 3 versions ever produced, increasing the electric motors peak power by 5% in average. For instance, the upgrade will increase the Model 3 Performance top speed to 162 mph.
Autopilot upgrade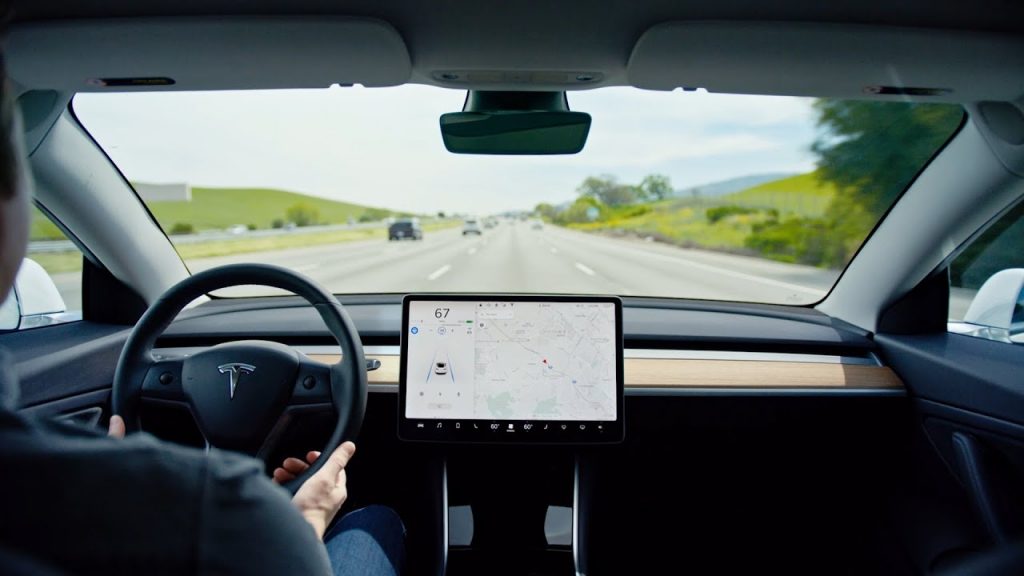 Apart from Model 3 Standard, Tesla announces 'Automatic driving on city streets' update, being pushed to Autopilot this year. The upgraded Autopilot will be able to respond to traffic lights and stop sights, enabling the use of Autopilot in urban areas.
Sales strategy update, moving to online-only model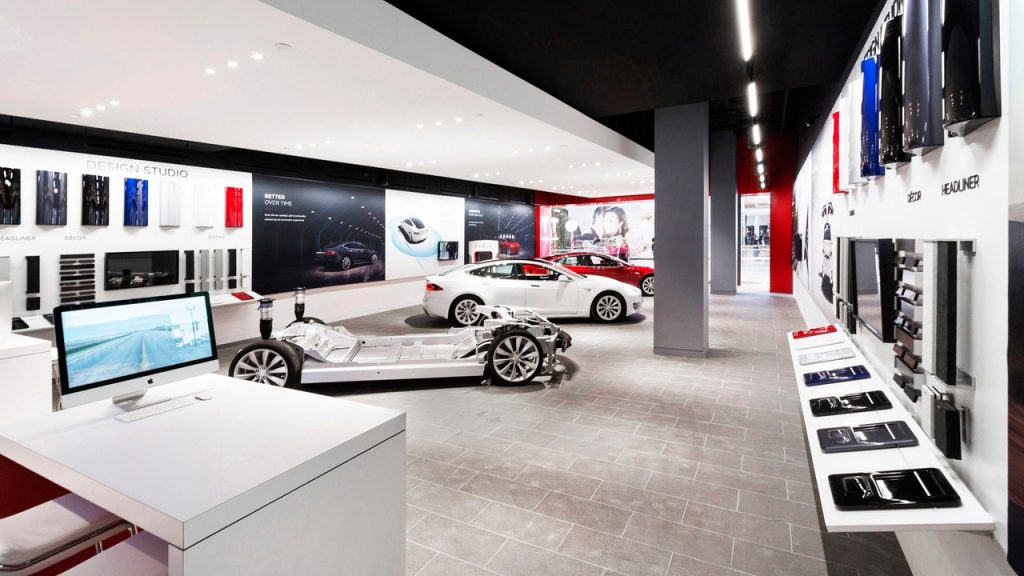 Finally, there is a dramatic change in Tesla sales strategy. Basically, the company is closing almost all offline stores, focusing on online sales. Only a few offline locations will be left in high-traffic areas, functioning as 'information centers'.
Such shift in the strategy is a result of dealership laws, applicable in some states. Somewhere Tesla had to call their stores "galleries" where orders were not taken and employees were unable to discuss prices with customers, telling them instead to go online to look for orders. As a result, those locations were used as spaces to show off Tesla technology, rather than to push cars, although being costly to maintain.
As the addition to online-sales shift, Tesla announces the expansion of their "Return policy". It will allow allow new owners 7 full days and 1,000 miles to drive their car and return it if they are not satisfied.