Just after the Volkswagen, Daimler starts to introduce its new electric products – a range of EVs and plug-in hybrids expected to hit the market during next 10 years. This August Mercedes revealed a fancy concept called Vision Mercedes-Maybach 6 – read further for more information, some specs, photos and video.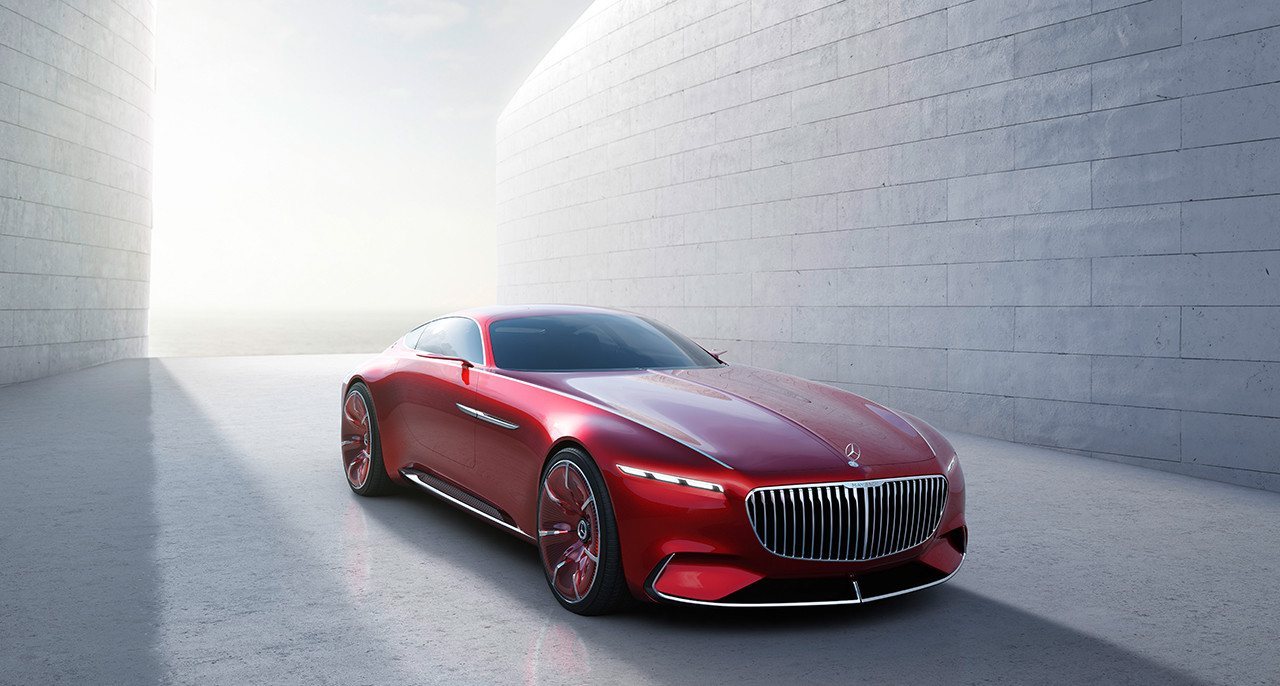 You are probably familiar with Daimler's plans to introduce several new eco-friendly models and even electric trucks in next 10 years. Superb concept revealed at Pebble Beach Concours D'Elégance is unlikely to be mass-produced, though it is built to show the design and technologies that the new generation of Mercedes cars would feature.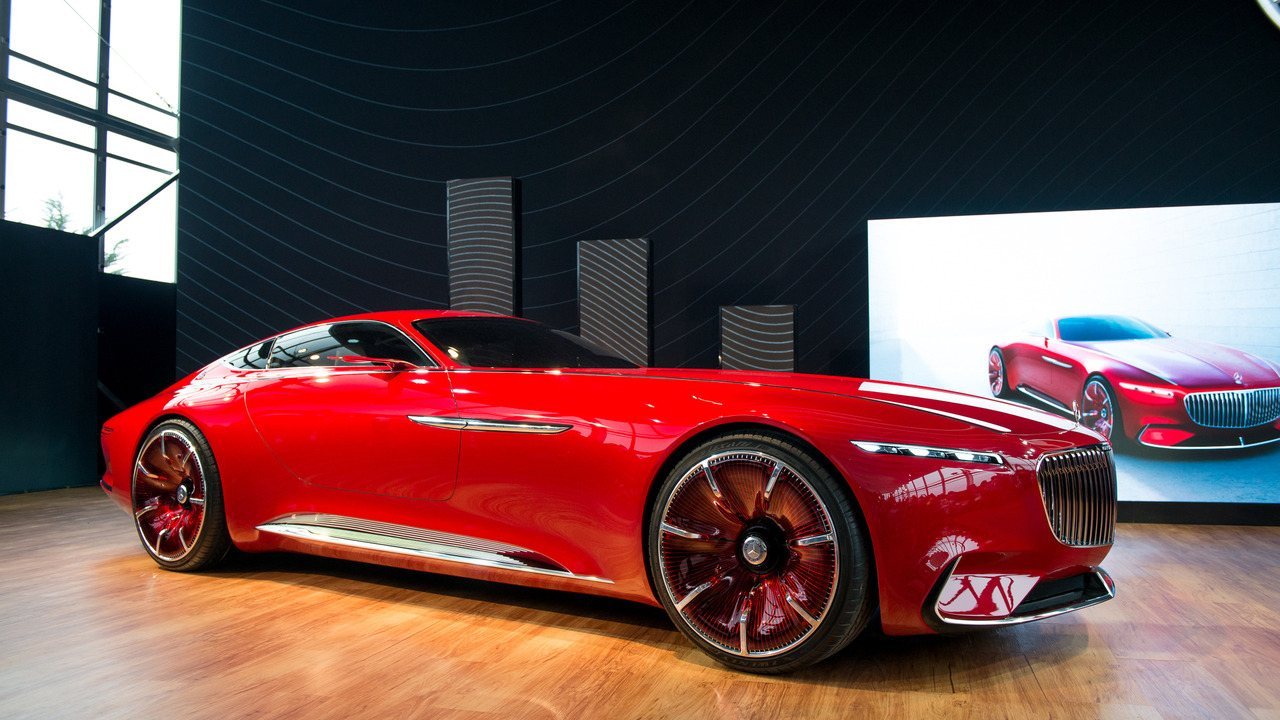 Vision Mercedes-Maybach 6 is equipped with 80 kWh battery pack, providing about 310 miles of range in NEDC cycle – meaning more than 200 miles of real conditions range. But the charging speed is even more impressive: Mercedes claims its battery would get about 60 miles each 5 minutes while charging from CCS connector, due to the 350 kW charger.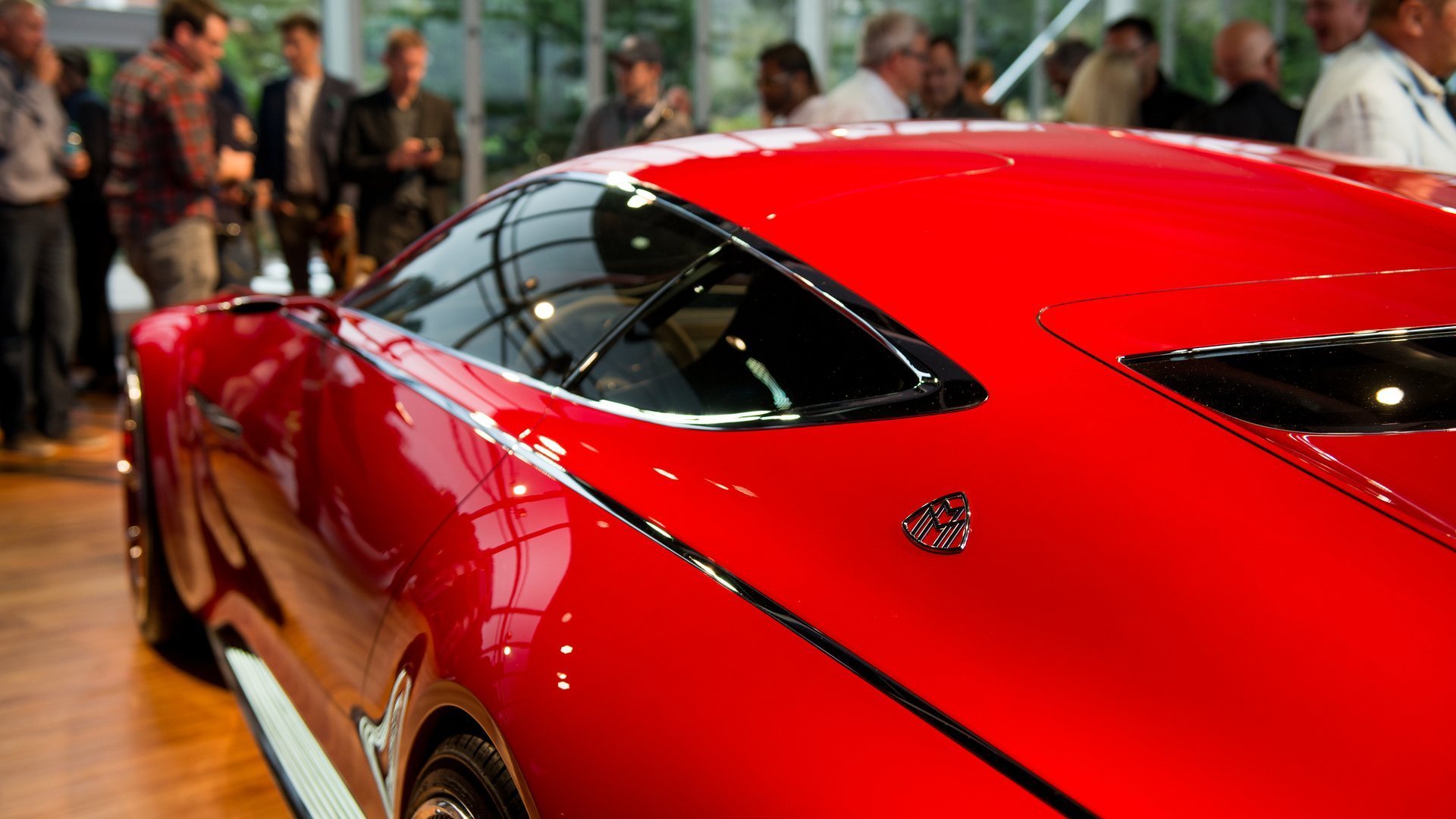 Dynamic performance is also tremendous – the large coupe accelerates to 60 mph from standstill in less than 4 seconds (a little slower than Tesla Model S P100D), and the maximum speed is limited to 155 mph. And despite Mercedes-Maybach 6 is only a showcar its technologies are likely to be utilized in upcoming electric vehicles and hybrids by Daimler.
[cycloneslider id="mercedes-maybach-6″]