In January 2016 GM invested $500 million in the ride-sharing service Lyft announcing the long-term partnership aimed at building a network of on-demand autonomous vehicles. In August 2016 this story took a new turn – according to the U.S. Federal Communications Commission (FCC), GM is likely to build a fleet of 725 self-driving taxis.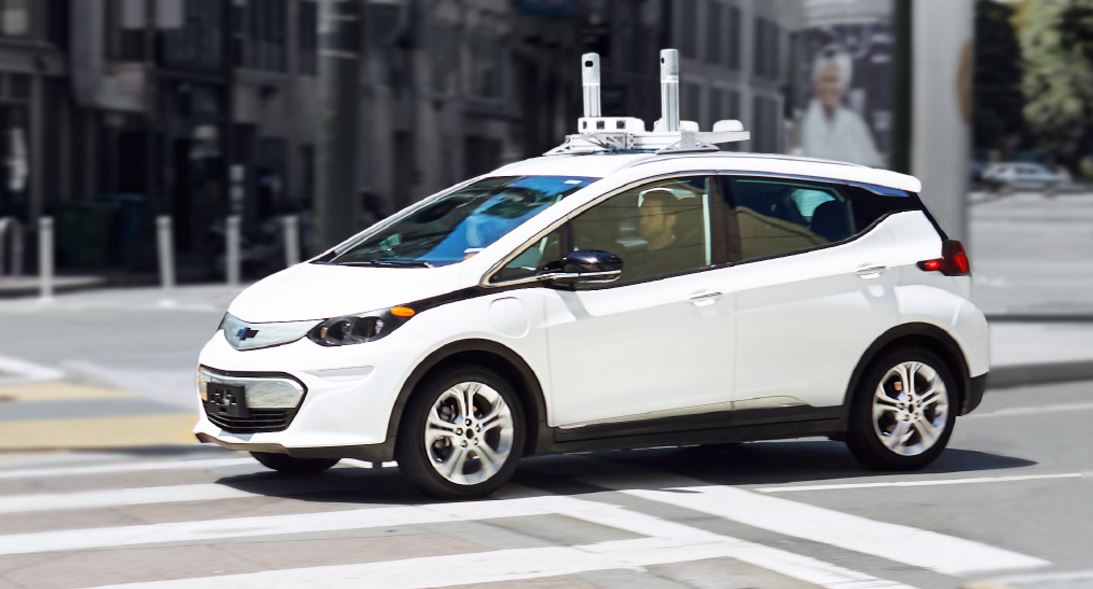 In late July General Motors filed an application for permission to use several thousands of radar systems – the necessary operation for any organization that wants to use a radio frequency device that has not been previously certified by FCC. According to the filings, one application by GM involved 725 units of a long-range Conti Temic radar, while the second one is for 2175 short-range radars.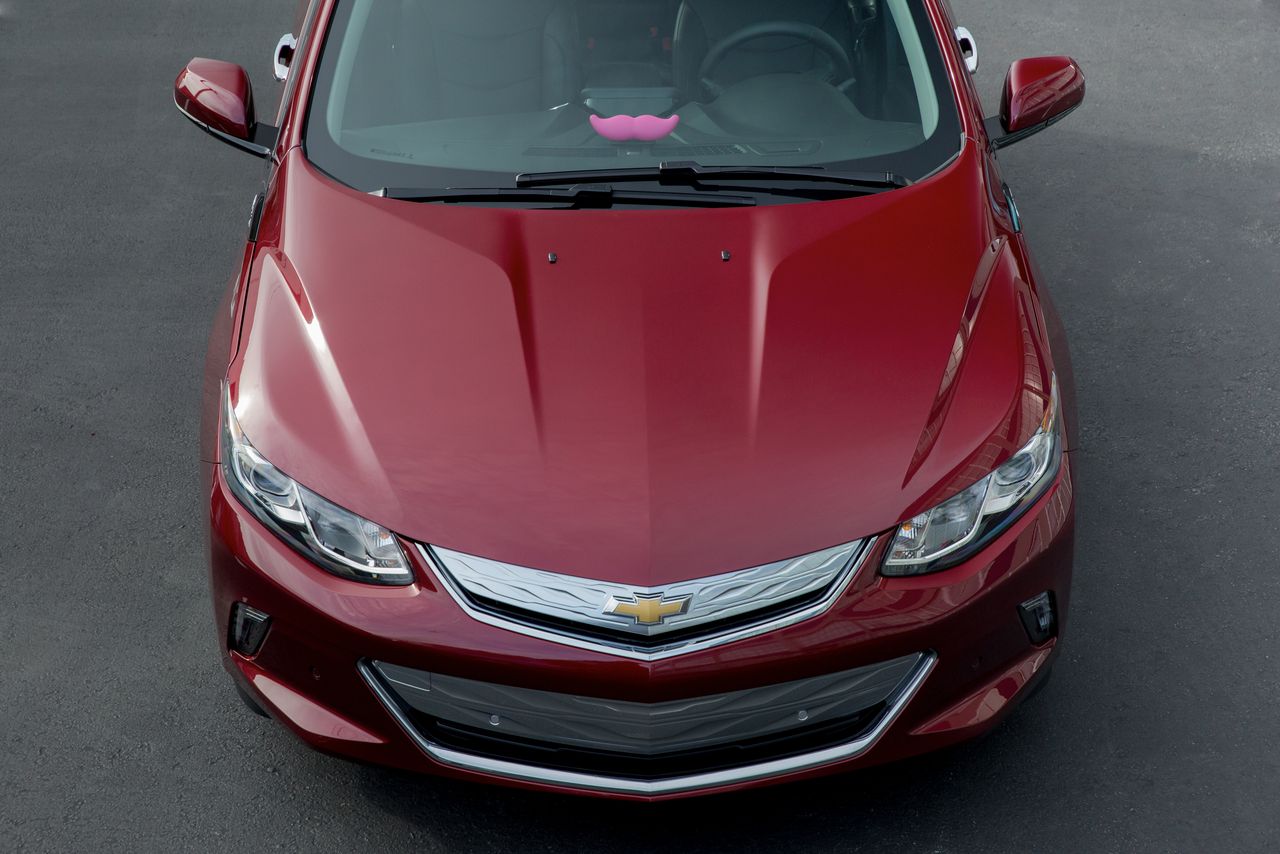 The thing is that self-driving cars typically have one long-range radar facing forward to detect vehicles in front up to several hundred meters away, and three short-range radars on the sides and back of the vehicle (now is the time to calculate – 2175 divided by three equals 725).
Neither GM nor Lyft did not give any comments, though, the recent FCC filings perfectly fit the Lyft reports from May 2016 saying that the company is preparing to start testing a fleet of electric Chevrolet Bolt taxis in an undisclosed U.S. city within a year. By the way, Uber – the Lyft's ride-sharing rival – has already started testing the autonomous Ford Fusion taxi in Pittsburgh