As you may know, Germany is one of the countries preparing a massive shift to EVs from internal combustion cars. A few weeks ago we've already covered the first results of Germany's EV support program – it was about two weeks after the program launched. Now we've got the full statistics for the first full month of the incentive proving the first success.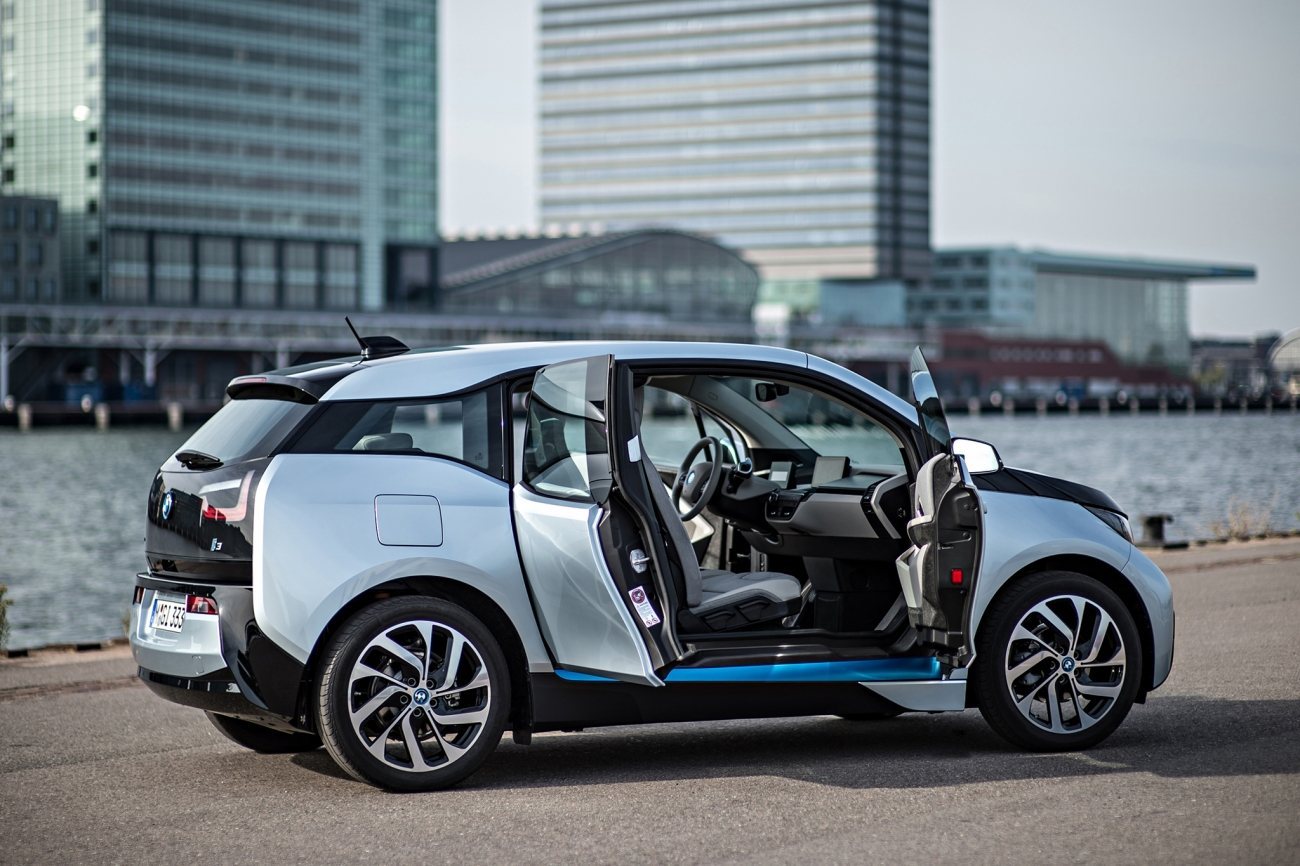 A few months ago Germany announced its plan to support electric vehicles demand with a €4,000 discount at the purchase of an all-electric vehicle and €3,000 for a plug-in hybrid. For instance, after first weeks of the incentives launch BMW i3 sales reportedly increased quite rapidly in Germany. However, after the first month BMW is still leading: it has taken the first position among other  automakers having under-€60,000 EVs in their lines with 581 applications for the discount; the second one is Renault with 444 applications, the third place is held by Volkswagen – 154 applications. In general, there were 1,194 requests for EV discounts and 597 for plug-in hybrids, totalling for 1,791 requests in a first month.
Today Germany has an electric vehicles fleet of about 50,000 vehicles. The program expires at the end of 2019, so it probably would significantly increase the number of plug-in vehicles in the country.