Bentley (which is a part of VW Group) is famous for the ability to keep a delicate balance between traditions and technological innovations. So it seems that British electric vehicle should be launched sooner or later, though its design is a very intriguing question. However, Bentley has shown a possible answer at the Geneva Motor Show.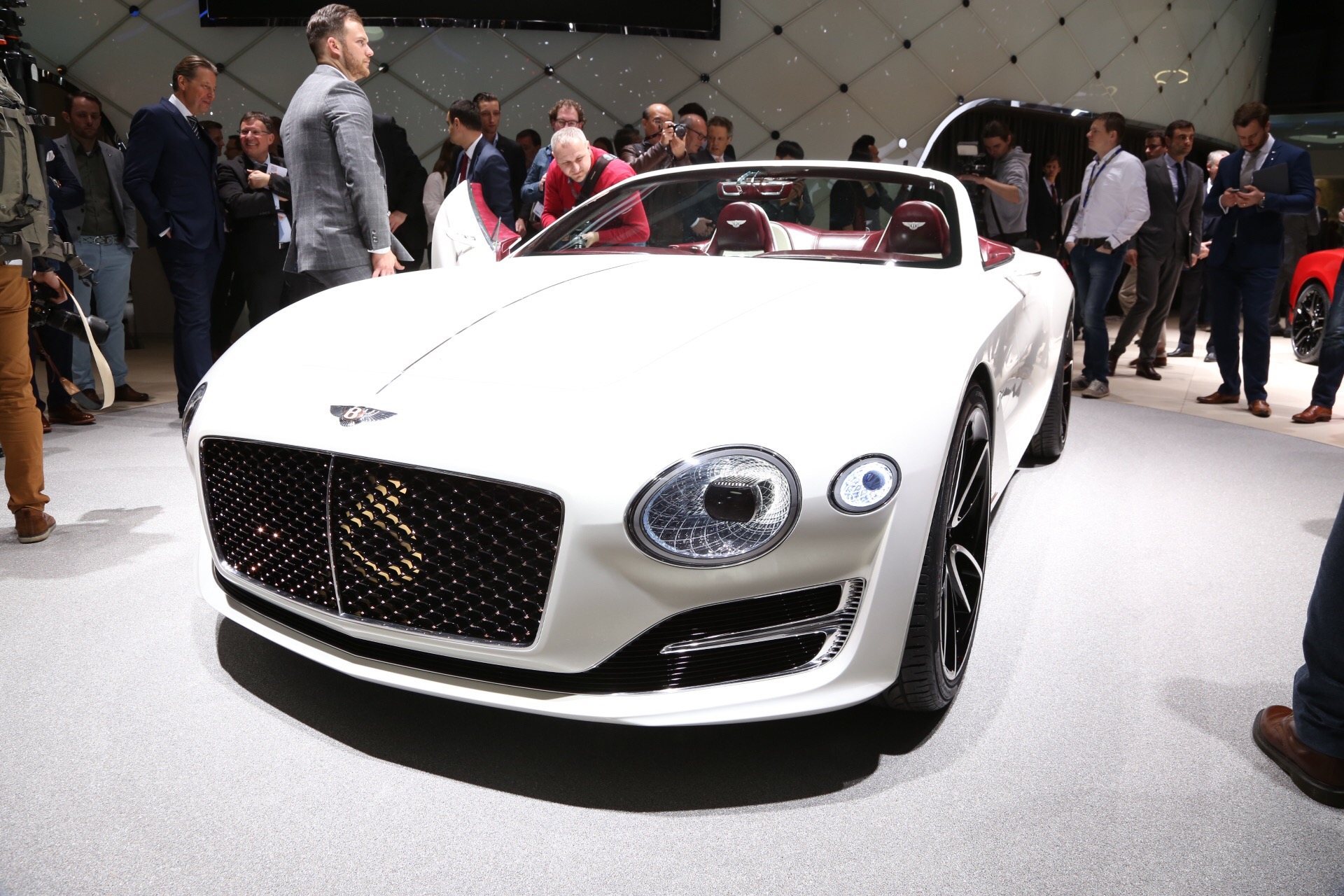 EXP 12 Speed 6e is a name of a concept car, that has exquisitely combined Bentley's traditional design spirit with high-tech elements of a car from the digital era. Simply take a look at the pictures below – exterior and interior design speaks for itself.
However, Bentley does not disclose any information regarding technical details – despite the fact that they consider 300 miles of range (480 km). Though, the concept's main goal is to collect the feedback from the customers and to make the decision on introducing the electric cars to the Bentley lineup.