This year's Geneva Motor Show showcased quite many promising electric models, some of those are almost ready to enter production, while others are still exist only as concept cars.
Mercedes-Benz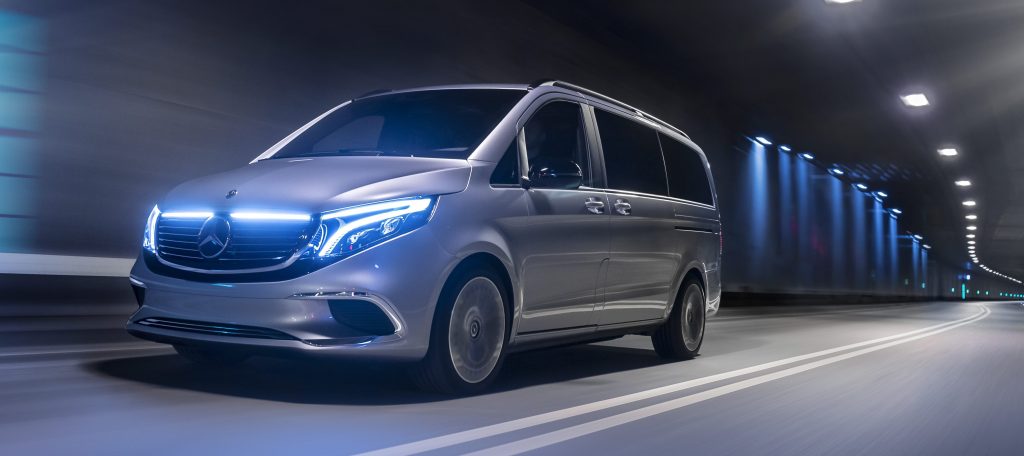 In 2019 Mercedes-Benz prepares their first all-electric car for production – it is the EQC crossover. However, the automaker working to launch yet another EV soon, or, to be more specific, the EQV van, based on Mercedes-Benz V-class. They claim to launch the production version later this year.
Mercedes claims EQV to become the world's first premium all-electric van. Electric car is equipped with 100 kWh battery pack and the 150 kW electric motor mounted on front axle. The "realistic" range will reportedly reach 400 km (250 miles), the top speed – 160 km/h (99 mph).
The production version of EQV is expected to be unveiled this September at Frankfurt motorshow.
Fiat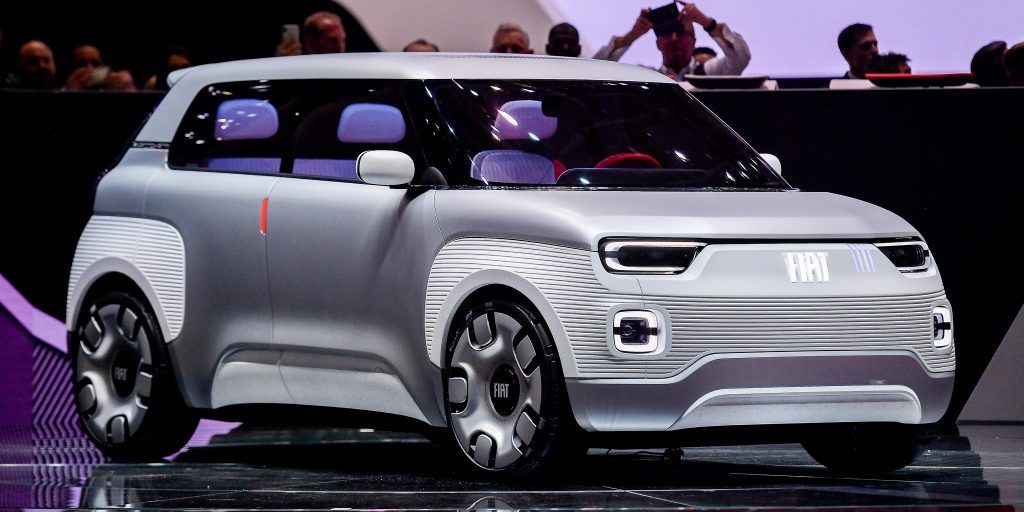 Today Fiat already has one electric car in its lineup – the 500e is quite successful EV, made from the iconic Fiat 500 hatchback. This year in Geneva Italian automaker unveiled the concept of a new all-electric hatchback Centoventi, promising the wide opportunity of customization.
The Italian word Centoventi stays for 120, and in this case is a tribute to 120th anniversary of Fiat. As another symbol, Fiat claims to offer 120 of various accessories for Centoventi, a majority of which will be available for online purchase and may be installed at home. Also, there will be a choice of 4 bumpers, 4 roofs, 4 designs of wheel covers and 4 external wrappings.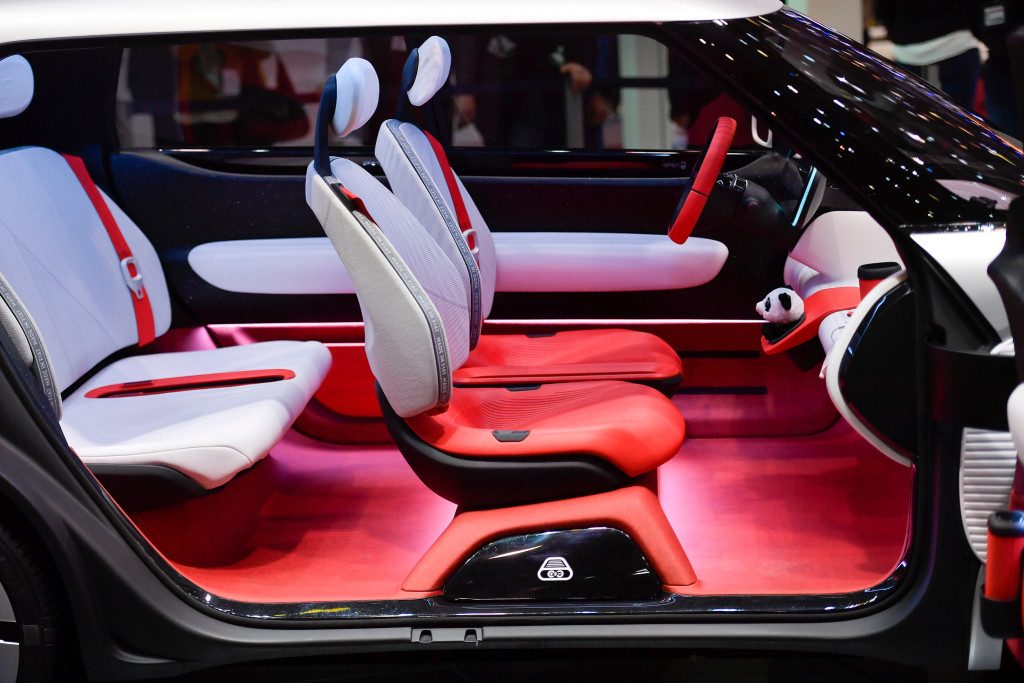 The Centoventi customization goes even further, even featuring the battery pack. The base version will be equipped with one pack enabling for 100 km (62 miles). Customers will have a choice to add up to four more packs, maximizing the range to 500 km (310 miles). Fiat also claims that each pack may be disconnected for separate charging.