This year's Geneva Motor Show showcased quite many promising electric models, some of those are almost ready to enter production, while others are still exist only as concept cars.
Incredible luxury and outrageous speed – that's what describes Aston Martin and Pininfarina concepts best.
Aston Martin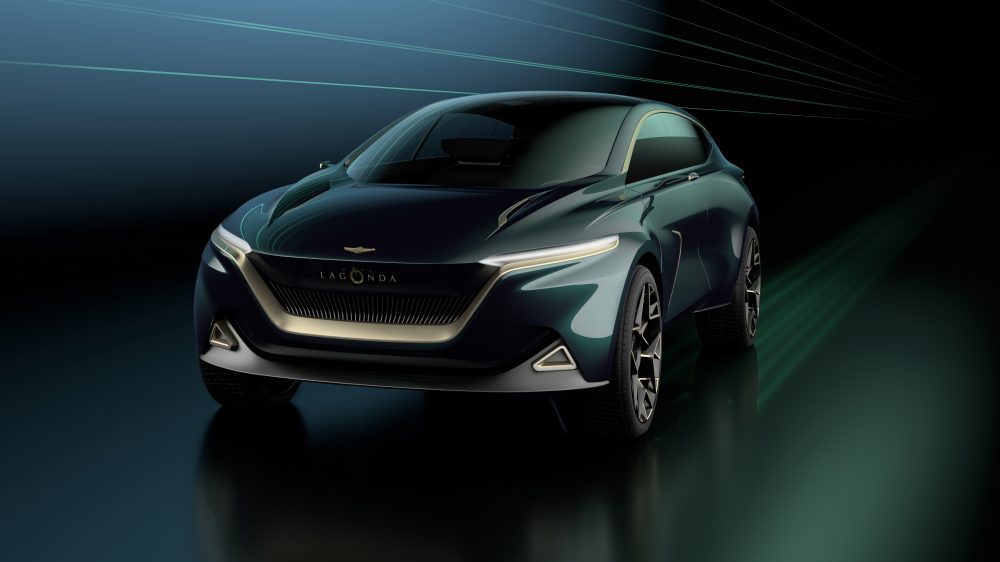 British automaker famous for their fast, luxurious and aristocratic cars revives the Lagonda brand with their first all-electric SUV. The superb All-Terrain concept represents for what we are going to see in a few years coming out of Aston Martin's new production facility in Wales.
Unfortunately, there is no exact technical information revealed about the car so far. Probably, we won't ever know the All-Terrain Concept details, since it's just the vision of a future Lagonda's production. The launch is scheduled on 2022.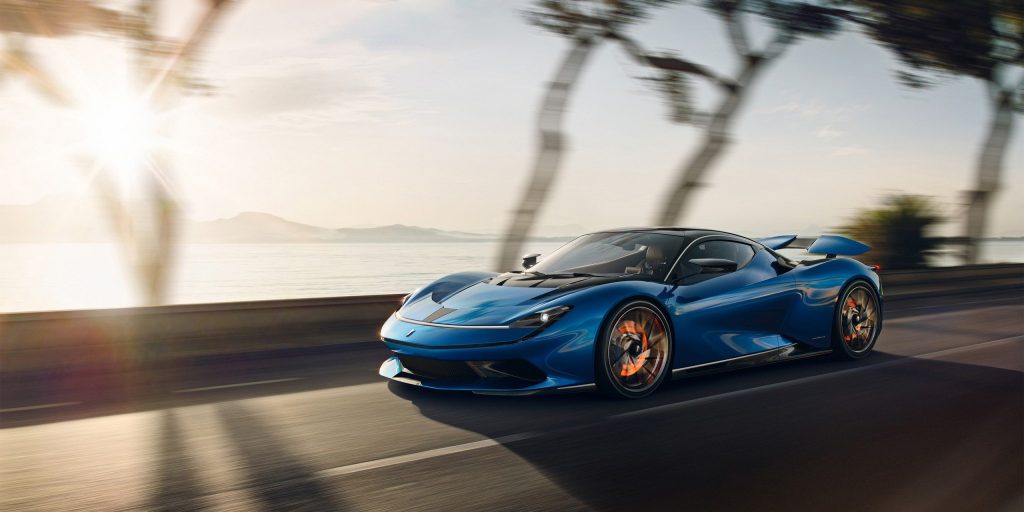 The line of electric hypercars is expanded with a new player – Battista from famous automotive design atelier Pininfarina.
Pininfarina claims Battista to be the most powerful car ever made in Italy with 1900 hp of total output from four electric motors. The torque is not less amazing, reaching 2300 Nm.
The hypercar is equipped with 120 kWh battery pack, made by Rimac Automobili. It enables for 450 km (280 miles). However, the most astonishing thing about Battista is not about the range, this car is all about the performance in luxurious shell – the hypercar accelerates to 100 km/h (62 mph) in less than 2 seconds, reaches 300 km/h (186 mph) in about 12 seconds, going to the top speed limited at 350 km/h (217 mph).
Pininfarina aims to produce a total of 150 units of Battista each priced at around $2.2m, and already started taking orders. First cars are going to be delivered in 2020.