Almost 400,000 preorders for Tesla Model 3 were made in a few months after its unveiling. Elon Musk admitted that the specifications, equipment and features of a new Tesla are going to make it the one and only leader in EV segment. However, there is still more than a year before the first deliveries, so we took our time to take a look at other options under $45,000 one can consider to purchase an electric vehicle.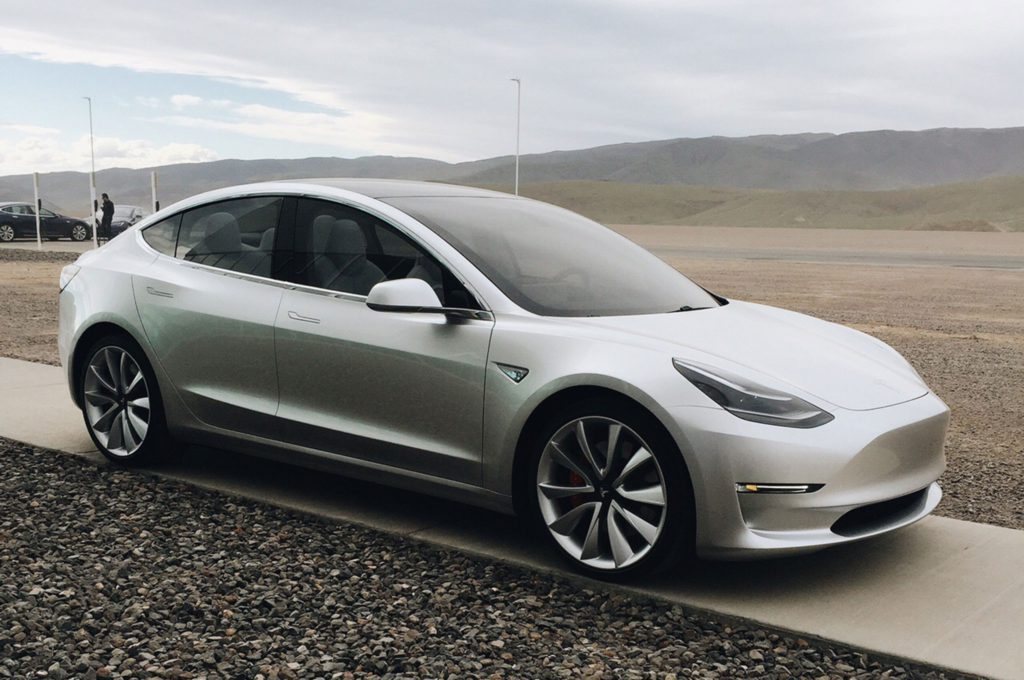 A little disclaimer: in this review we are assessing the EVs accroding to official specifications a potential customer would likely notice. We've taken models available for purchase already or in a year in USA or Europe (or both), and also added Tesla Model 3 for comparison.
Range: 210 km (130 miles)
0-100 km/h (0-60 mph): 13,5 sec
Price: $19,800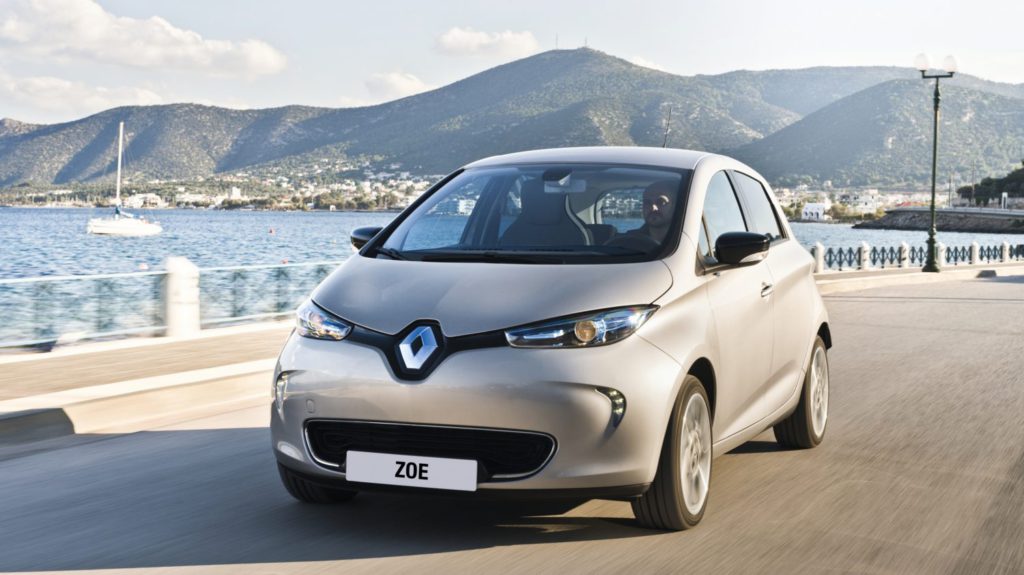 Zoe is one of the most popular and inexpensive EV one can purchase. It is built on a last generation Renault Clio platform, and is very compact and well-equipped – that and the more than enough for city use range on a single charge made Zoe the second best-selling EV in Europe in 2013. Despite the price, which is a fairly higher than the internal combustion analogues have, Renault Zoe provides an ultimate set of features for a low-budget (below $25,000) electric vehicle.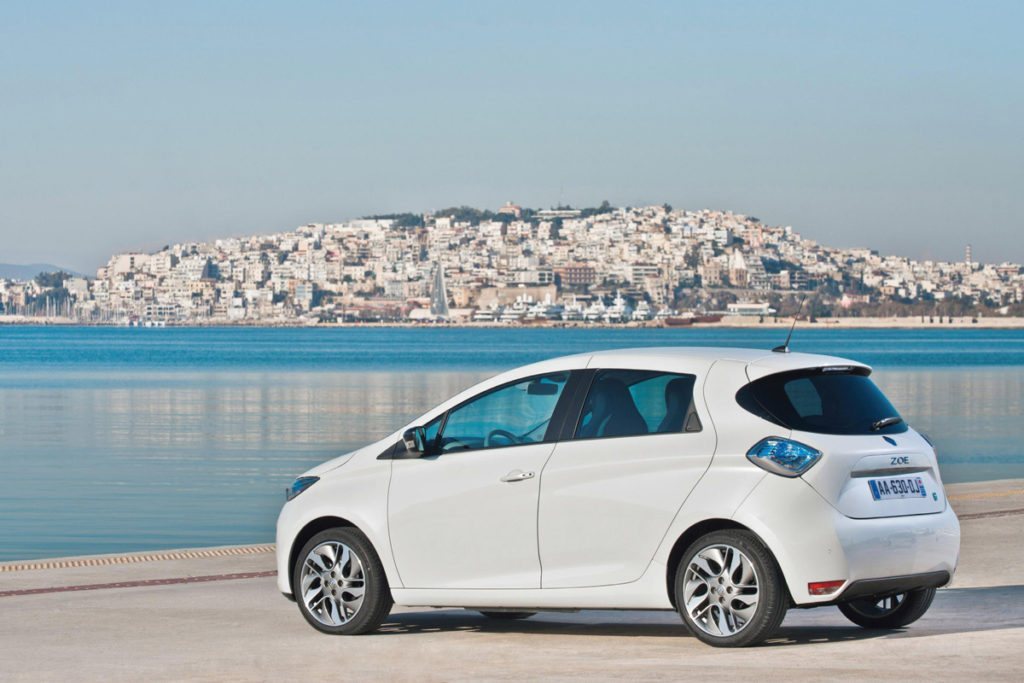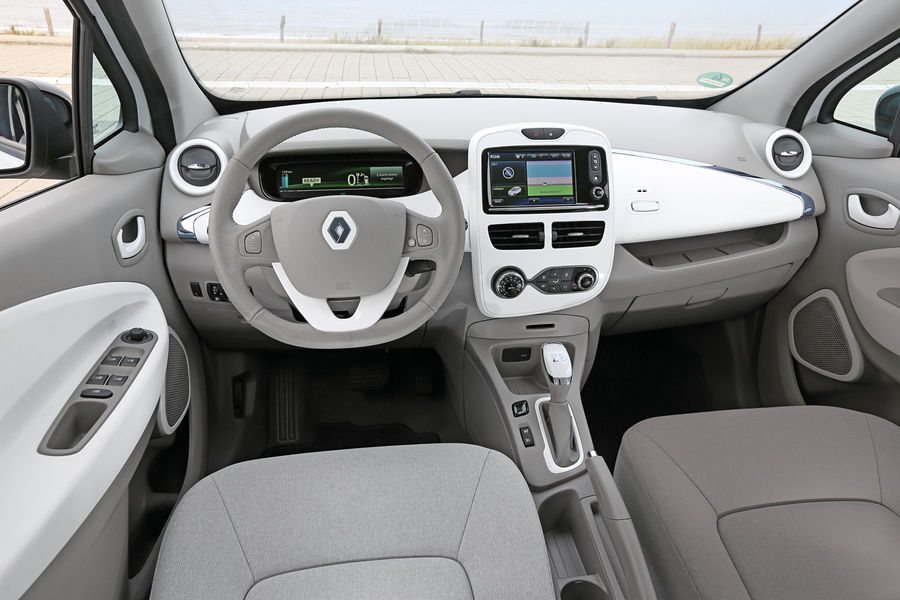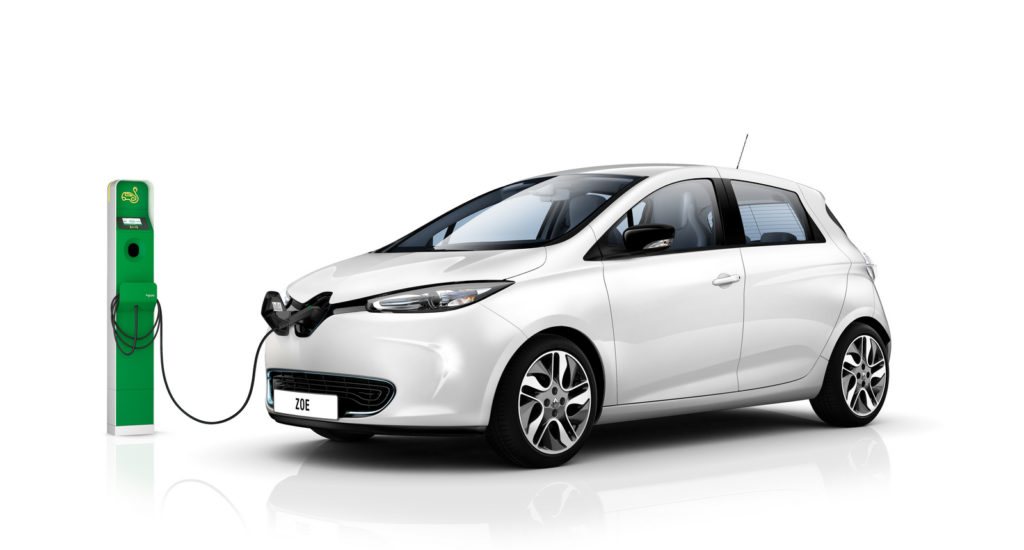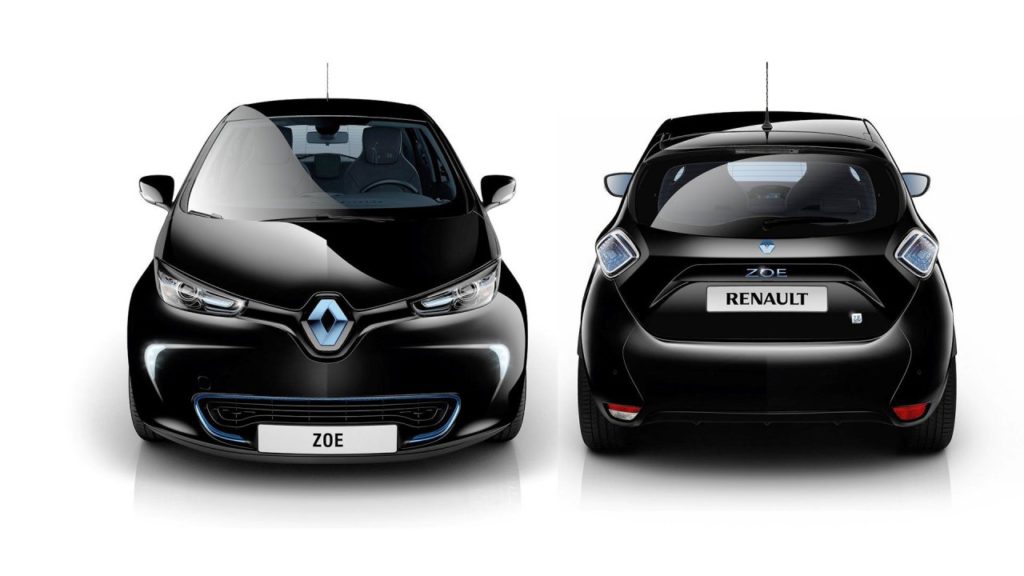 Range: 150 km (93 miles)
0-100 km/h (0-60 mph): 16 sec
Price: $22,995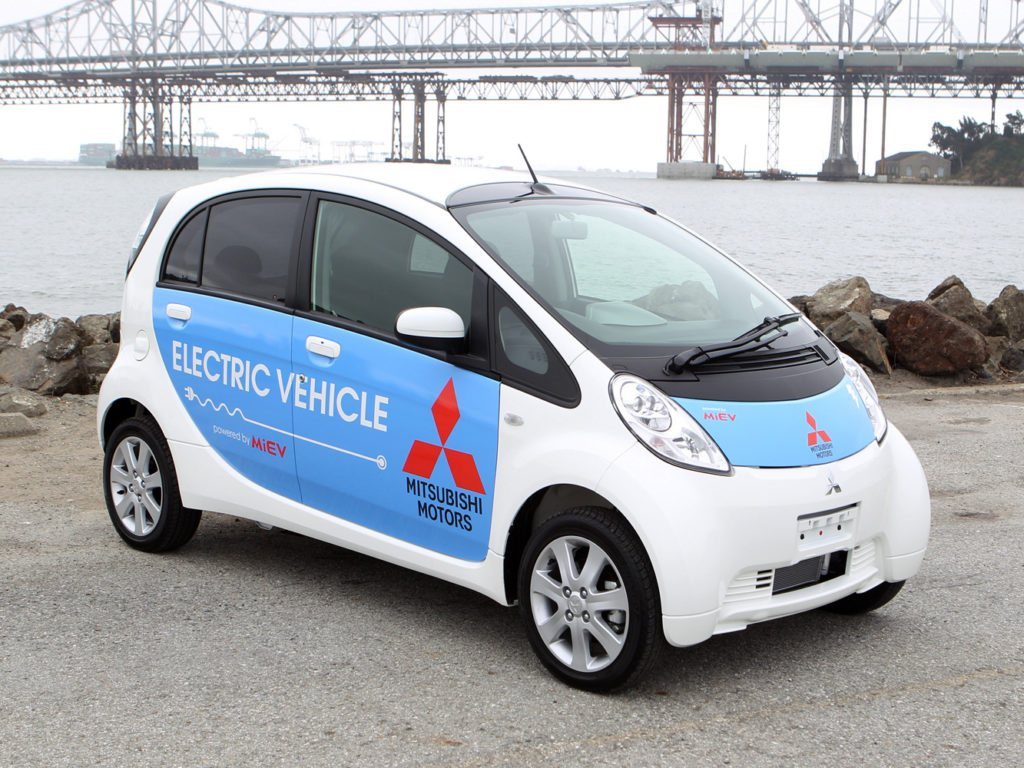 i-MiEV is one of the first ever mass-product electric vehicles. It is extremely compact for a car able to carry four passengers, which makes it a perfect city car. However, the range and dynamics are quite far from perfect, i-MiEV is still a great choice for everyday use – lack of smell and necessity to visit gas stations are a very nice addition.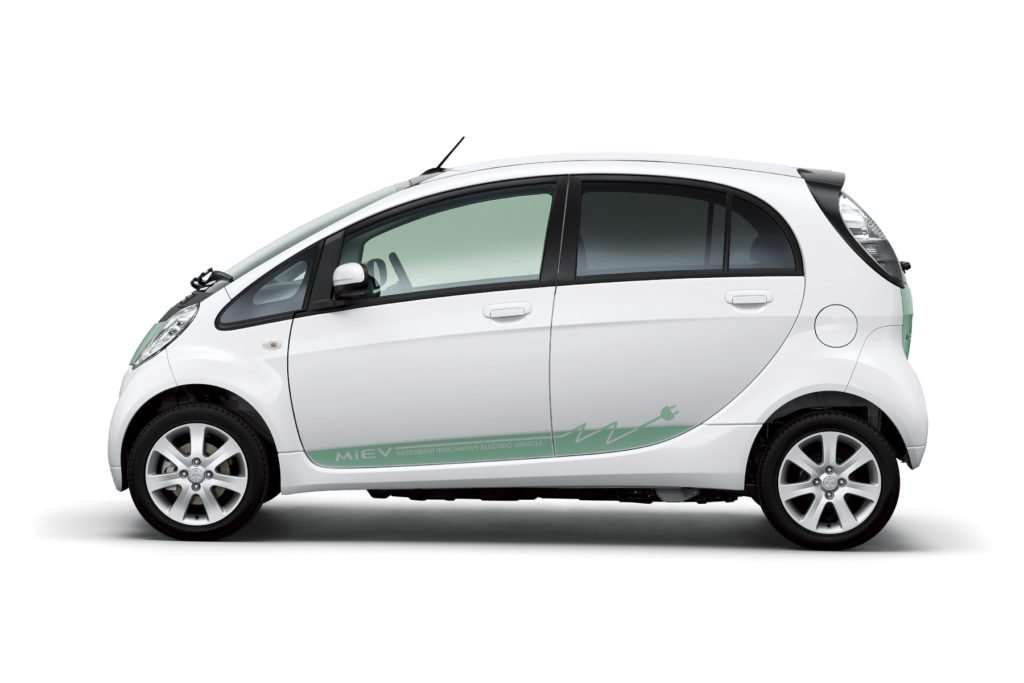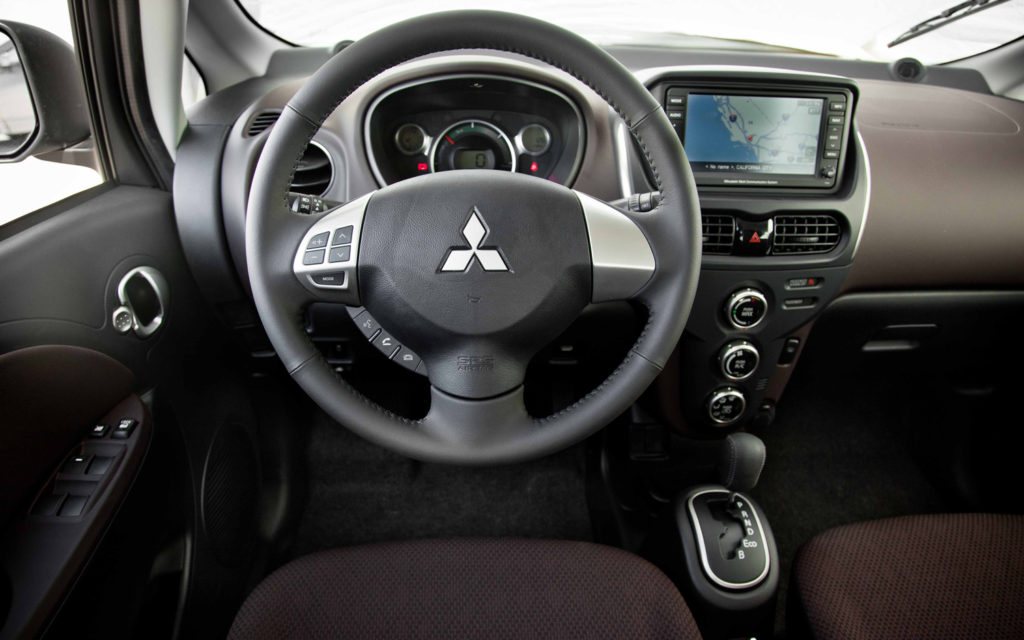 Range: 145 km (90 miles)
0-100 km/h (0-60 mph): 11,5 sec
Price: $25,750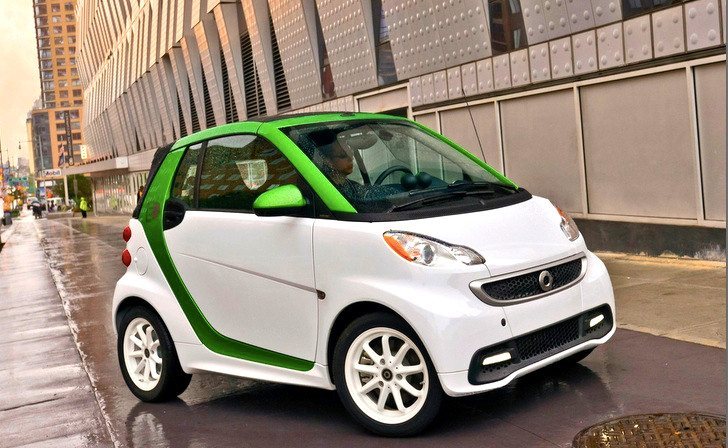 Being quite cheap for an electric vehicle, ForTwo Electric Drive also has all 'Smart-only' features. All that advantages like the lack of parking problems are being very well supplemented by obvious EV features – acoustic comfort, simple maintenance, ecology-friendliness. However, the range is not so impressive due to the car's size, but it is still enough for the cities – though, gas-powered Smarts are also not being oftenly used anywhere but the city streets.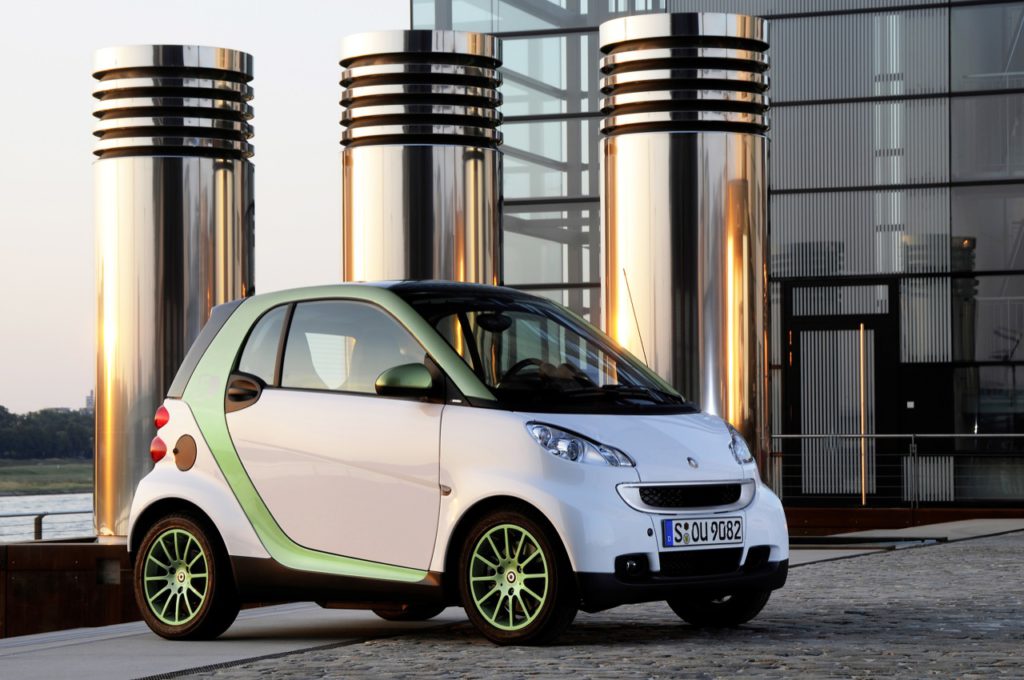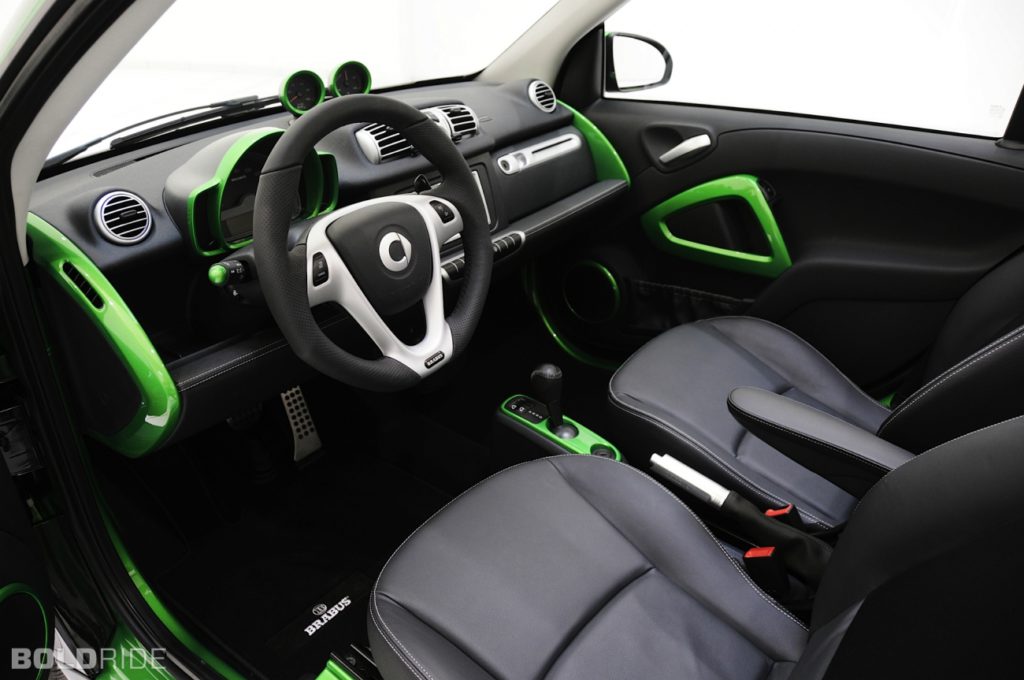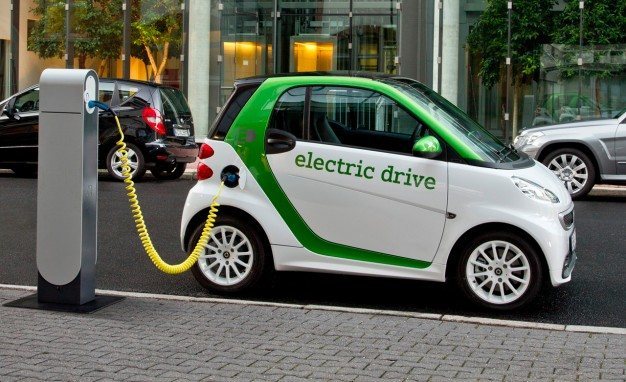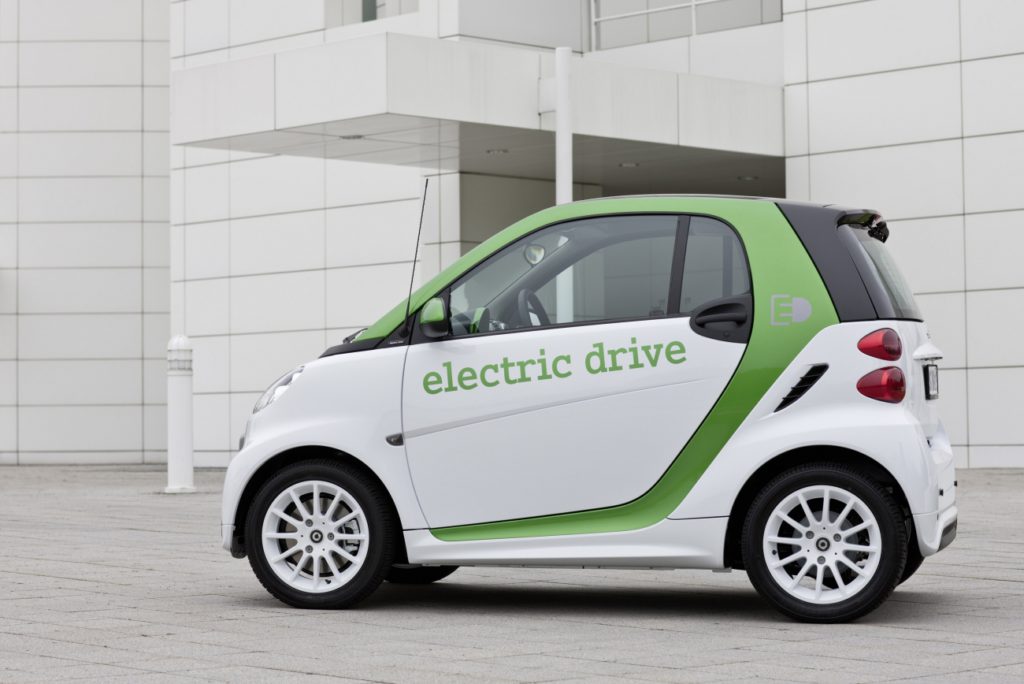 Range: 190 km (118 miles)
0-100 km/h (0-60 mph): 10,4 sec
Price: $28,995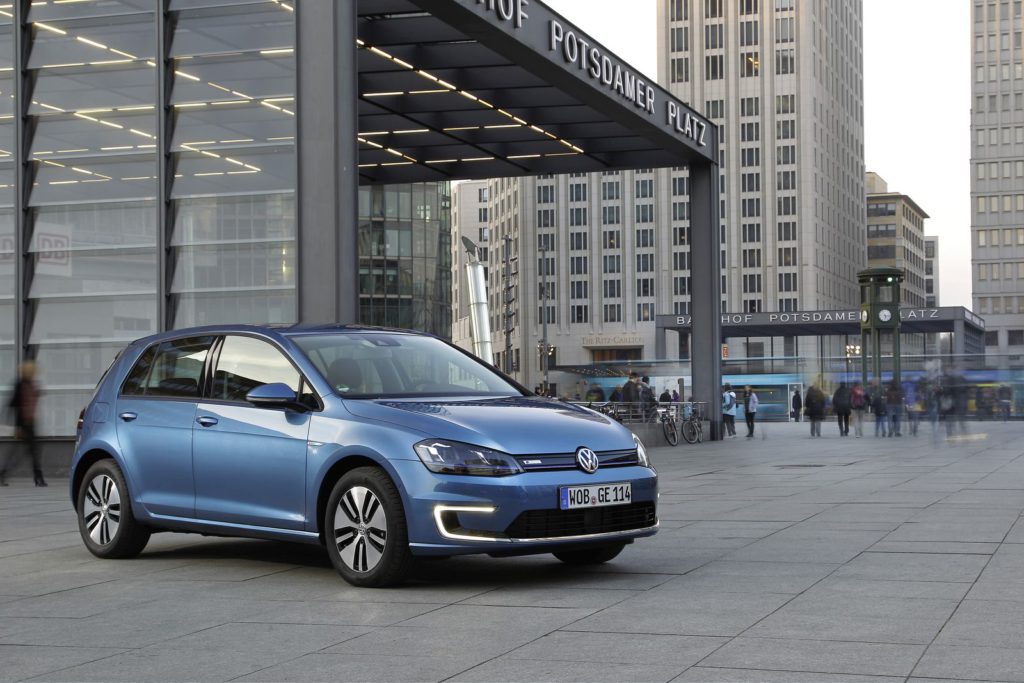 Balance is the perfect word to describe VW cars – and this sounds fair for its first mass-produced EV also. e-Golf has quite good range, dynamics, 'European' handling and braking capabilities. Moreover, it looks almost the same as its internal combustion clones, that might also be a huge advantage for some. Finally, electric Golf has a very generous list of equipment – for example, navigation and parking camera come in standard. By the way, VW also suggests to purchase branded home charging station.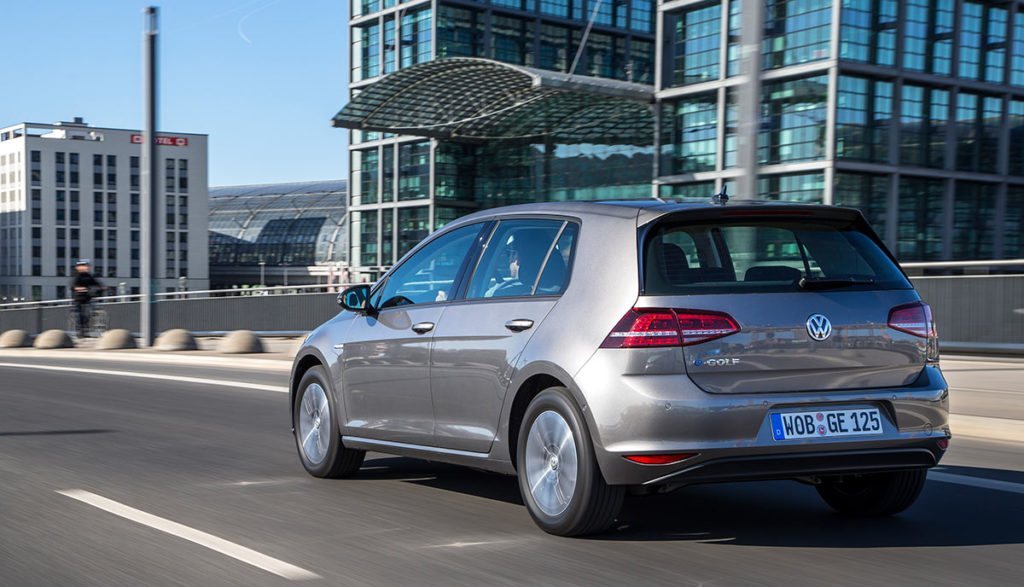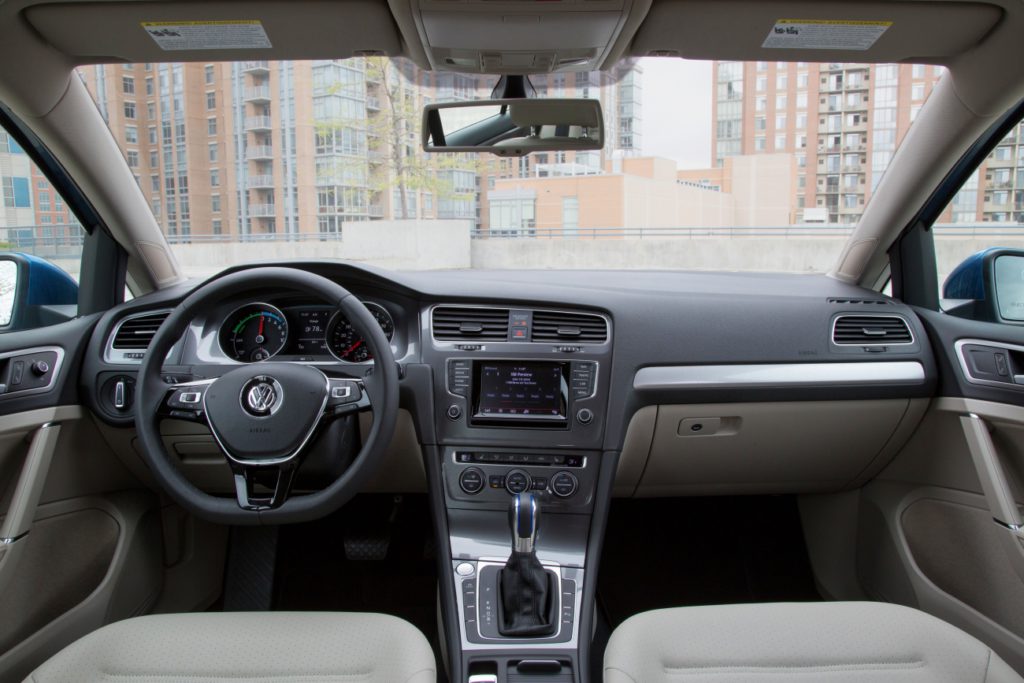 Range: 199 km (125 miles)
0-100 km/h (0-60 mph): 12 sec
Price: $29,010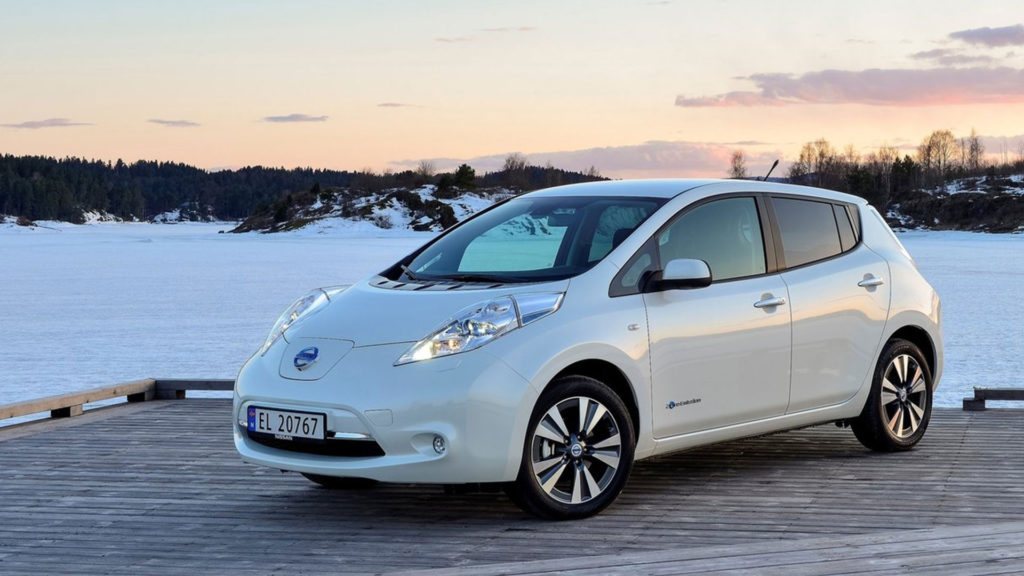 Leaf is undoubtly one of the most popular EVs in the world. It provides a good range and a generous basic equipment list for a reasonable price. Likewise, Leaf's interior is quite roomy and bright interior. Eventuatlly, Nissan is paying more and more attention to their EV model range, that means regular upgrading.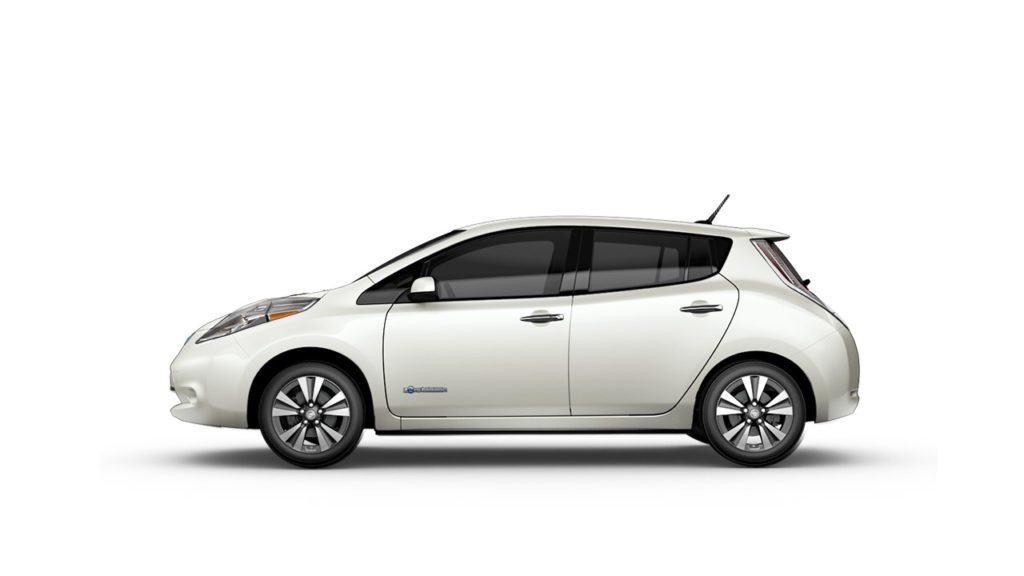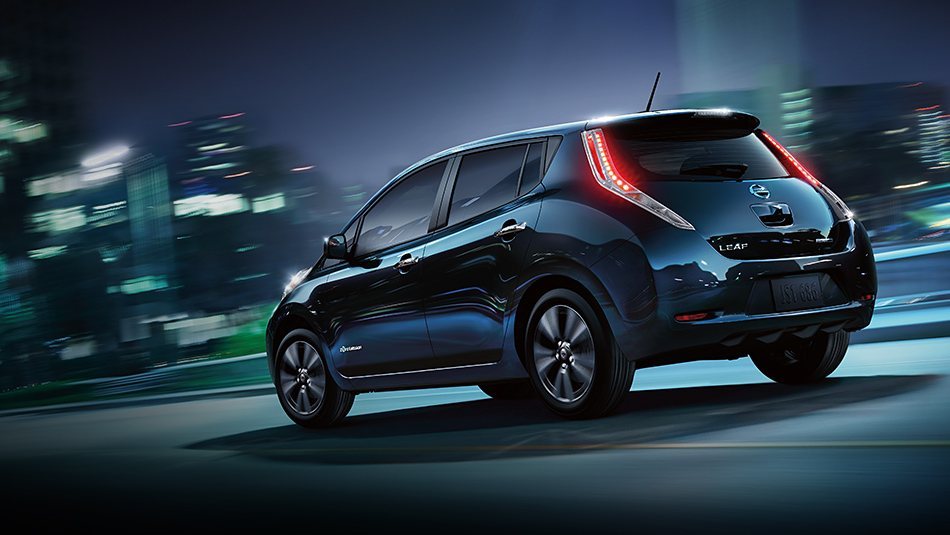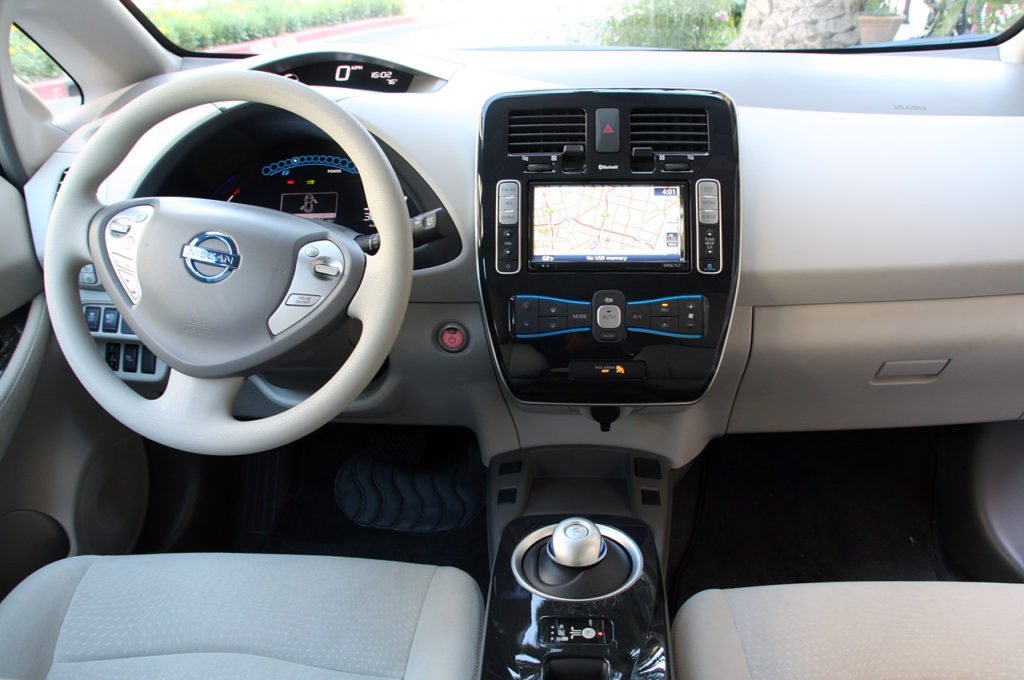 Range: 160 km (99 miles)
0-100 km/h (0-60 mph): 12 sec
Price: $31,950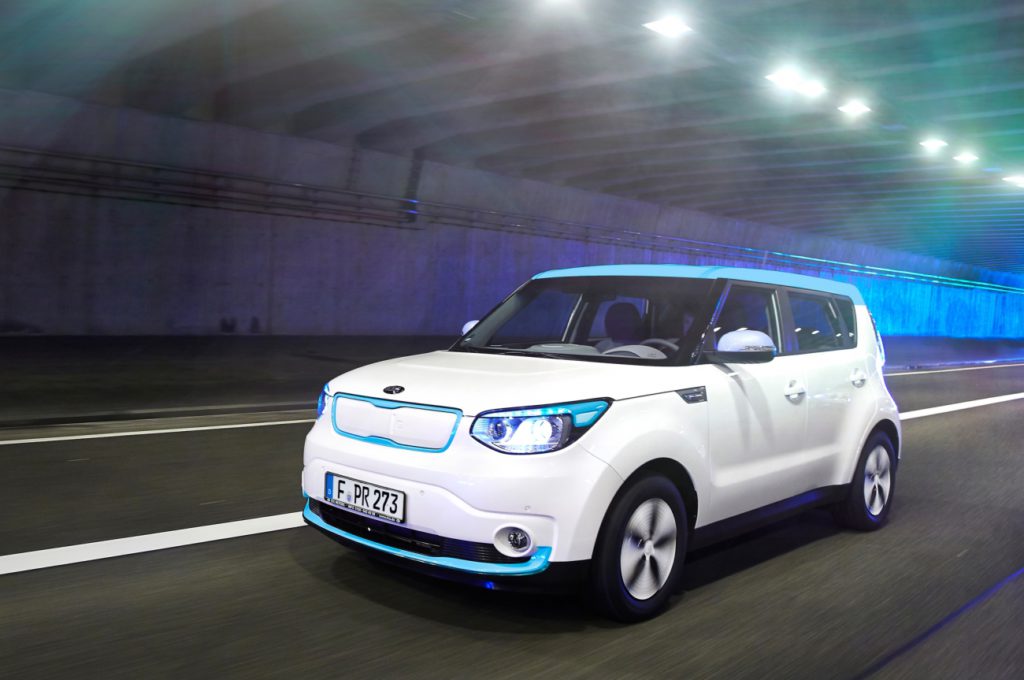 Soul EV is standing out thanks to its unusual design (aimed at young and active part of us), bringing a lot of room into its interior. However, it is still quite compact car. But such design brings its limitations to active driving (center of gravity in Soul EV is relatively high) and the range is literally not fantastic. Though, it is quite good for an EV anyway, while there is no better 'electric' alternative for active sports and other types of recreation and family needs.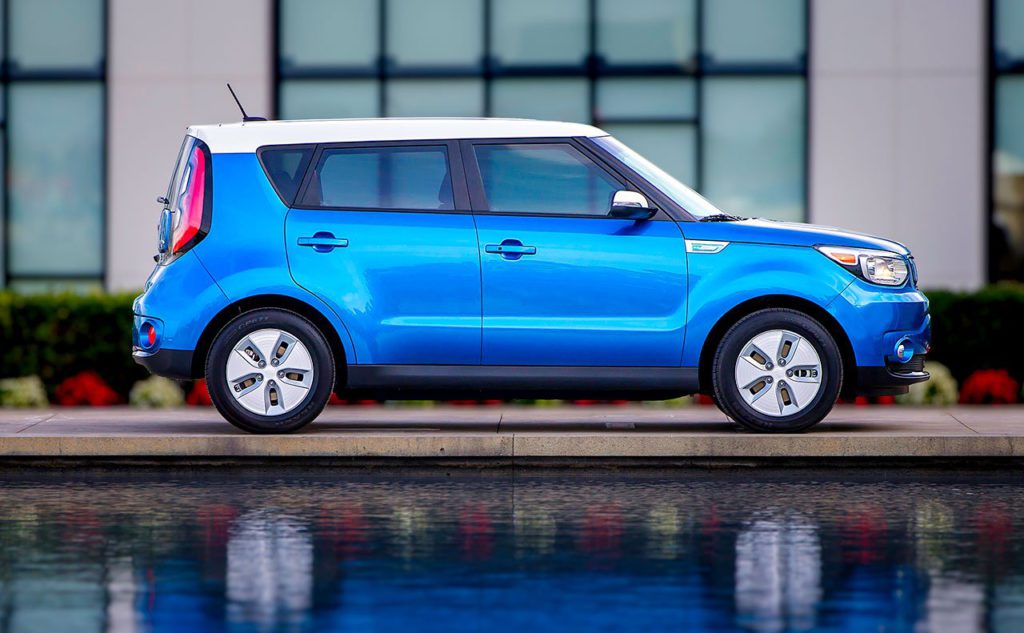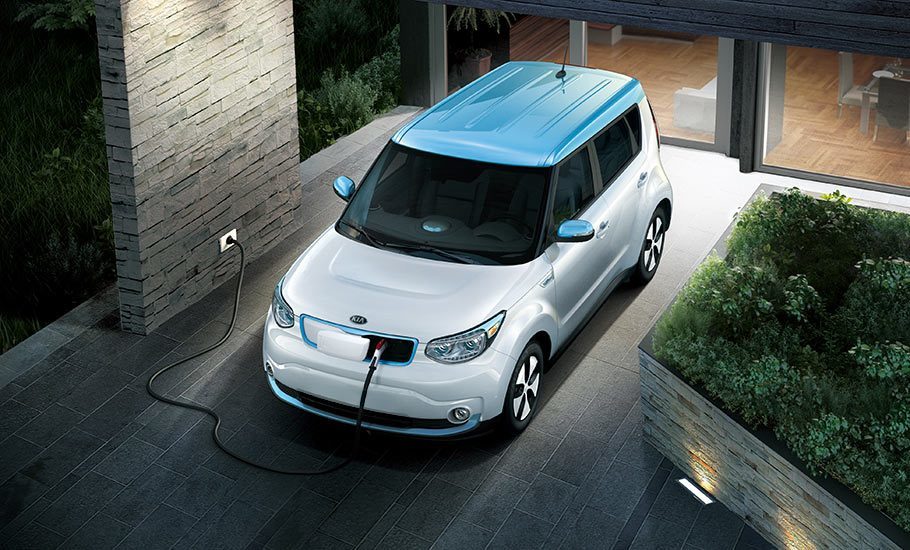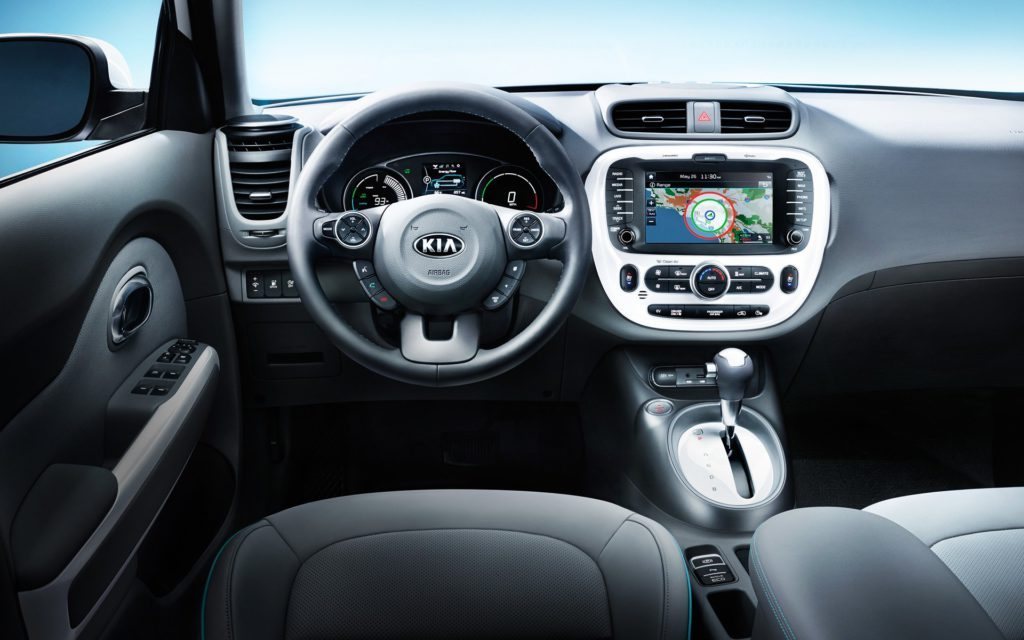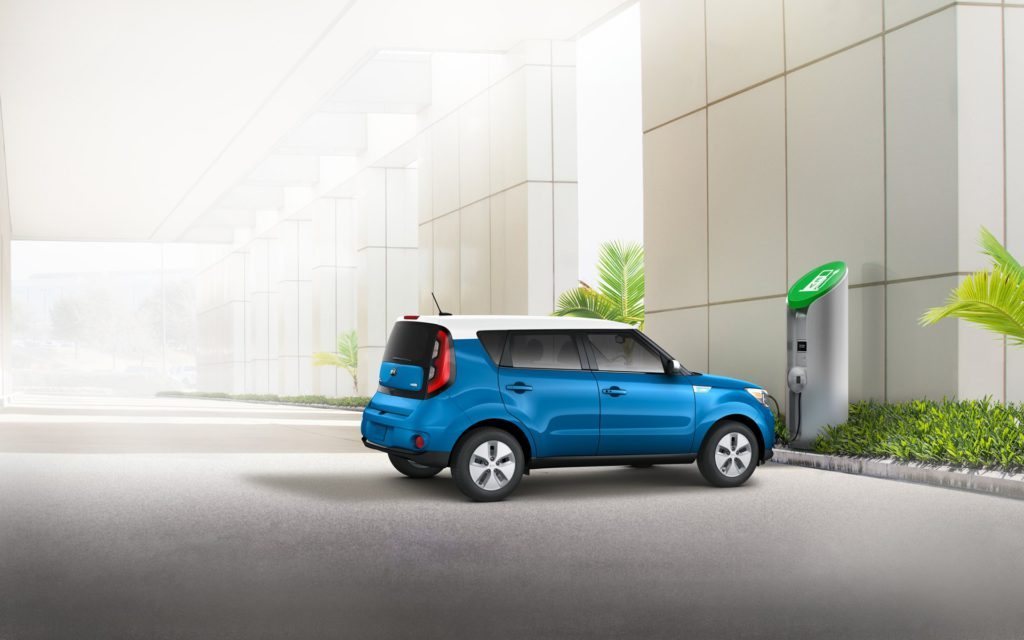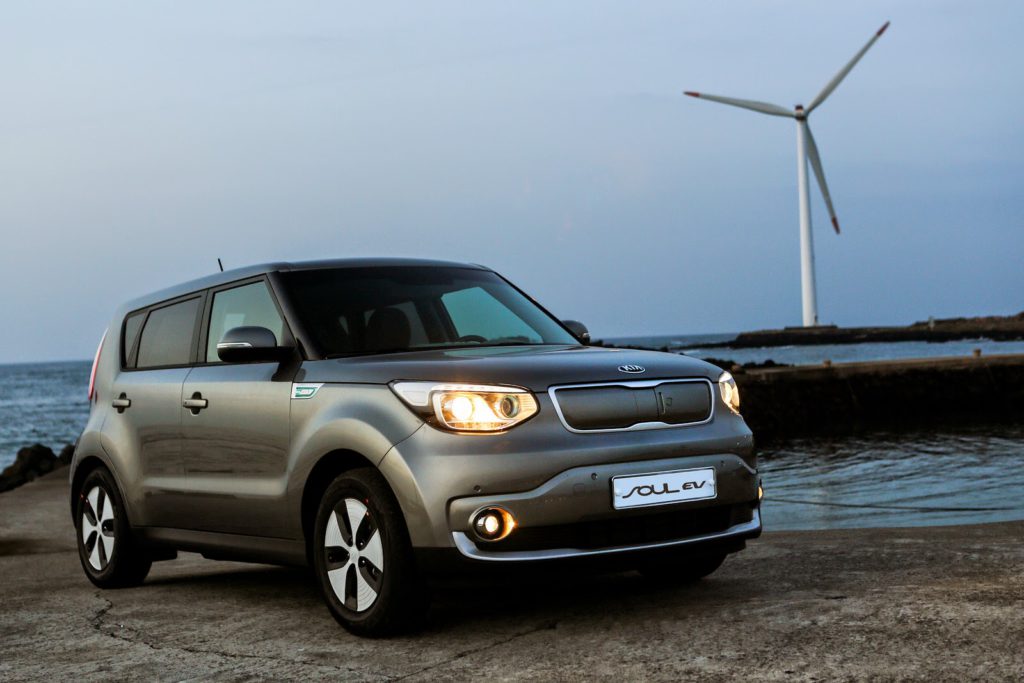 Range: 145 km (90 miles)
0-100 km/h (0-60 mph): 9,1 sec
Price: $32,500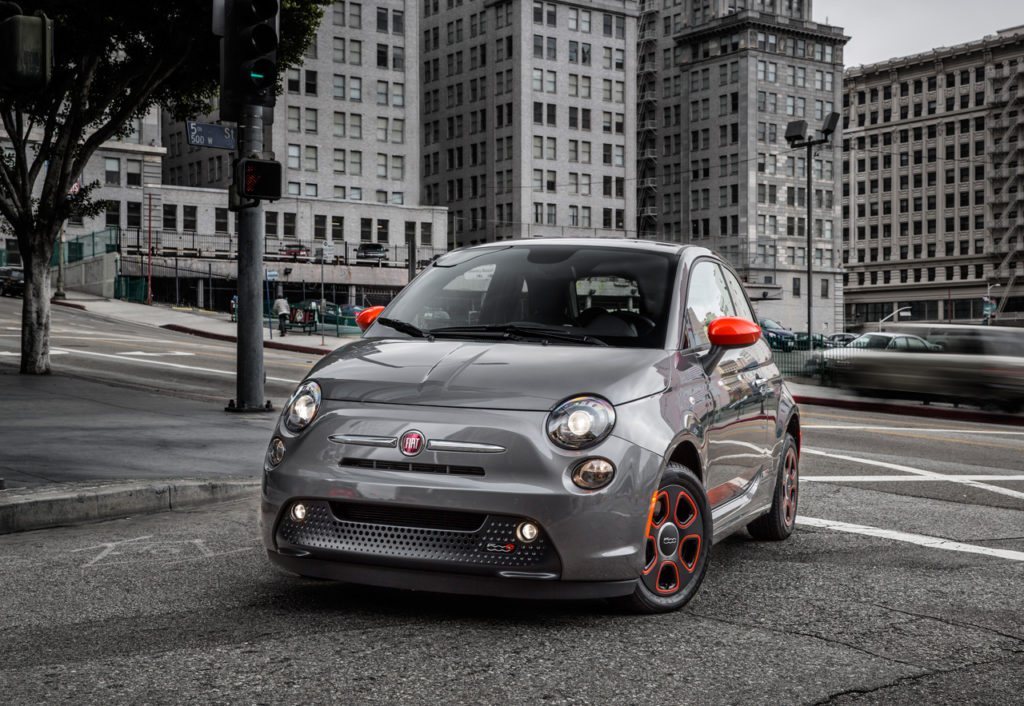 People buy cars like FIAT 500 by heart and soul either than as a result of a rational decision. Its stylish design, italian-hot handling and charisma made lots of fans all over the globe. While making an electric 500, FIAT engineers and designers aim was not to dissapoint them – that is why 500e has even better handling and dynamics (thanks to low center of gravity and electric motor with instant torque), while the exterior has almost no 'electrically-specific' details in favor of familiar style. Moreover, 500e requires minimal technical maintenance and eliminates the need to remember about the gas level – plug in a vehicle for a charge almost like a smartphone is far closer to FIAT 500 audience than filling its fuel tank with a smelly fluid.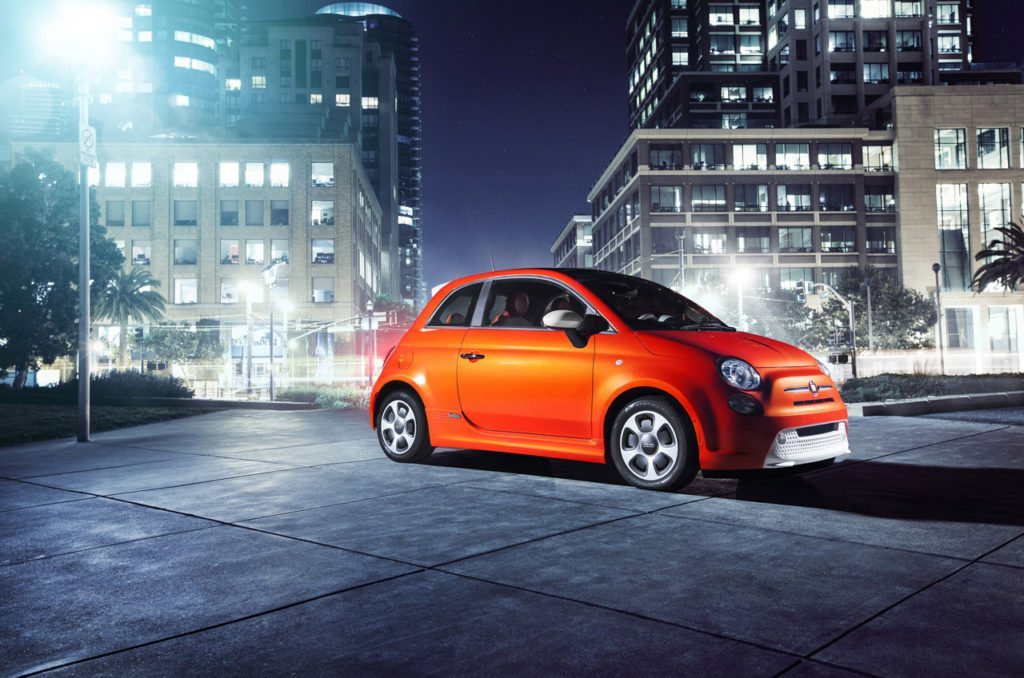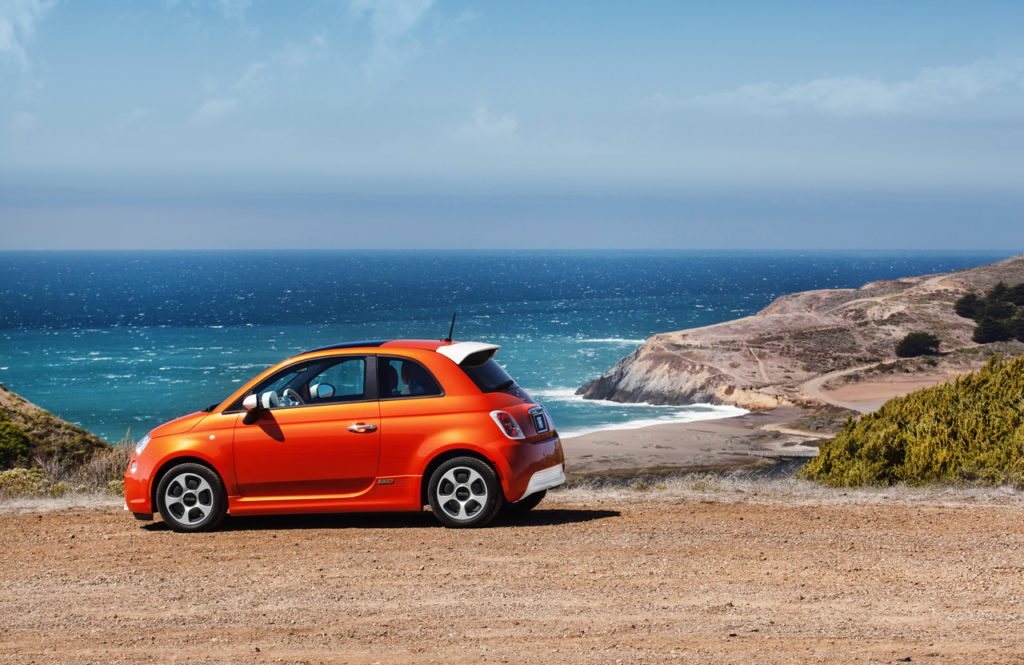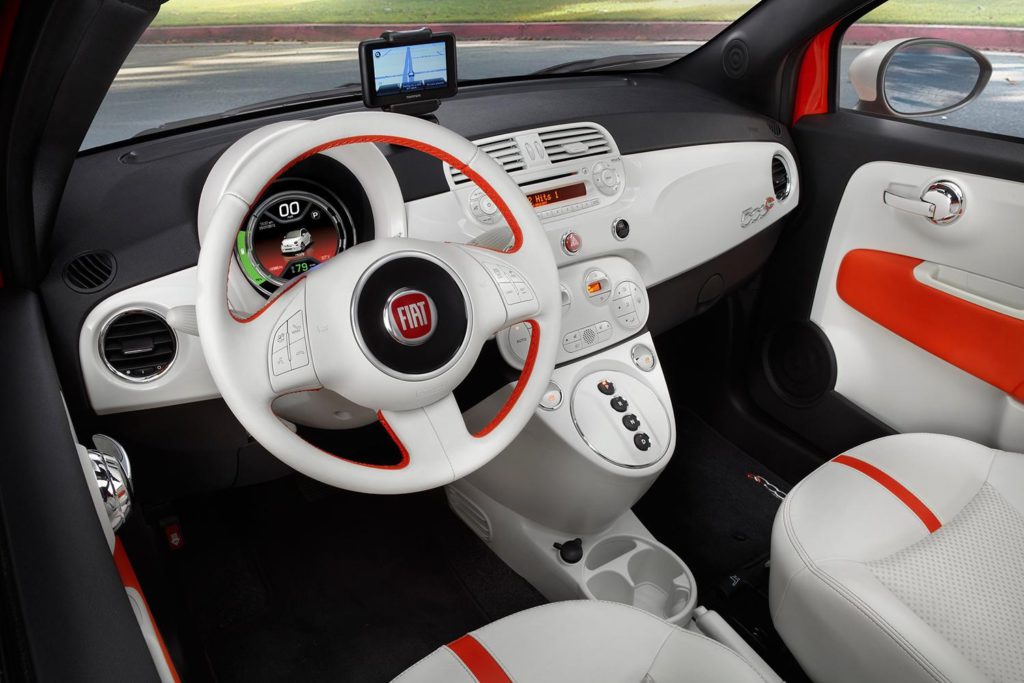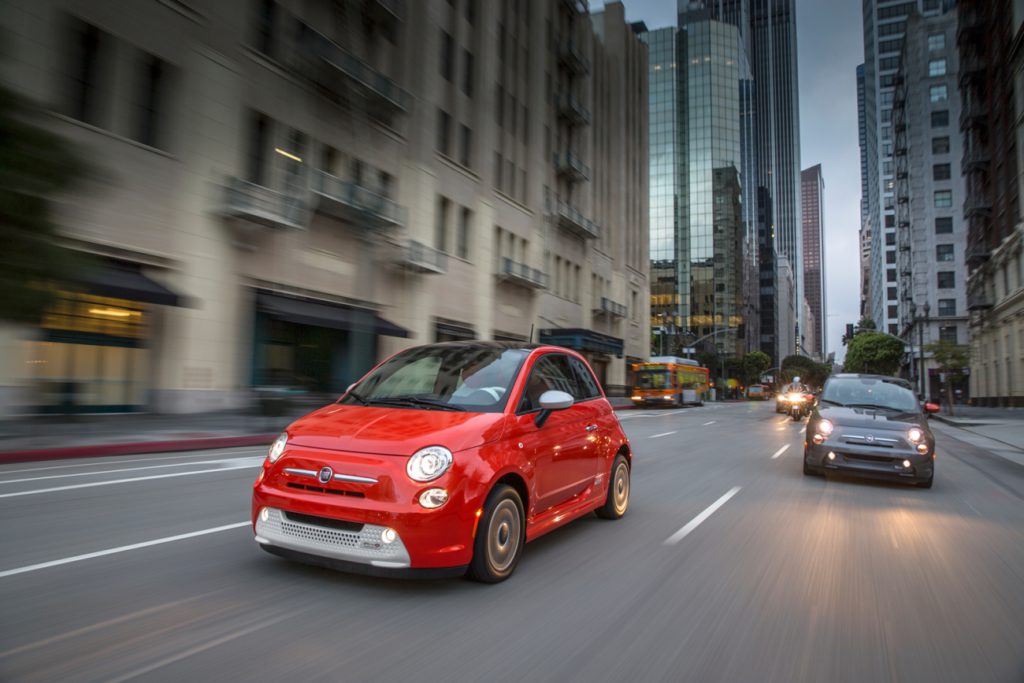 Tesla Model 3
Range: min 350 km (215 miles)
0-100 km/h (0-60 mph): 6 sec
Price: $35,000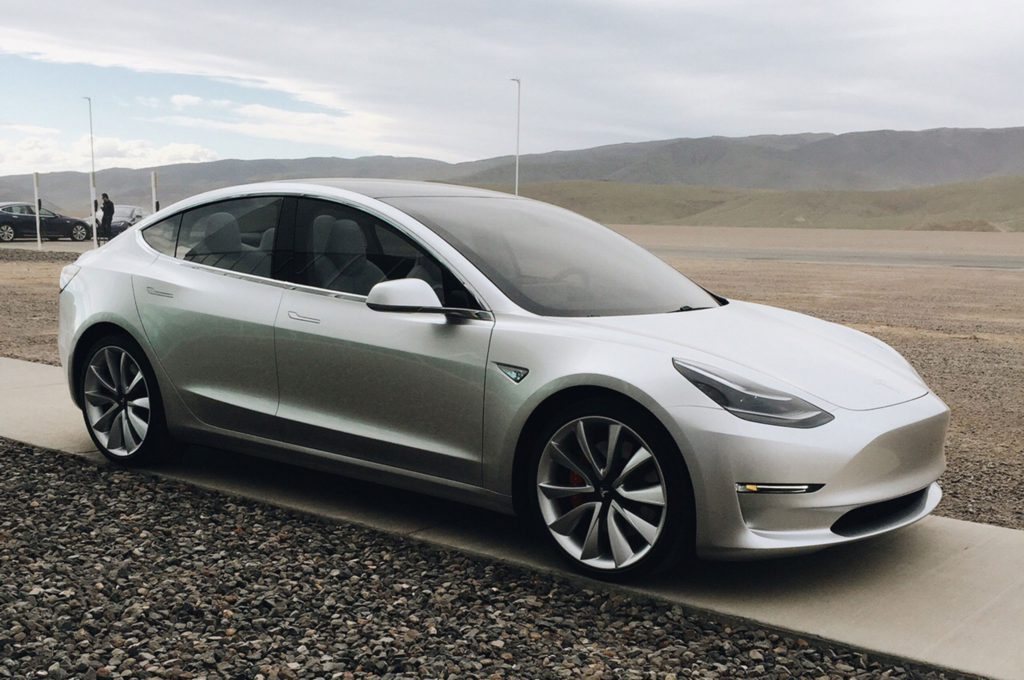 According to the official announcement at the Model 3 presentation at the end of March 2016, a new Tesla would have everything to be the most successful electric vehicle ever. Even the simpliest version would have the best range in class, sportcar dynamics, panoramic roof and so on. Additionally, Model 3 is expected to feature everything we especially love about Tesla cars: fantastic handling, huge display on the console, permanent Internet connection, over-the-air upgrades, autopilot, safety and Superchargers.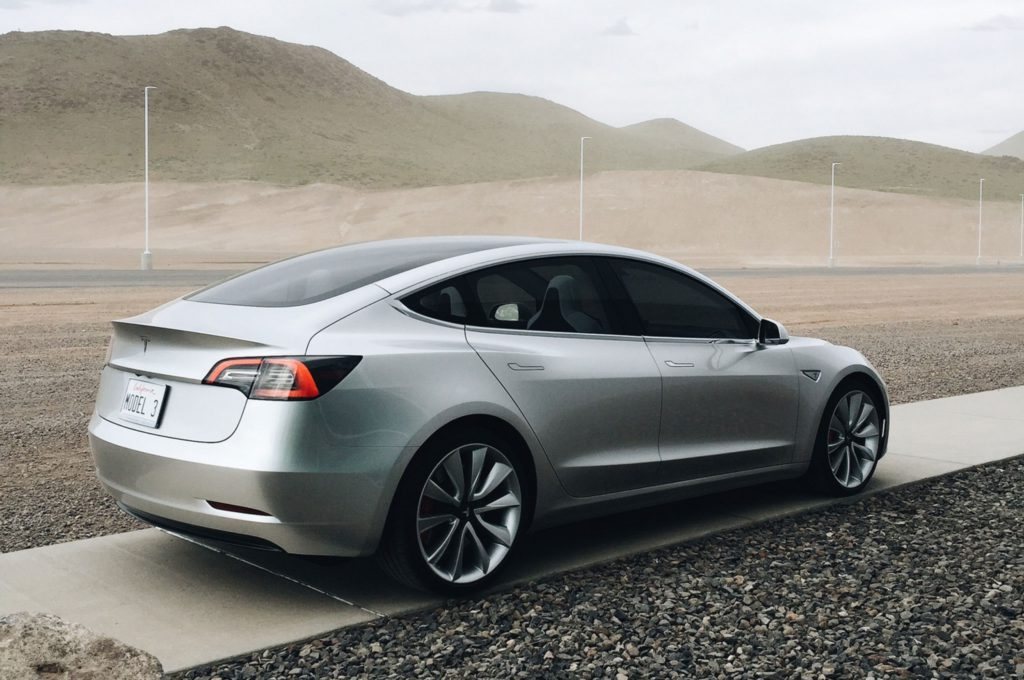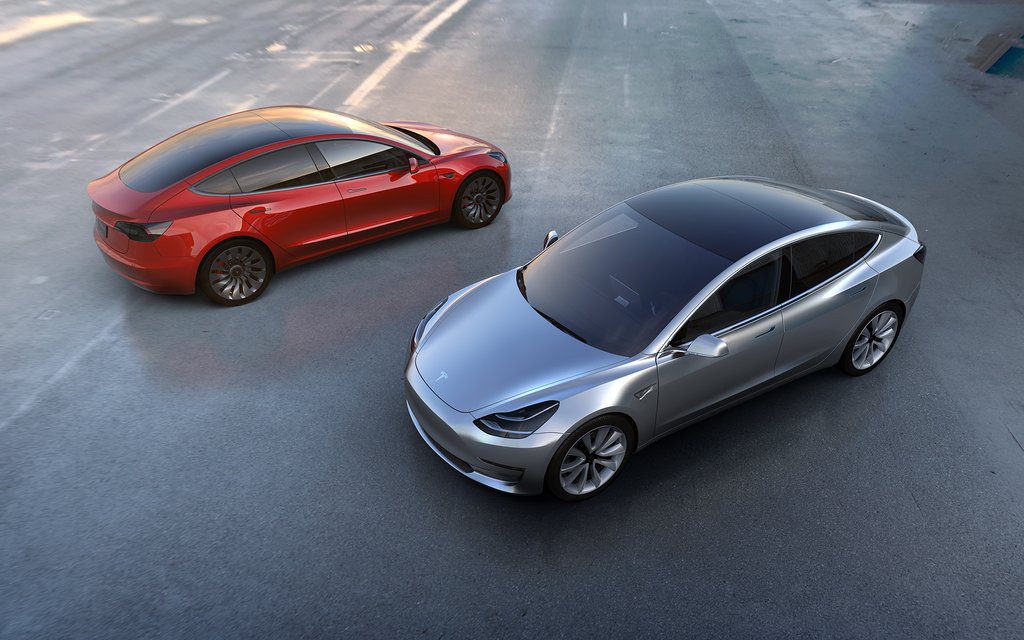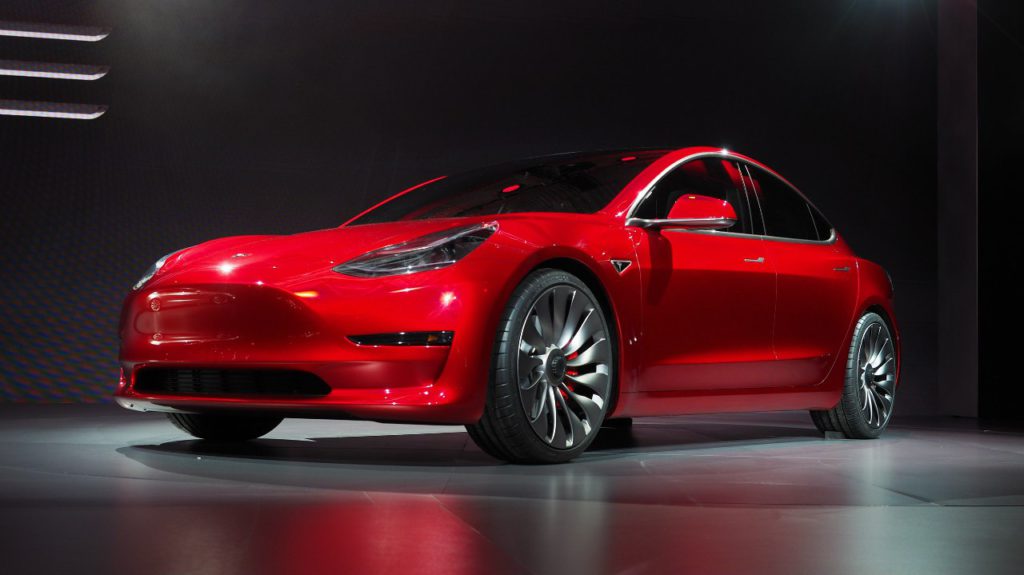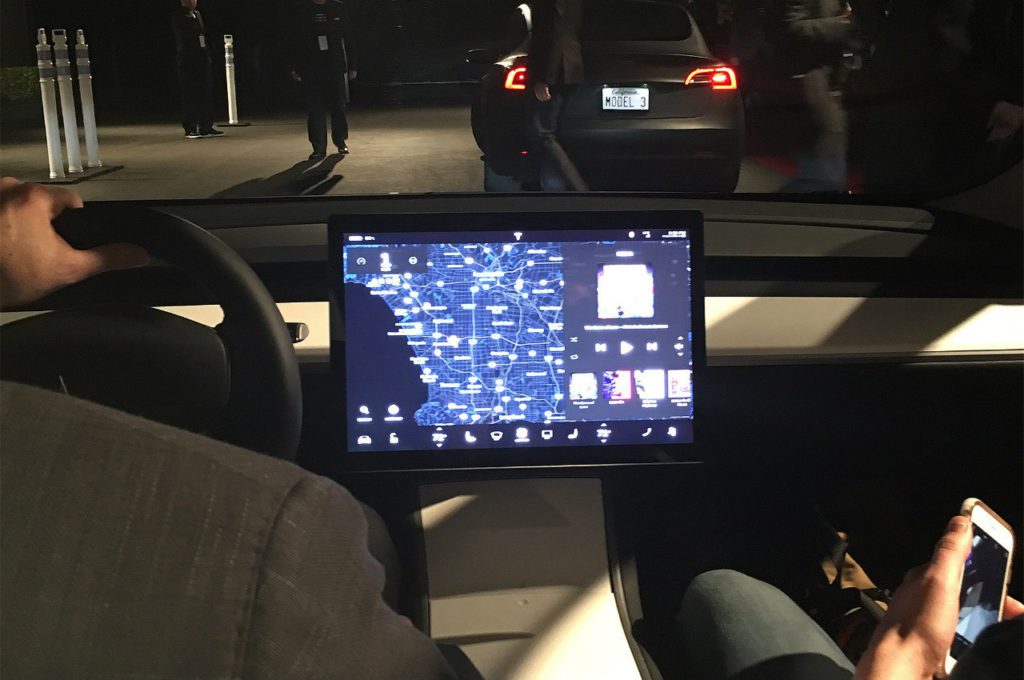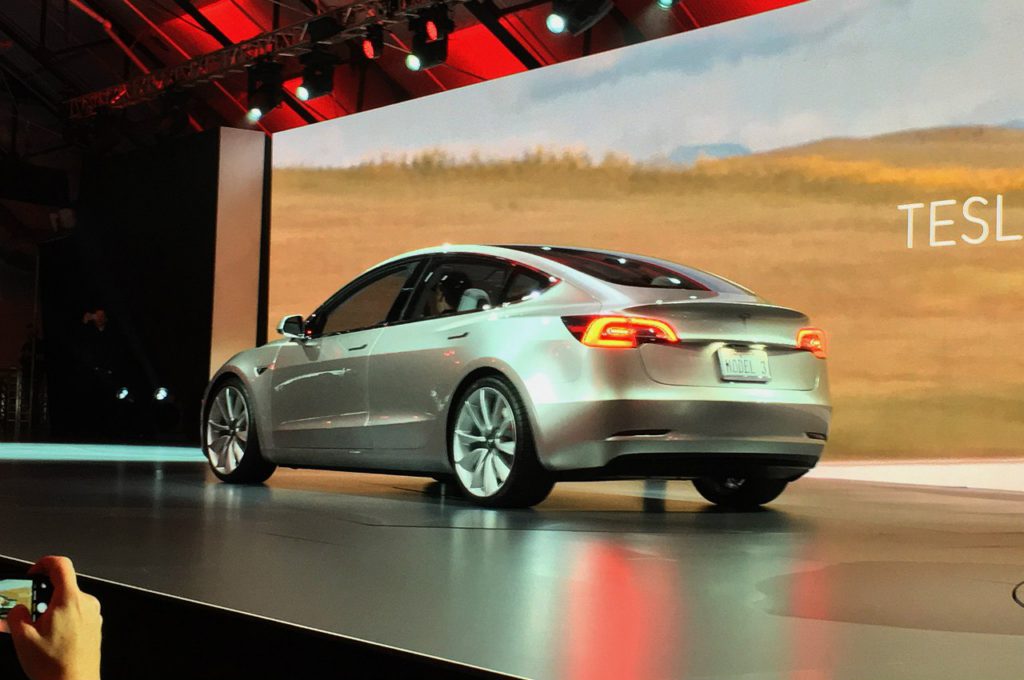 Chevrolet Bolt
Range: 320 km (200 miles)
0-100 km/h (0-60 mph): 7 sec
Price: $37,500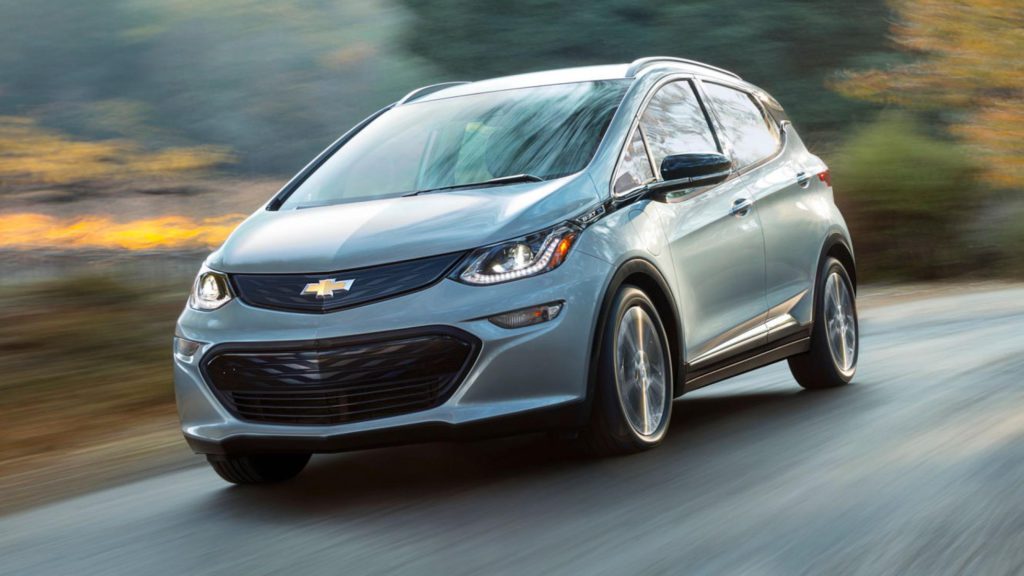 According to the media, Bolt should be the closest Tesla Model 3 rival. Howbeit, Chevy Bolt has really nice official specifications – more than 300 km or 190 miles on a single charge, 7 seconds to 100 km/h (60 mph) and convenient SUV form-factor. Bolt would be available in USA by the end of 2016, while the European dealers will get it in early 2017 named as Opel Ampera-e.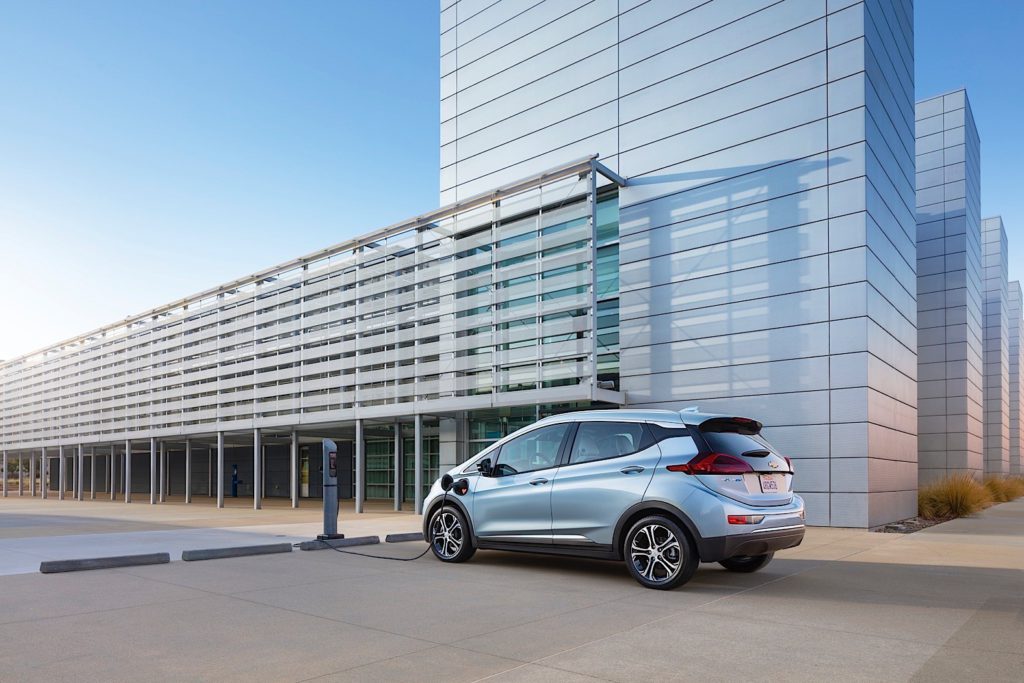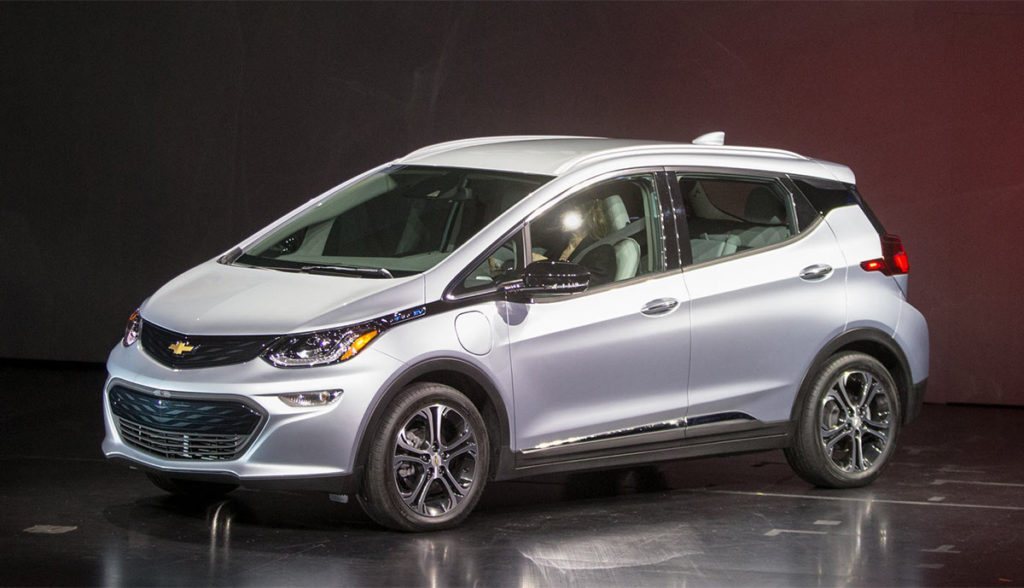 Range: 200 km (125 miles)
0-100 km/h (0-60 mph): 8 sec
Price: $41,450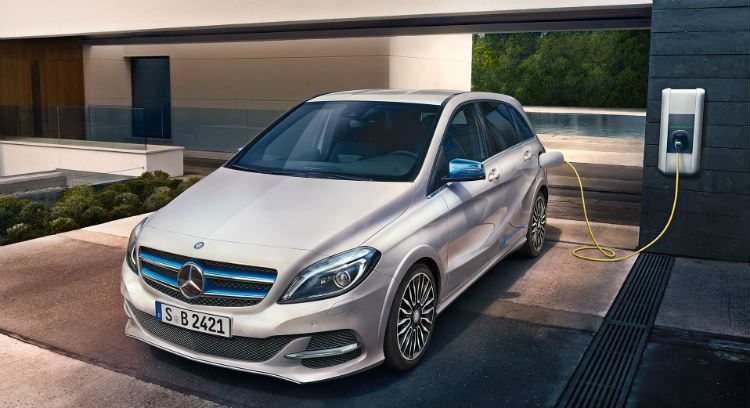 As another Daimler EV – Smart ForTwo Electric Drive – B-class provides the electric vehicle benefits with all of its internal combustion analogues advantages. Mercedes familiar luxury and comfort, absolute silence while driving and compact but spacious body make B-class Electric Drive an ideal daily driver.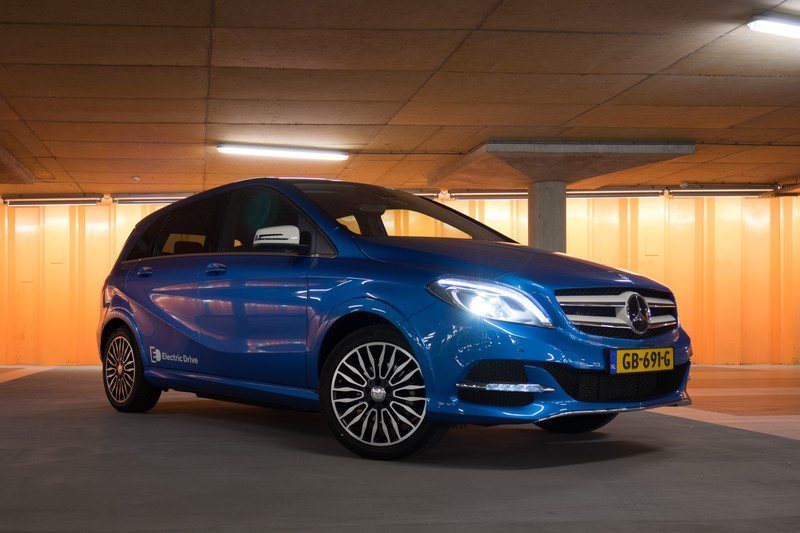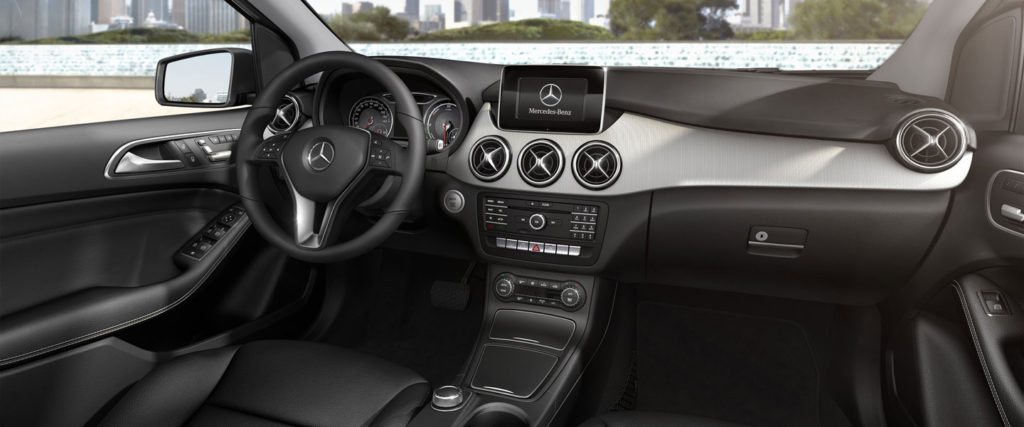 Range: 160 km (100 miles) / 260 km (160 miles) with range extender
0-100 km/h (0-60 mph): 7,2 sec
Price: $42,400

i3 is the first BMW's step into mass production of electric vehicles. By the way, this step became quite impressive – as for today there are more than 50,000 i3 sold all over the world. Engineers made a great job combining EV-distinctive quialities with BMW-disctinctive driving pleasure. As a result, i3 has an amazingly stiff body structure with carbon and aluminium elements, low center of gravity, cozy and spacious interior made with a wide use of recycled materials.