Renault-Nissan alliance definitely pays a lot of attention to electric vehicles. Nissan Leaf – the most popular mass-product electric vehicle – was launched in December 2010, while in July 2016 the number of EVs produced by the company almost hit 350,000.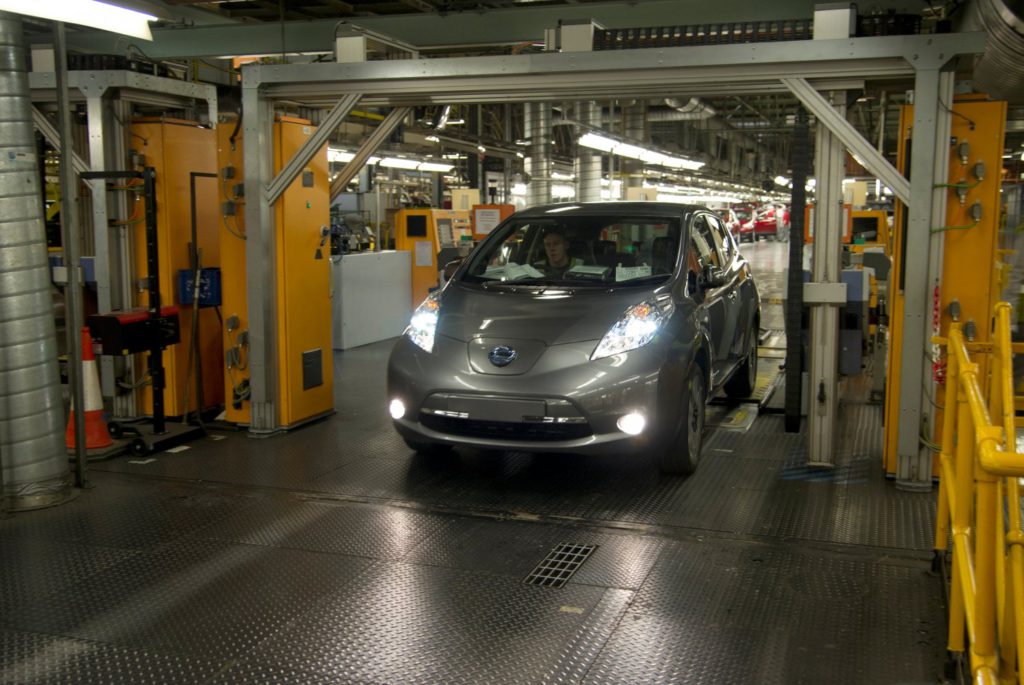 By the way, Leaf's increasing prevalence perfectly illustrates general increase of EV popularity: Renault-Nissan celebrated the 250,000 of EVs produced barely a year ago, which means that they have produced 30% of all electric cars ever made by alliance from 2010 during the last year.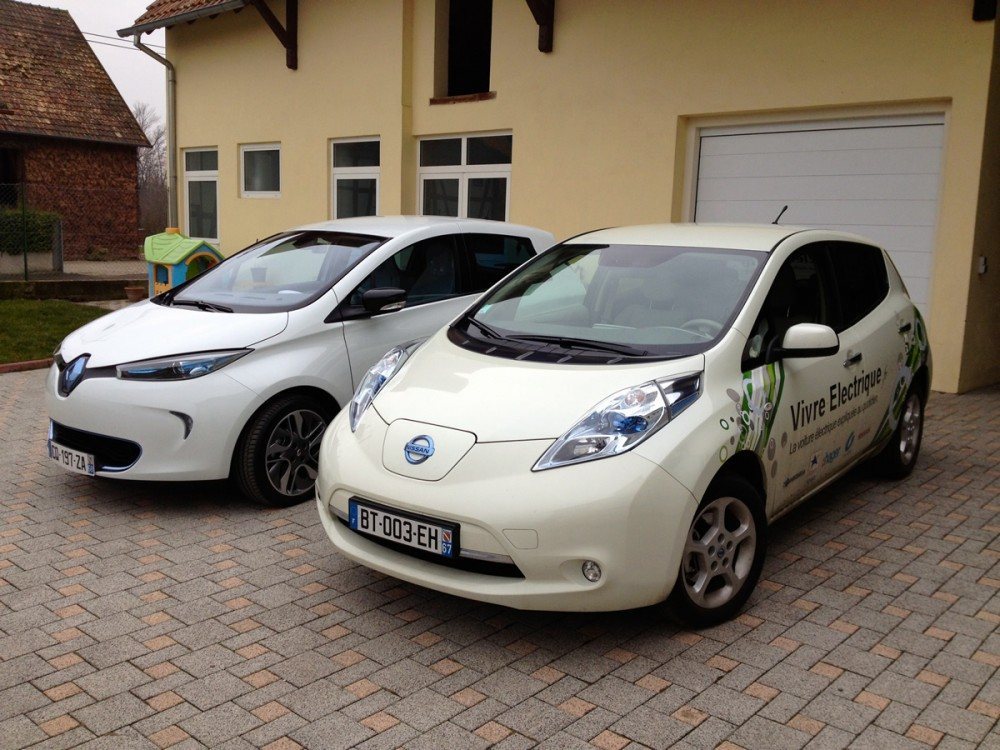 Nissan Leaf is the most popular electric vehicle ever sold. However, the alliance plans to upgrade it a little in a year or two. The aim is to reach the Tesla Model 3 and Chevrolet Bolt specifications – especially, to increase the range up to 320 km (200 miles).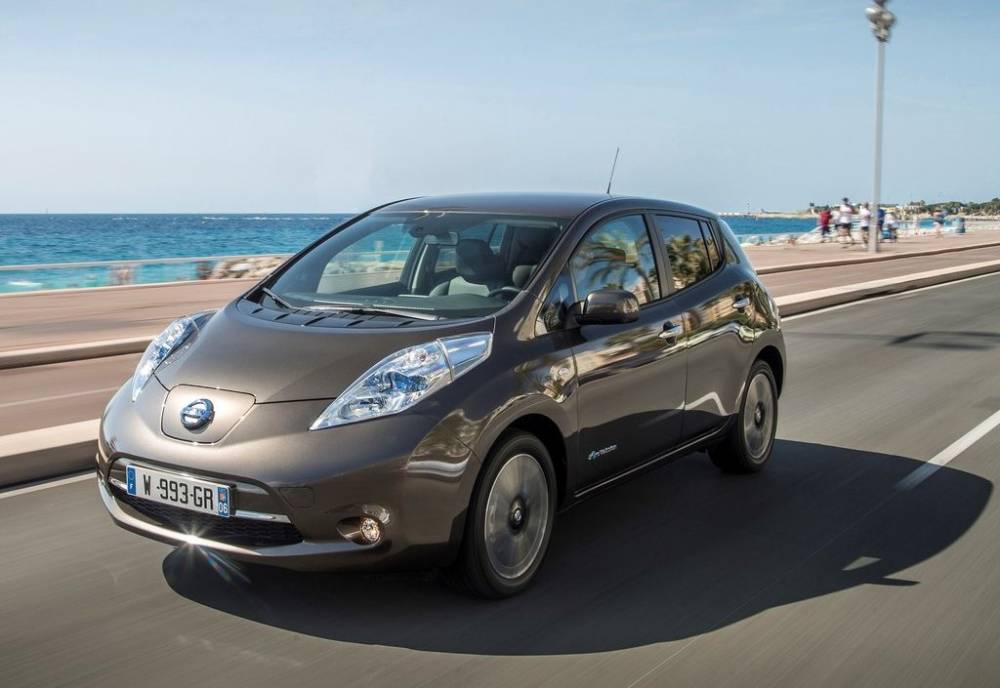 Though, Renault is successfully trying to keep up, becoming the more and more strong rival for Nissan and other European car makers. For instance, Renault Zoe become the leading EV in Europe in sales volume in 2015 – compact size, generous equipment list and good range for a city car were the reasons for success. Moreover, Europeans warmly welcomed a cheerful Renault Twizy and a hunky Kangoo Z.E.