Carsharing services like Uber are definitely driving progress in the automotive industry, especially at the self-driving area. More and more alliances are born on that point, and one of the latest is Uber and Daimler partnership.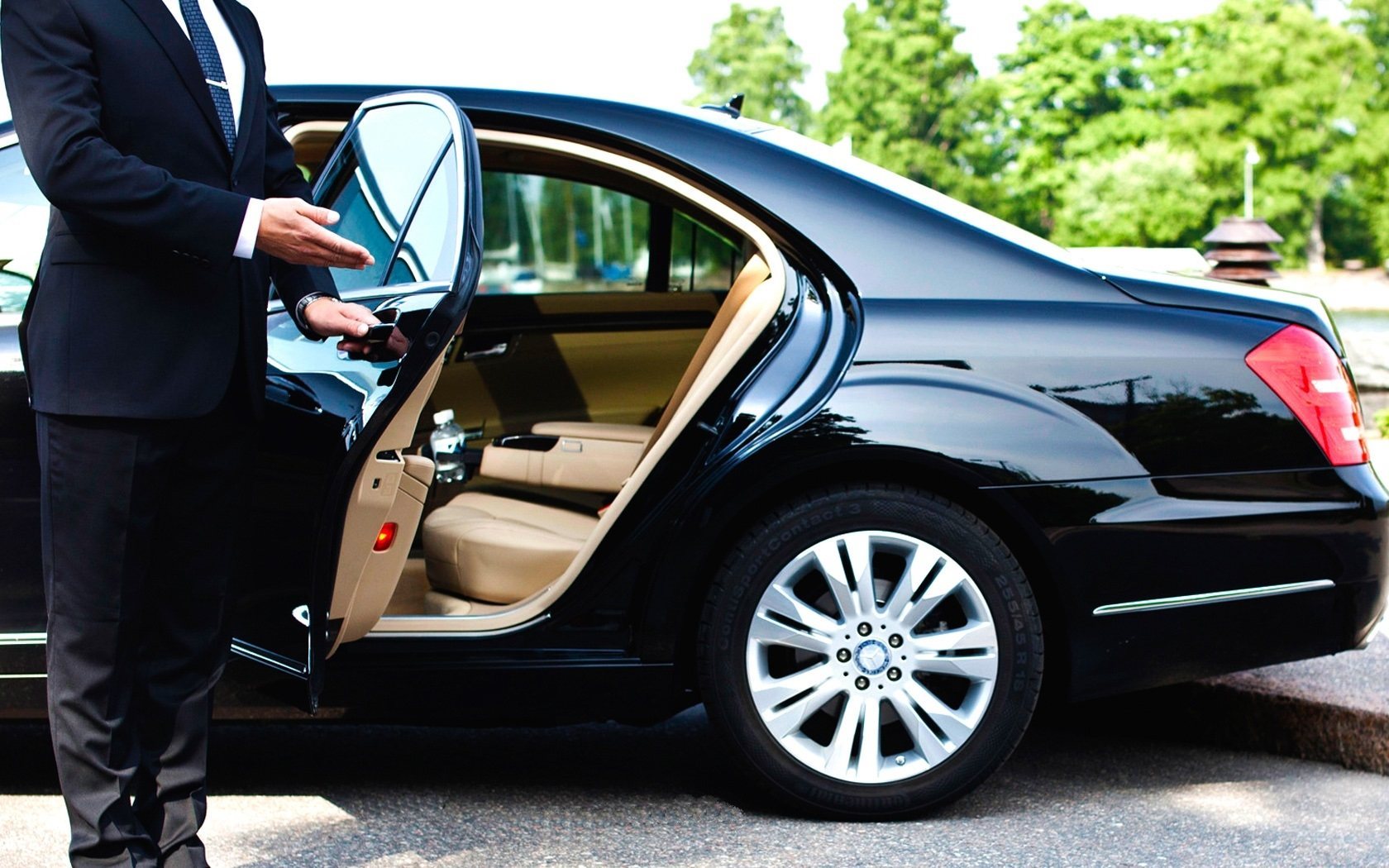 Uber is not hiding their plans on self-driving fleet – aiming to make their service cheaper, safer and less expensive. One of Tesla investors even remember Uber CEO Travis Kalanick to tell he is willing to purchase all 500,000 Model 3's planned for production in 2020 in case if those cars will be fully autonomous. However, he didn't receive a callback from Elon Musk.
Though Uber finally managed to find a strong partner for its plan – Daimler. There are no exact details unveiled yet, but rumors say Uber planned to expand their global fleet with 100,000 autonomous cars. Now Uber announces their platform to be open for automakers, while Daimler becoming the first one to take the advantage of it.