In June 2016 Daimler announced the 'electric mobility' plan containing release schedules for several new hybrids, electric vehicles, plug-in hybrids and fuel-cell vehicles. Let's take a detailed look.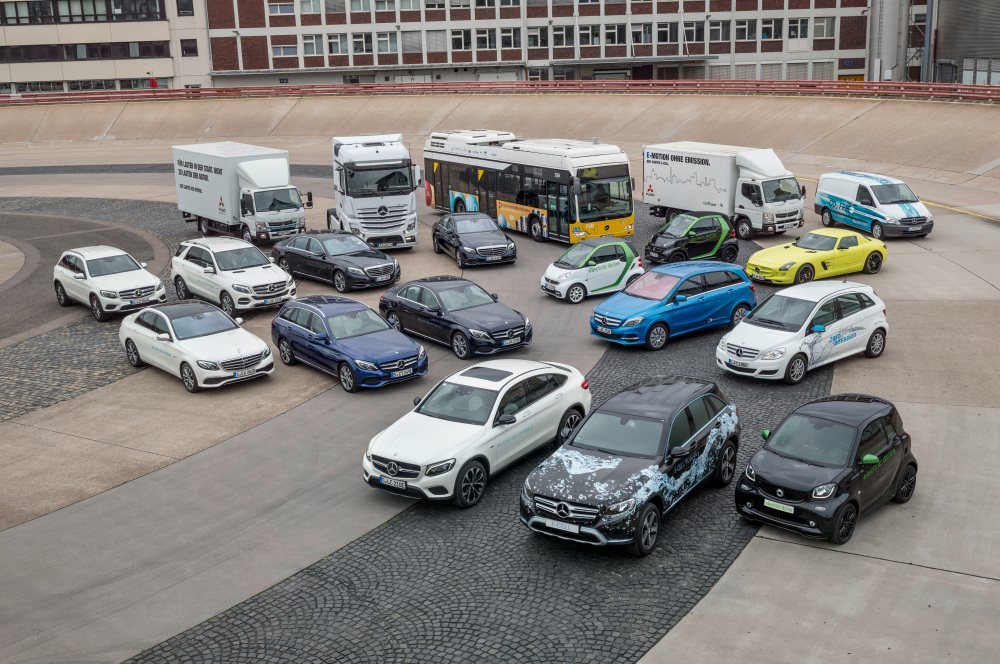 Daimler announced an impressive €8 billion investment into developing its green technologies – namely, all-new powertrain. Moreover, automaker declared 4 new EVs under Mercedes brand to be launched in the nearest future, with the first one expected to be shown at Paris Motor Show this October.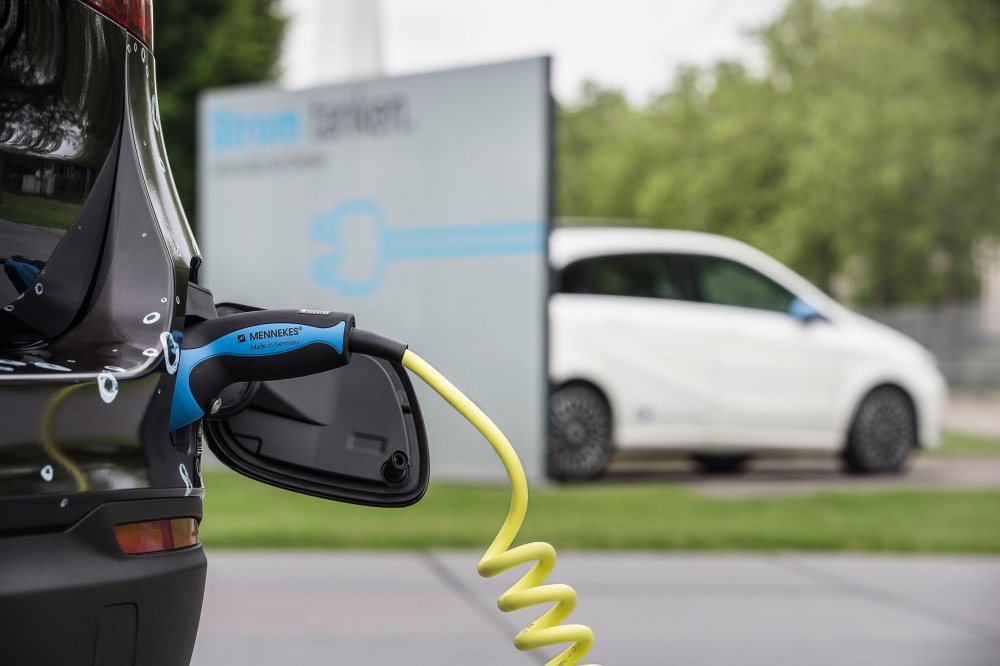 The release also contains a sneak peek of a new platform for Mercedes battery-powered vehicles. Named EVA ('electric vehicle architecture'), the platform carries the ACCUmotive battery, which is expected to provide a sustainable 500 km of range. ACCUmotive is a Daimler's subsidiary based in Kamenz, Germany.

Smart is also expected to play a significant role in Daimler's upcoming strategy. New all-electric ForTwo, ForTwo Cabrio and ForFour are coming to European dealers in 2017, shortly after being presented at the Motor Show in Paris this year. By the way, it means that Smart will become the first ever automaker to offer its entire range of models with either combustion engines or fully battery-powered.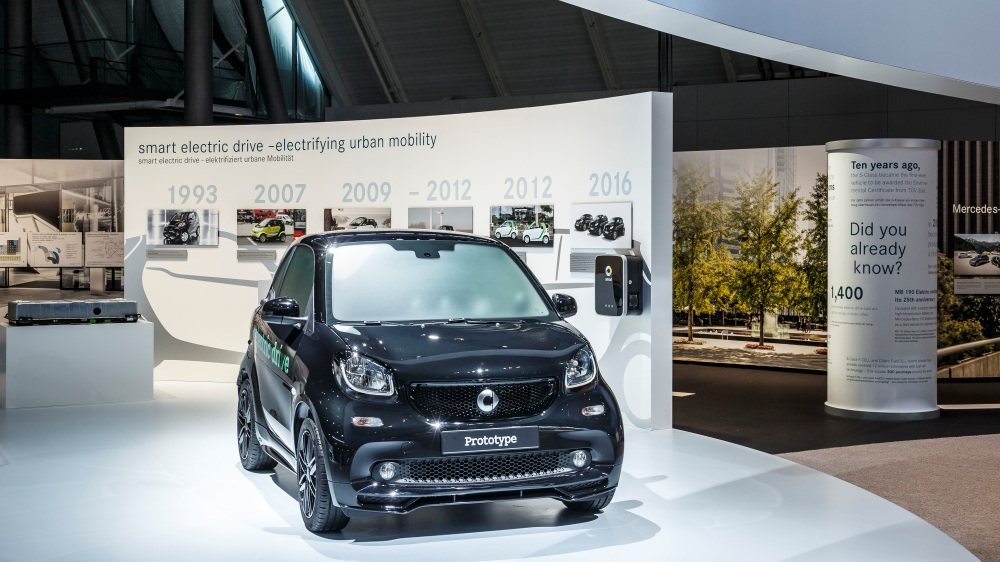 Additionally, Mercedes model range will be expanded with two plug-in hybrids – GLC Coupé 350 e and E 350e. However, both are expected to be based on already familiar ICE platform which is now widely used to produce gas-powered vehicles.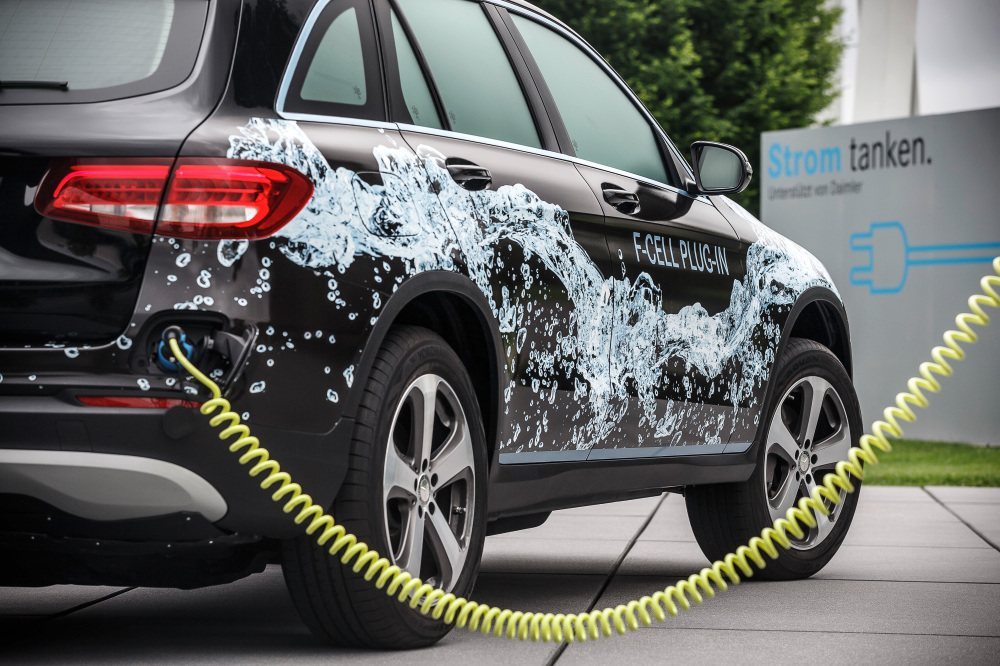 Mercedes GLC F-CELL represents the company's focus on fuel cell technology. GLC F-CELL is being launched at 2017, carrying a new compact fuel cell system that fits into conventional engine spaces and is expected to achieve 500 km of range.