World automakers plans of entering the EV field are becoming exceptionally ambitious, leading to necessary preparation – for instance, reaching the certain level of batteries production. This is exactly what Daimler is going to develop investing 1 billion Euro into the production – read further for details.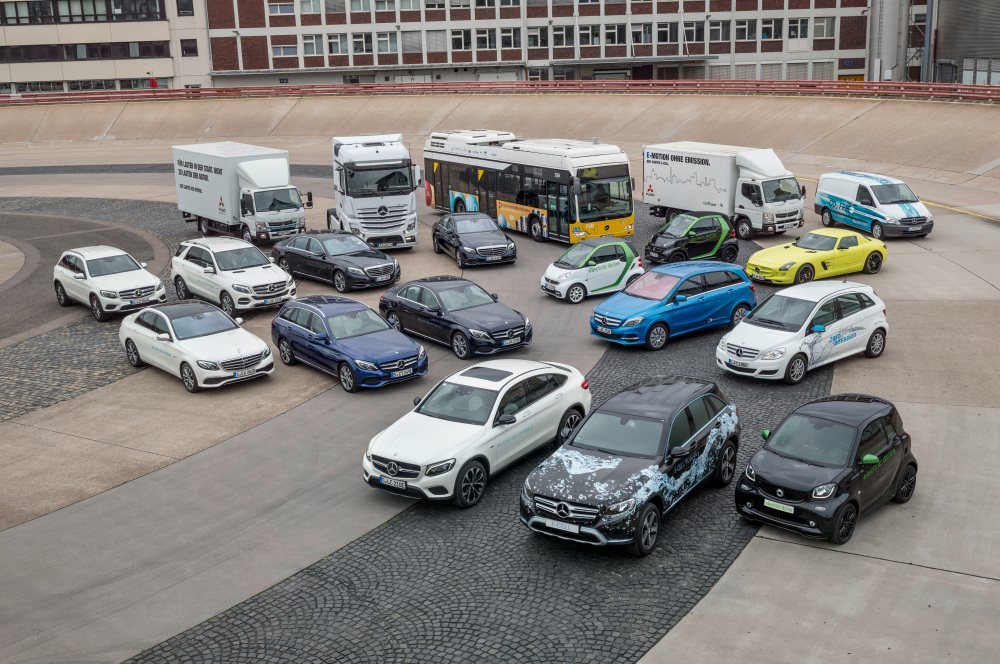 Daimler presented a bunch of new electric vehicles at the Paris Motor Show earlier this month – including Smart's electrically powered entire lineup and a new all-electric SUV representing a new Mercedes brand EQ. However, the company is looking to launch about 10 new EVs within a decade, and, additionally, to increase the all-electric and plug-in vehicles sales to 25% of total sales. It is quite easy to estimate how much batteries Daimler would need, considering that last year the company produced about 3,000,000 vehicles.
Daimler produces batteries for electric vehicles at its subsidiary ACCUmotive in Germany, while the battery cells are coming from the Korean partner SK Innovation.