BMW i4 will be a major part of a massive lineup of electrified cars BMW Group should unveil by 2025.
Strictly, BMW iVision Dynamics concept that is a predecessor of a production i4 had been shown first not in Geneva this year, but at the Frankfurt Motor Show in 2017, while this year's BMW attention generator is a huge X7 SUV. Anyway, a few days ago BMW's 'electric' future had been concretized here in Switzerland.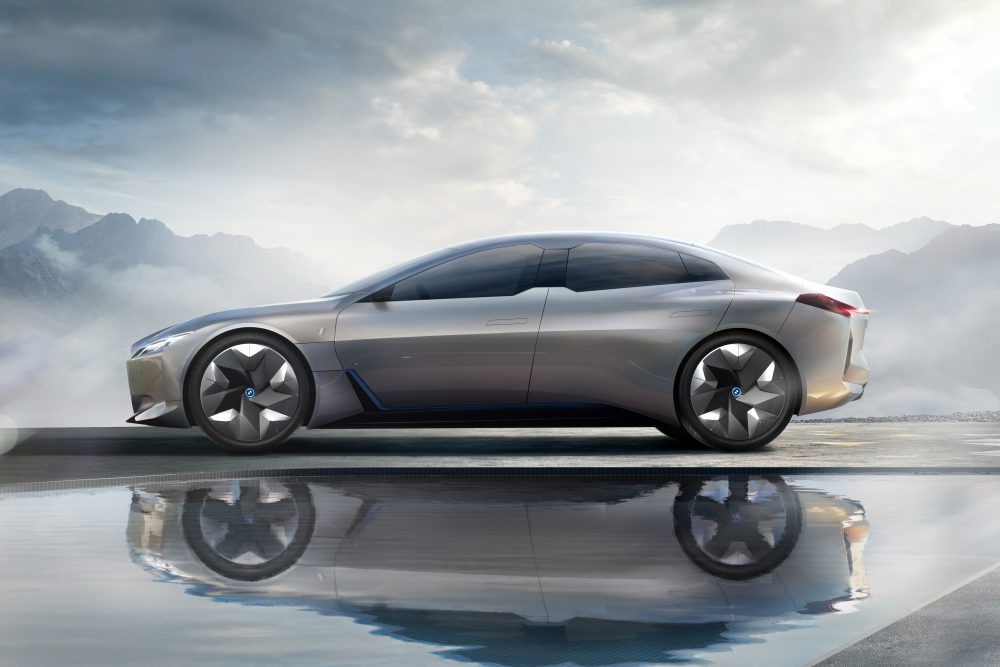 According to BMW's CEO Harald Krüger, company's global lineup will include 25 all-electric and hybrid models by 2025. BMW i4 will be one of them – able to reach 600 km (372 miles) on a single charge, launching to 100 km/h (62 mph) in less than 4 seconds.
Although, BMW i4 production is not planned on the nearest future. Nearest electric vehicles of a company are the all-electric version of MINI hatchback and BMW X3 compact SUV with an all-electric drivetrain.