BMW is reportedly working on a new generation of its 3-series, that will include plug-in and EV version according to Next Greencar. Scroll down for all known details about G20 generation of 3-series.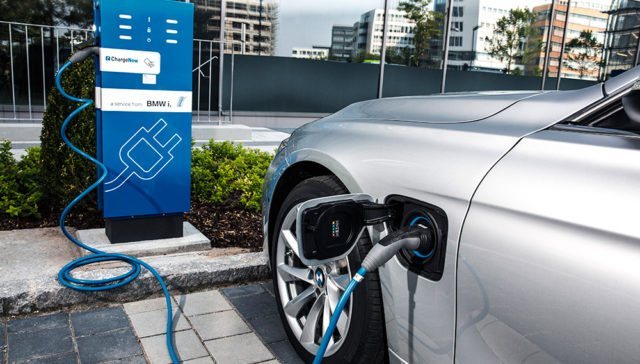 G20 is expected to be built around a new BMW platform CLAR (Cluster Architecture) which had already been utilized to make carbon fiber construction parts of 2016 7-series. CLAR was designed with perspective of future electrification – it allows to manufacture gasoline and diesel cars as well as plug-in hybrids and pure electric vehicles easily. Moreover, BMW is reportedly working on a new 90 kWh battery set with capacity for around 480 km (300 miles) of range.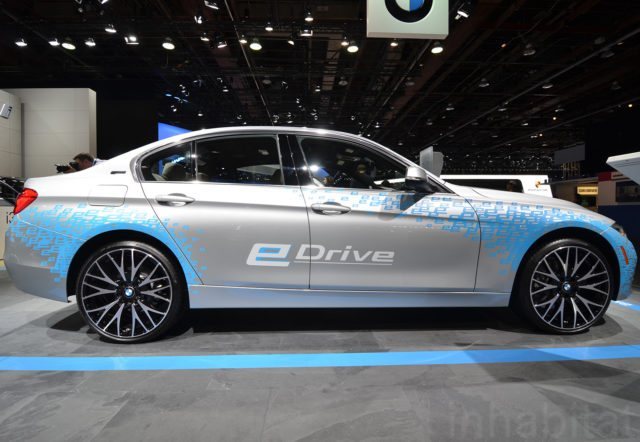 Aside from the all-electric 3-series there would aslo be 330e plug-in hybrid with 2.0 turbo gasoline engine and 87 bhp electric motor. The new generation of BMW 3-series is expected to be officially presented at Frankfurt Motor Show 2017 and the sales will begin in early 2018.