Production and deliveries should start in Q2 2019.
Audi unveiled the production version on a long anticipated e-tron quattro electric SUV several hours ago in San Francisco.
The automaker showed the vehicle design, specs, some technical data and pricing.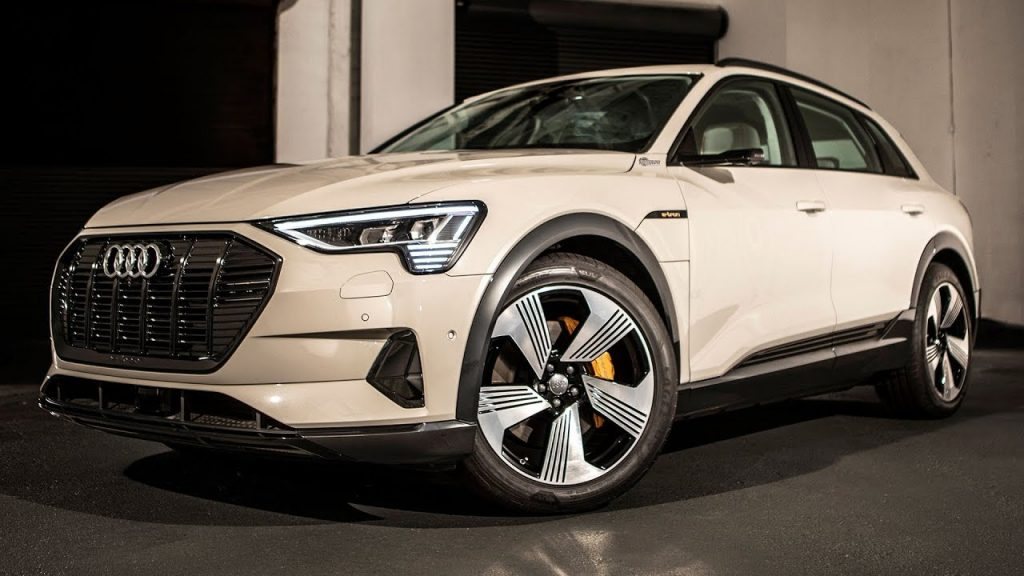 Audi equipped e-tron quattro with 95 kWh battery pack, featuring specially designed water-cooled thermal management system, allowing for safe charging at 150 kW rate. In such case 0 to 80% charging will take only 30 minutes. Additionally, the battery pack features the integrated crash structure made to defuse the damage energy in case of a collision.
Two electric motors have the total power of 300 kW in a so-called 'Boost mode' – that is a driving mode which results a better dynamics for the limited time with an additional 35 kW of power. Total torque reaches 664 Nm, while the 0-60 mph acceleration takes about 5.5 seconds.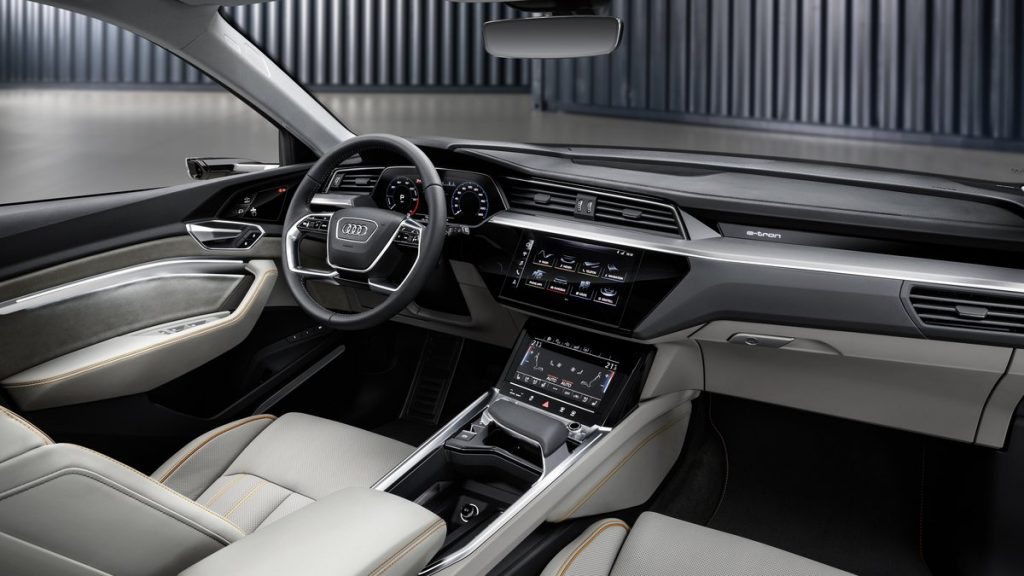 Virtual side mirrors will be offered in European market as 1,400 EUR additional equipment. Such vehicles features a high-definition cameras instead of side mirrors for better aerodynamics.
First e-tron quattro vehicles should be delivered in Q2 2019 – those cars will be a limited 'Edition One' version offered for $86,700. Then it will be followed with a base version starting from $74,800.