Visually stunning and very fast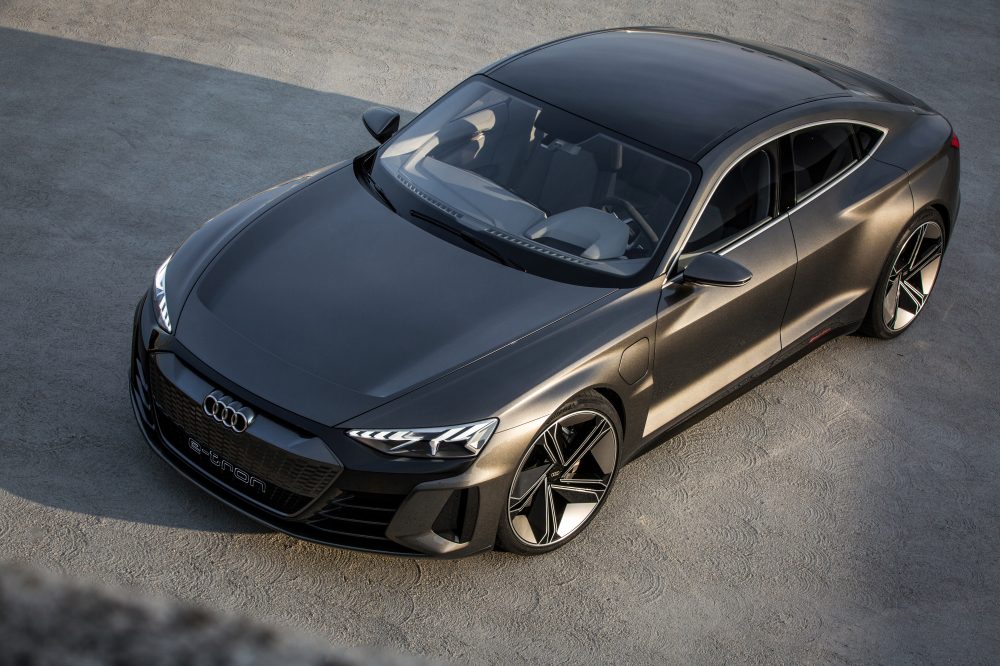 The German automaker's premiere was probably the loudest at LA Auto Show, gathering a lot of attention from the public and media.
The car is based on its VW Group's relative platform of Porsche Taycan. Although, excluding the drivetrain and several elements of body structure, it is a completely bespoke vehicle.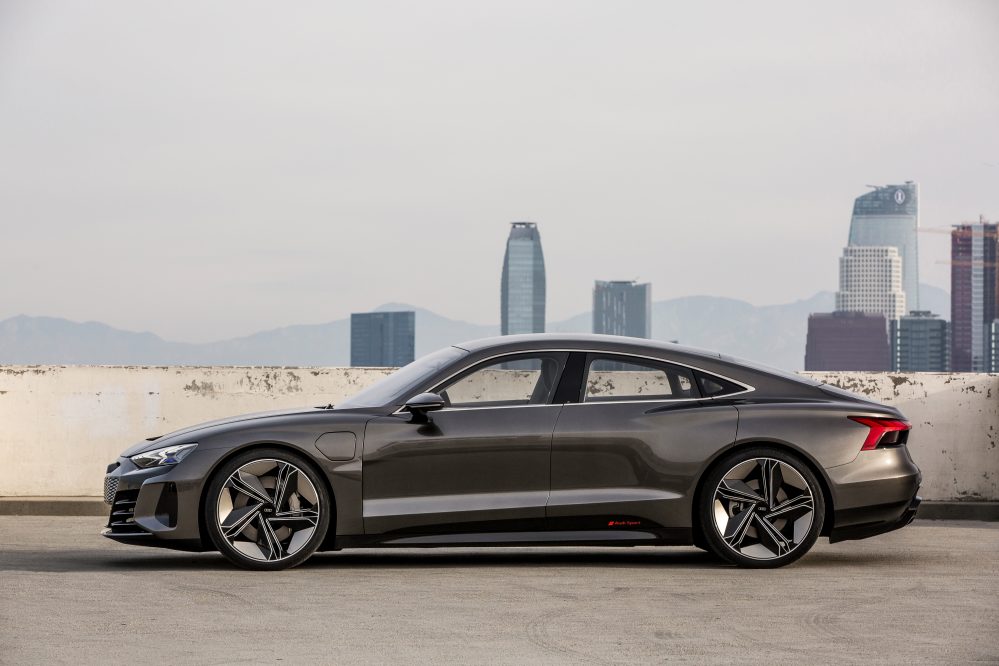 e-tron GT is a four-door sedan of 16.3 ft (4.96 m) length and 6.4 ft (1.96 m) width, equipped with two electric motors mounted on front and rear wheels producing a total output of 590 hp. The 95 kWh battery pack is mounted under the floor and is capable of charging at 150+ kW rate. The interior has a room for 4 passengers, and the range on a single charge is over 400 km (249 miles). 0-100 km/h (62 mph) acceleration takes about 3.5 sec, 0-200 km/h (124 mph) – just over 12 sec, while the top speed is limited to 240 km/h (149 mph) to maximize the range.
The volume production of Audi e-tron GT is scheduled on late 2020.