After several months of rumors, leaks and teasers from Nissan, the next-gen Leaf is officially unveiled a few hours ago. Read further to get all known information we extracted from the presentation event.
The 2018 Leaf got a 40 kWh battery pack providing 150 miles of range according to EPA cycle which is quite close to real life. That is quite a significant leap from the predecessor with 30 kWh abling for 107 miles, though still not much – especially considering the new generation of electric cars, like Chevy Bolt (238 miles) or Tesla Model 3 (220 miles in base version). However, Nissan promises to release a more mighty version of Leaf next year – with more power and range.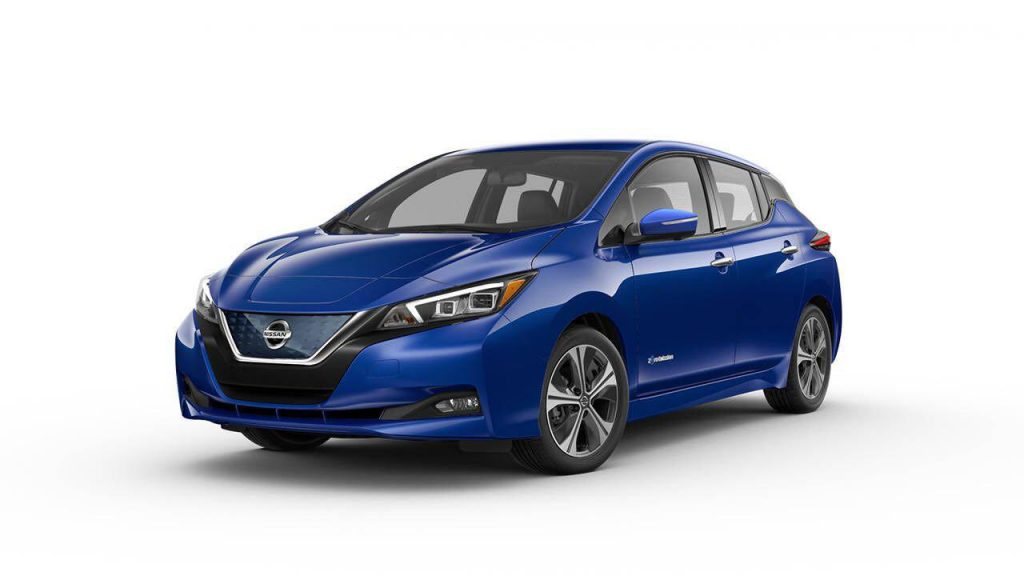 Second generation Leaf also carries quite much stuff aimed to help the driver. For instance, the e-Pedal which we've already featured – it allows to accelerate, deccelerate and even stop Leaf with a single pedal.
ProPILOT system is also here – basically, that is an active cruise-contol system, able to hold the car in lane, keep the distance after the leading vehicle and brake to a complete stop if necessary. Automatic parking feature is also included.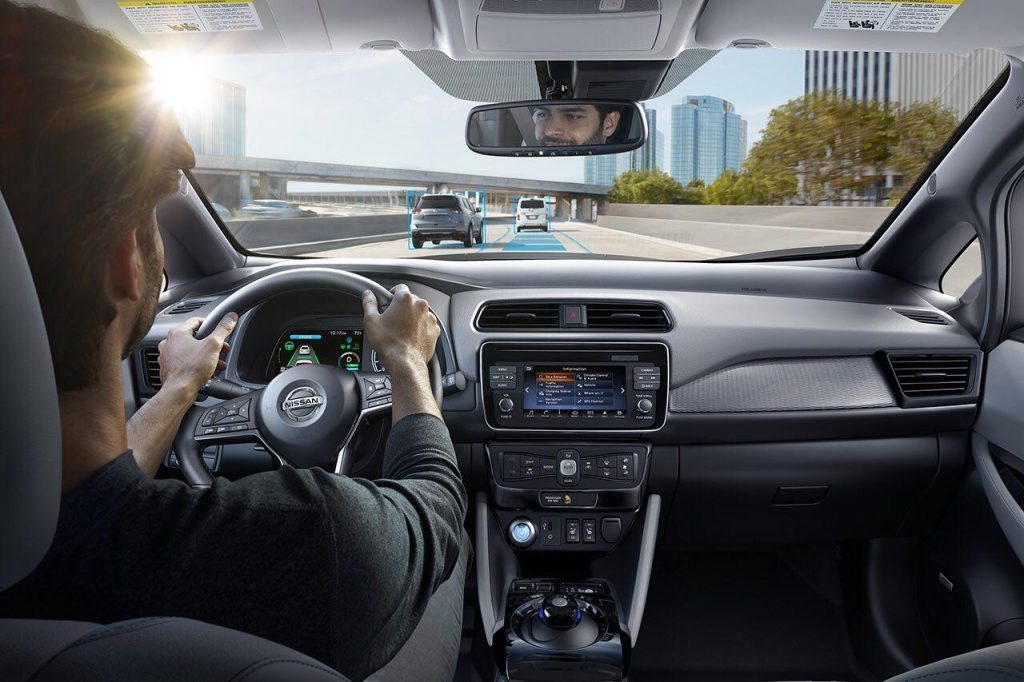 Both exterior and interior look quite conservative and are close to any other modern Nissan. Compared to the first generation Leaf, a new car got much sleeker and streamlined profile with great aerodynamics and some sharp edges on body panels and optics. Nothing extraordinary to expect from the interior too – the dash would look familiar after any other car, featuring the 7-inch touch display supporting Apple CarPlay and Android Auto.
New Nissan Leaf should reach Japanese dealers in October, while going available globally in early 2018. The price in US starts from $29,990 before incentives for the basic S version.