In the end of the last week a world race 80edays 2016, or ELDURO, where only electric vehicles are allowed, was launched in Barcelona.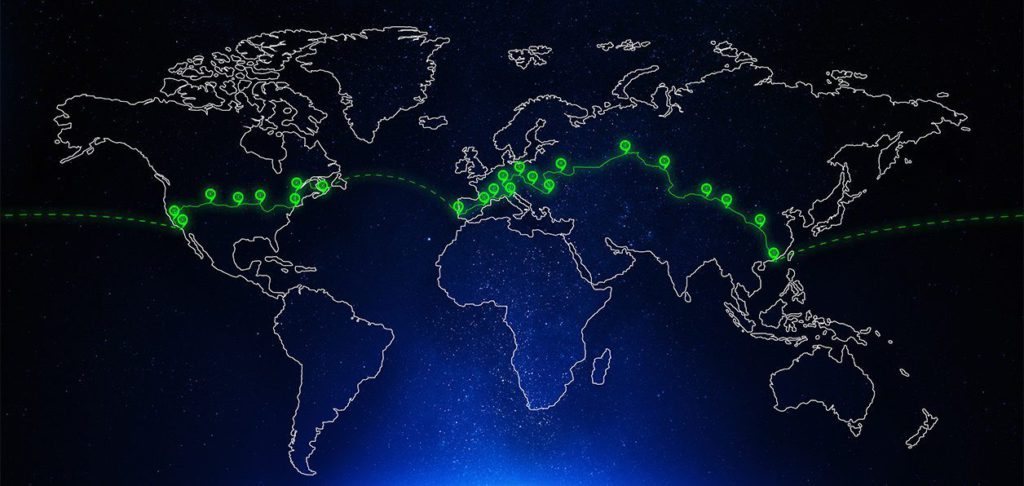 14 teams from Switzerland, Spain, Germany, Hungary, Czech, Italy, Austria, China, and the USA joined the race. The participants have to cover around 25 000 km passing through 20 countries and 3 continents and finishing in Barcelona 80 days later. The absolute majority of participants use Tesla S Model and Tesla Roadster electric vehicles.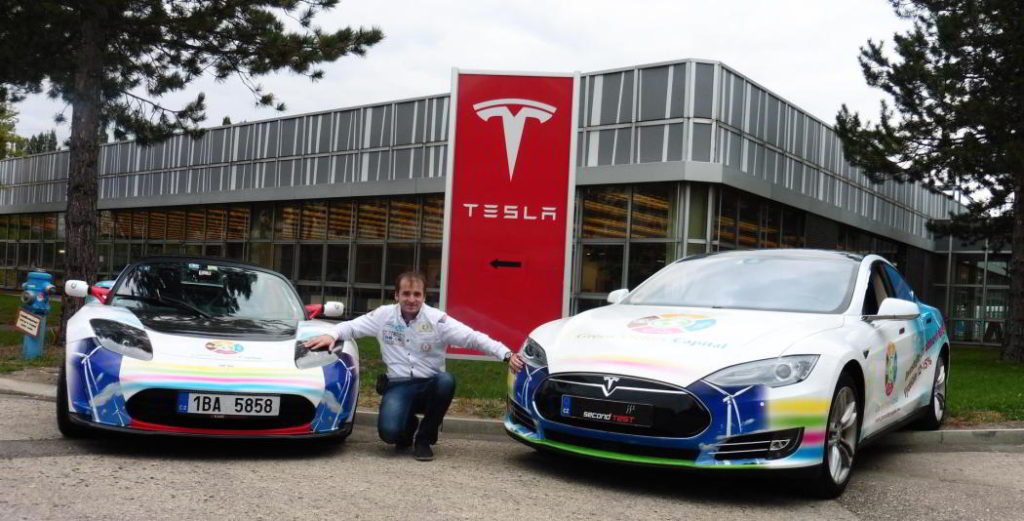 The participants from Hungary arrived on electric Modulo Bus. According to the information on the official site of the race, the bus is equipped with a three-phase electric motor with drive torque of 1800 Nm and battery of 141 kW⋅h and the maximum mileage on one charge is 350 km.
Now, the participants of the race are crossing the Atlantic Ocean to continue the route in Canada. One can follow the race online here.