We have already featured one amazing project by Austrian startup Kreisel Electric – Mercedes G-Wagen, converted to electric specially for Arnold Schwarznegger. However, the latest Kreisel's project is even more nuts – all-electric Porsche 910.
By the way, only 35 910s were originally built by Porsche, and this is one of them. Kreisel installed a 53 kWh battery pack there, claiming 217 miles (350 km) range. Original air cooling system was removed – instead, Kreisel equipped the car with their own battery cooling developed for high-performance drive.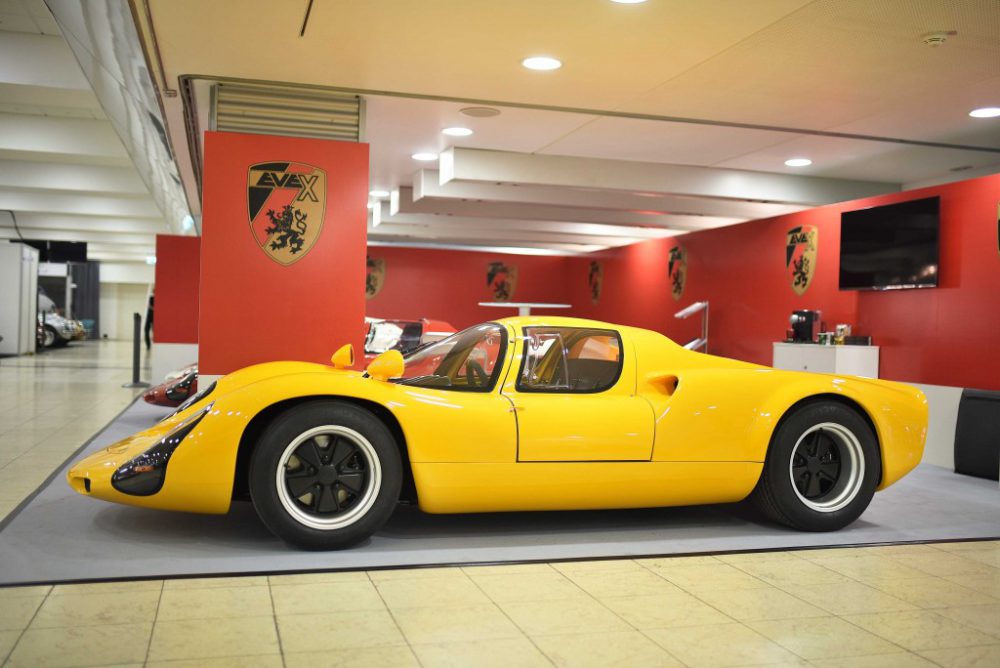 Actually, 910e's dynamics fully corresponds to Porsche reputation. Kreisel claims their drivetrain to accelerate the car to 100 km/h (62 mph) in 2.5 seconds, making it compatible to Tesla Model S P100D. The top speed is 300 km/h (186 mph) – the figure original Porsche 910 wasn't able to achieve.
Additionally, 910e is equipped with bi-directional charger, allowing its owner to power up their household with an energy, stored in the car's battery pack. Seems like we're featuring the most convenient supercar ever built.
By the way, it is already possible to purchase this truly unique electric car for 1 million Euros ($1,065,000).